By now, there is no way you don't know about the "pawry horahi hai" video. It's gone viral, and celebs and ordinary people are all recreating it. Here's all you need to know about the girl who created the video.
1. Her Name is Dananeer
The girl who has the camera in hand and is making the video by saying "pawry horahi hai" is named Dananeer. An unusual name no doubt which is why she has put in her bio that people can call her "Geena" so that they don't mispronounce her name.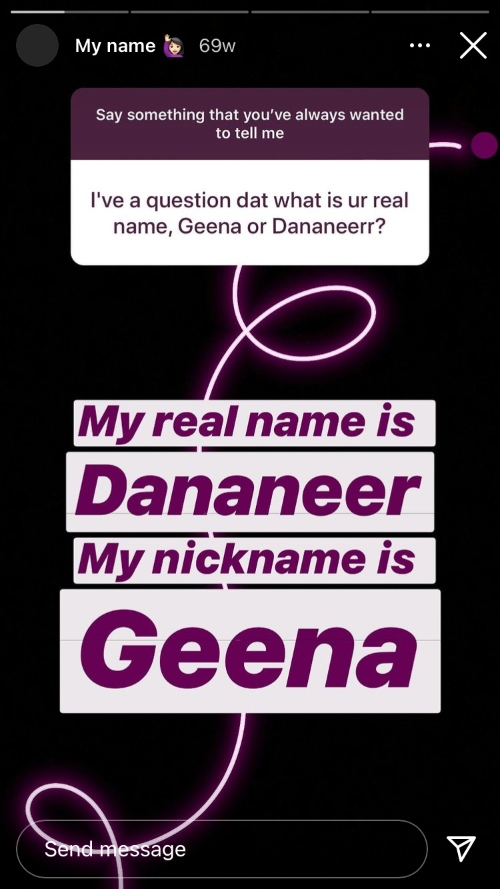 The Video That Went Viral
View this post on Instagram
2. She's A Content Creator
Dananeer is a full-time content creator who has built an incredible platform all by herself. She has over 236K followers and is based in Islamabad/Peshawar. (No wonder her video went viral, there are 236K people on her profile alone!)
View this post on Instagram
3. She Loves To Cook
Dananeer is also an excellent cook. Whether she's made this many highlights of "cook with me" for her engagement or because she genuinely loves it, we can't say. But one thing is for sure: she can whip up a mean meal when she wants to.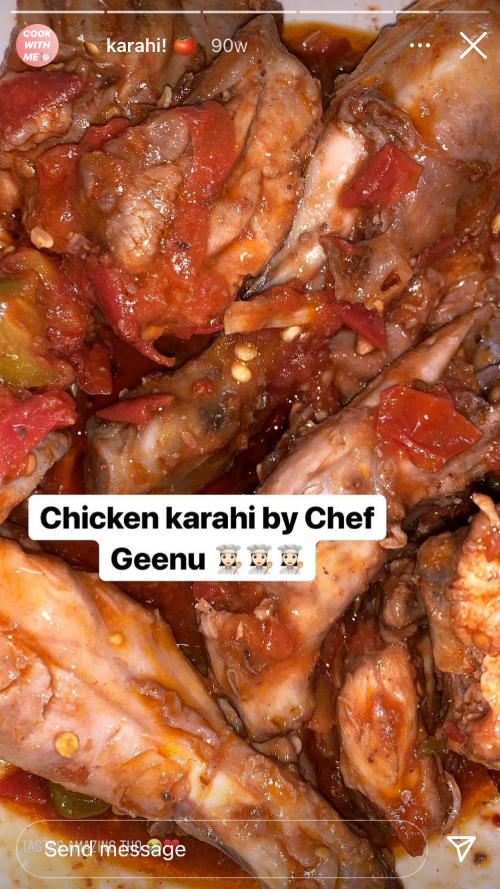 4. Travelling Is Her Passion
Dananeer also has countless travel vlogs/highlights and pictures all up on her profile. It seems she loves to travel and is always found trekking from one trip to another. We also have to thank her love for travelling for blessing us with the "pawry horahi hai" video!
View this post on Instagram
5. She Can Sing Too
If you couldn't tell by the viral video already, Dananeer has a beautiful voice and she puts it to good use. The content creator belts out her favourite songs from time to time and it appears her followers love it. She's saved her singing videos in her Instagram highlights too.
6. Makeup Skills of a Maestro
It seems there isn't anything this girl can not do. She also has phenomenal makeup skills to show off on her Instagram platform. Her "get ready with me" videos are one of a kind and the transformations are fantastic.
View this post on Instagram
7. She's A Fashion Blogger
View this post on Instagram
Her outfits game is also making us green with envy. Considering she is a content creator, you can of course except some super creative and chic outfits from her. Be it eastern or western, she knows how to put together a stunning outfit. Have a look at her lehengas— they're the best!
Stay tuned to Brandsynario for the latest news and updates.