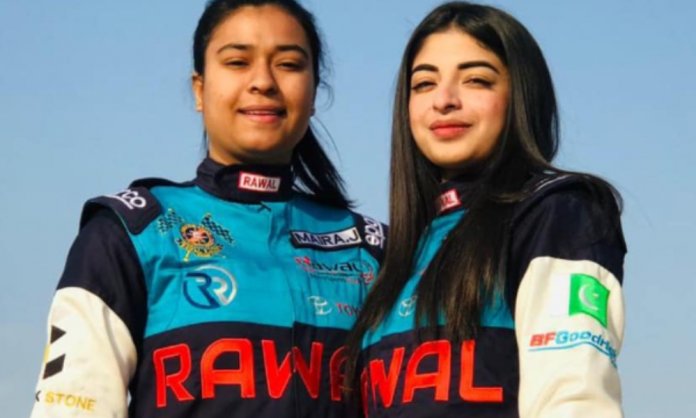 The femme power is blazing in Pakistan right now more than ever. As we hear about more students breaking global records and making Pakistan proud, another female duo has now come forth. Meet the Jeep Rally winners; they are nothing less than an inspiration.
Cholistan Jeep Rally
The Cholistan Desert Jeep Rally is another cultural event that many Pakistanis anxiously wait for. It is a rally raid type of off-road race organized by the TDCP in Pakistan. The event is conducted annually, and its track is based in the Cholistan Desert venue.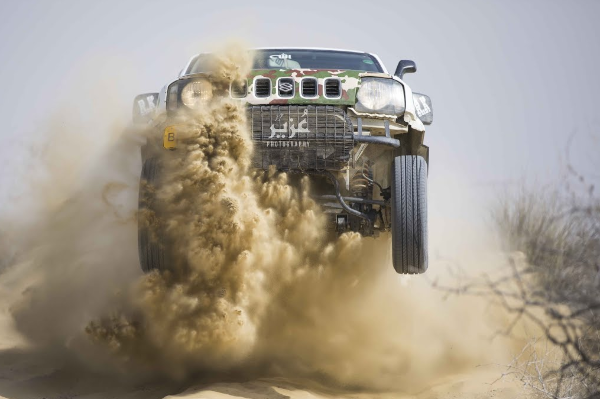 The event was first introduced in 2005 by the Tourism Development Corporation of Punjab and is run by the Punjab Government.
First Female Participants and Winners
Maira Malik Awan and Palvasha Sultan are the two heroes who have made their mark in the headlines in the most daring way. They were the first-ever female duo participating in this rally ever since it started. That is a historic moment as it is but the best part is yet to come.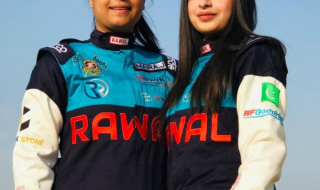 Awan and Sultan both secured the third position on their first-ever try in this daring and adrenaline-loaded rally.
Despite The Odds
Their victory is huge, which is the source of our pride in them. However, their journey was anything but easy. The race itself is 163KM long, and having covered 3/4th of it, at 102KM, the two ran into trouble that could put anyone's spirits down. Another duo's technical tea crashed into their jeep, breaking theirs down.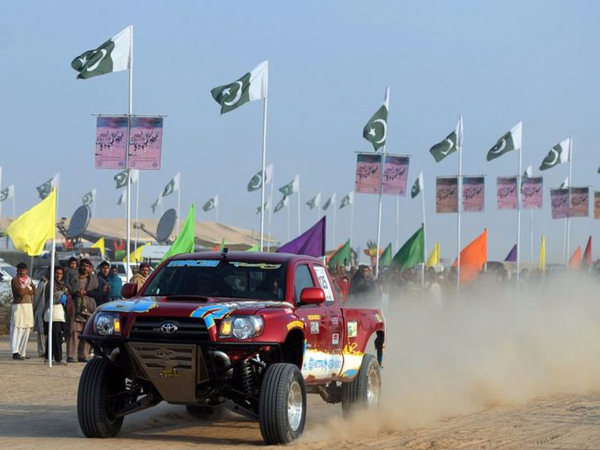 However, as is said, where there is a will, there is a way. Maira Awan and Palvasha Sultan did not lose their hopes. Instead, they continued to drive onwards with their heart and mindset on the prize. And what do you know? The two traveled the rest of the 61KM with a broken car.
"Dar Ke Aage Jeet Hai"
This is a phrase we Pakistanis know really well. Not only because we have heard it a thousand times because of its ad but because it symbolizes our spirit. Pakistanis carry in their blood a penchant for doing the impossible and breaking barriers wherever they go.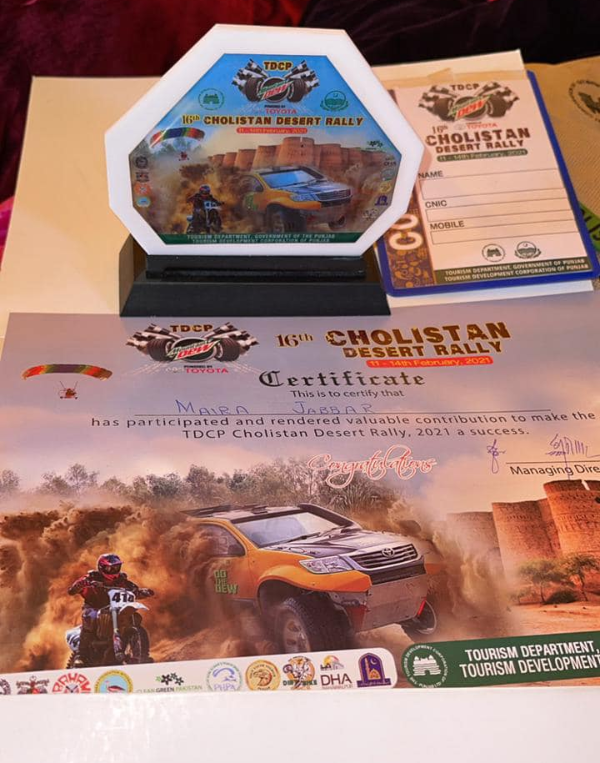 These women had a dream, they worked for it, and they started on their journey. The obstacles they faced in their endeavor also teach us a lesson: the road to success is not without its bumps. But the important takeaway is that one has to be brave enough to dream. The rest falls into place itself.
Stay tuned to Brandsynario for the latest news and updates.