There is not a thing that women cannot do. Our women have been proving this in all the fields. Mariam Mukhtar, Sharmeen Obaid Chinoy, Naseem Hameed, and many others have shown it numerous times.
From risking their lives to making a mark in the world that is dominated by men, there is nothing women have not achieved. We can find many stories of such courageous women in our everyday lives. Shazia Parveen is another addition to that list. She is the first female firefighter in Pakistan.
Pakistan's first female firefighter
Shazia belongs to the Vehari district of Punjab. She has been working since 2010. Shazia joined 1122, the emergency rescue service. She has taken part in many rescue operations and fire fighting expeditions. She has helped people in dangerous situations.
Shazia knows that her job is quite a risky one. She says that it is still a fulfilling one because she gets to go home satisfied after helping people at the end of the day. In an interview, Shazia Parveen said that society restricts women to type-casted professions; for instance: teaching, nursing, medicine, etc.
Parveen says that she was one of the lucky ones whose parents support them. Shazia's father, Rehmat Ullah, was a former army man. He encouraged his daughter to pursue her passion and follow her dreams. Shazia says that when she told him that she wanted to join the rescue services 1122, he encouraged her. Rehmat Ullah died last month.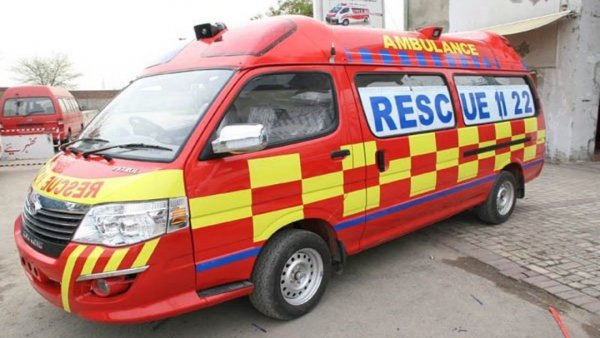 Shazia Parveen said that she has always had the support and confidence of her entire work squad. She praised the work environment at the Rescue 1122. She said women should not hesitate when choosing their profession just because people say that it is not "suited for women." Parveen was transferred to the Lahore department at Thokar Niaz Baig as Lead Fire Instructor after six years in the firefighting.
Shazia Parveen is now an instructor to new members. She teaches standard operating procedures for firefighting. She instructs members in climbing high buildings, rescuing people, and extinguishing fires.
Shazia Parveen-an inspiration to many 
Women like Shazia Parveen is an example for society. Shazia created a place for herself in a profession that is considered "unsuitable for women." This is an example that one can achieve everything if they genuinely work for it. Hopefully, Shazia Parveen is the first of the many changemakers of society, and soon we will be able to get out of the gender stereotypes based on professions.
One of the many encouraging things in Shazia's story is the way her father supported her. It is empowered parents who raise healthy and empowered women. Shazia's team also deserves to be encouraged as they have never made her feel uncomfortable or discriminated against her.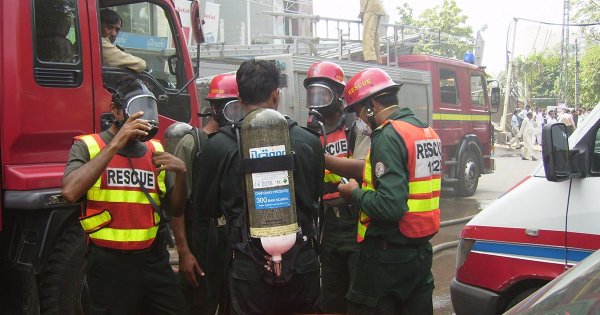 In our society, people restrict women to certain professions, such as teaching and medicine. Even then, most families do not allow most of them to work after they get married. The concept of "doctor bahu" is prevalent throughout the country. People like Shazia Parveen are the trendsetters of the society.
What do you think about the inspirational story of Shazia Parveen? Let us know in the comment section below.
Stay tuned to Brandsynario for more news and the latest updates.