Ammar Khan Niazi is another unfortunate worker affected by unemployment during coronavirus. However, what he reveals about media companies is shocking. From being a TV anchor, he now has set up a Biryani stall to sustain his family, all because there is no sense of corporate responsibility in Pakistan.
The Move From An Anchor To A Biryani Vendor
When speaking to a media platform, Niazi shared his story. The middle-aged man was wearing a hair cap, a mask, and sweating profusely in his shalwar kameez as he stood behind his latest source of earning—a stall of Biryani. 
You might be wondering how does an anchor go straight from hosting shows and reporting the news to selling Biryani? It's because ever since coronavirus spread in our country, corporate sectors started exploiting their workers.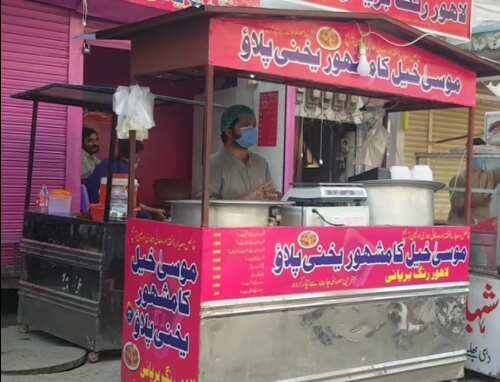 Ammar Khan Niazi was sent on an "unpaid leave" and told that he'd be called back in no time. However, after four months of unemployment, no source of earning, no government grant, and a family to feed, he decided to take the matter in his own hands. 
Myths Busted
Niazi also divulged the regular pay of a news reporter/anchor in the media industry. It is no more than Rs.18000-20,000 a month. The news reporters you see who risk their lives going to dangerous sites, who stand in the sweltering heat outside or cold, this is what they're earning.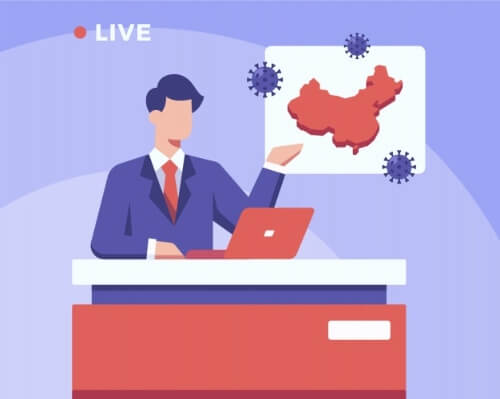 In the pictures shared from Niazi's days as a reporter, he's shown covering several essential events. He has many pictures standing close to the current PM as well, which tells us he must be doing a well-paid job. But that wasn't the case at all.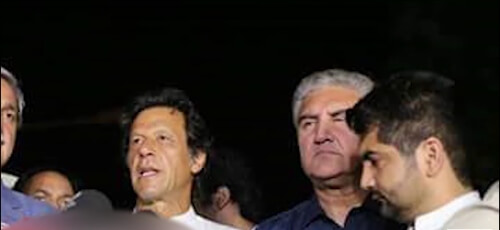 The pays in lakhs are reserved for the prominent shot reporters and anchors. Ammar Khan Niazi also had a lot to say about them. He made a valid point by asking if the budget is running short, why not let go of them whose pay is in lakhs? They can surely sustain themselves for a few months or find another job— why discard the workers whose blood, sweat, and hard work are only worth Rs.20,000? Ammar Khan's pay was Rs.18000 when he was laid off. 
Niazi's Advice To The Youth
Niazi said that if you're expecting a lot from this field, don't. Your pay will most likely start from this range regardless of your degree and most likely will remain around this as well. The work that's demanded of you is as extensive and hard as any job, but the payment will not be gratifying at all.
He is encouraging the youngsters to aspire for self-employment and lean towards entrepreneurship.
If you're reading this, try finding his stall and getting Biryani from him!
Stay tuned to Brandsynario for the latest news and updates.