When you think Pakistani films, Meera comes to your mind almost immediately. And even though Pakistan's film industry did take a backseat for quite a long time, she never really was out of the news. Sometimes it would be her English that would be trending, and otherwise, her controversial remarks would keep her thriving in everyone's conversation. Just imagine every gameshow having a question based on Meera's English.
Meera in the news once again
Once again, Meera has made the news. This time, however, for fraudulent activities. In recent news, we saw a social media video where a family accused Meera of fraud. They claimed that she had been making money through illegal ways.
Meera was quick to address the media regarding the situation. She held a press conference at Lahore Press Club, where she denied all allegations. And since illegal activities are something protagonists of films don't do, she mentions that she is a heroine in real life and not just movies.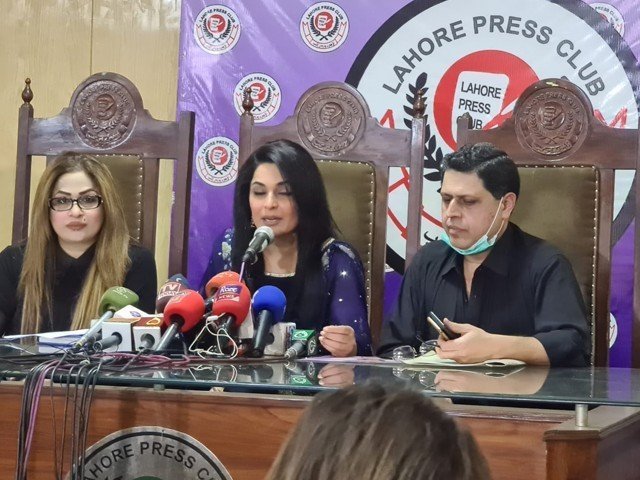 "I am a heroine in real life, aside from being one in films. My whole life and career are based on struggle and hard work," the actress of Baaji said.
And were Meera found guilty, she says:
"I will hang myself if I am found guilty of fraud and corruption. Some elements are targeting me and continuously doing propaganda. I challenge all those who are involved."
She clarifies the situation
The actress then gave her side of the argument in this whole scenario. She was only trying to help a low-income family during COVID by letting them stay at her place and that too for three full months. But now they are making allegations.
She further says that one does not have to look far to find her innocent. Her bank "bank account and credit history show that no funds and money has been transferred in the account during this year."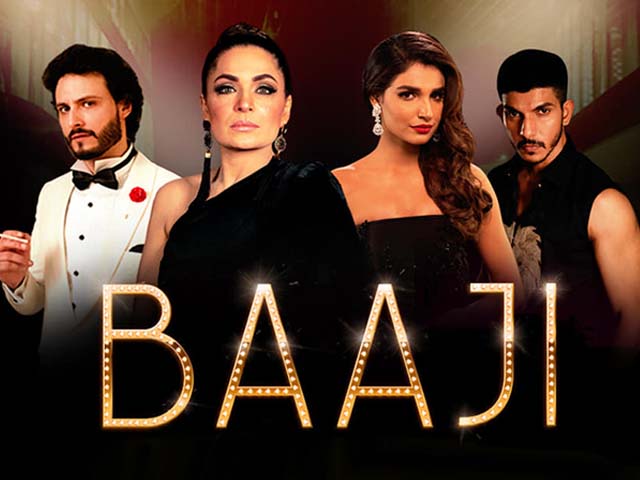 She stated that she is willing to share all her bank account numbers with intelligence agencies on the case. They can even investigate all her villas in Dubai should they wish to, Meera clarified.
She says: "Everyone should know that I am a lady of good character, neat and clean and have always spoken the truth. It is sad that now people I am a 'real-life hero' are blaming me for wronging them. Soon, time will prove that these allegations are false."
COVID hit the star differently. She had mentioned to a local news publication that her canceled shows made her incur a loss of $100,000. And when she had applied for PKR 40 million loans at Artist Support Fund, she was offered PKR 5,000 to PKR 10,000.
Stay tuned to Brandsynario for the latest news and updates!