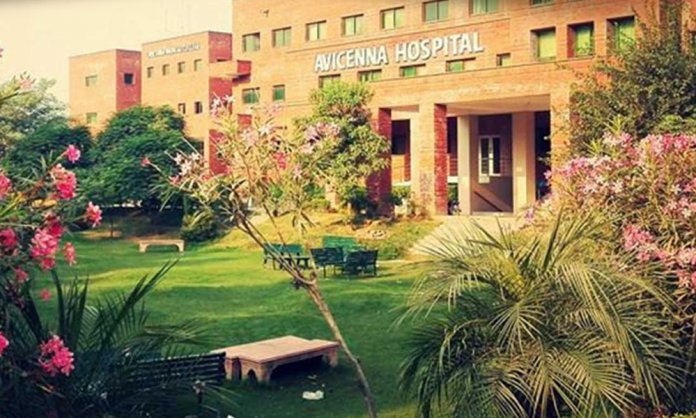 Schools, colleges, and universities have certainly progressed over the years. With the enhanced technological boom it has become impossible for educational institutes to ban the use of cellphones in the vicinity. More than an accessory, phones are now a necessity in today's world.
However, there is one such institute in Lahore, Punjab that still bans the use of mobile phones by students enrolled with them. The Avicenna Medical College strictly prohibits the use of cell phones, laptops, and entire social media as well. While some deem the ban as reasonable, the rest are bashing the Institute for its strict policy.
Recently, a video from the Avicenna Medical College has created quite the buzz over social media.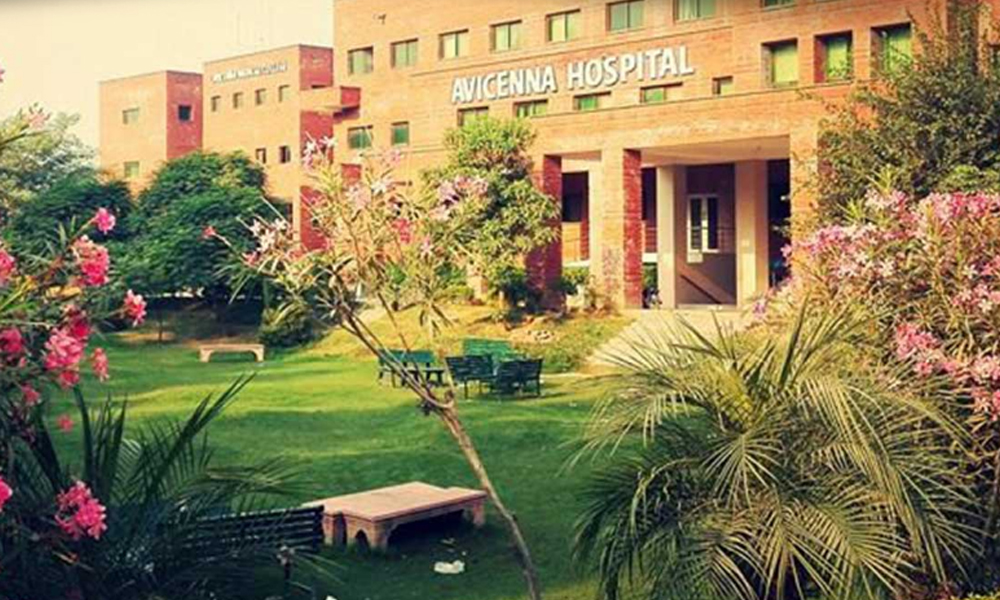 In the video, the phones which seem to be confiscated from the students are being destroyed to bits and pieces. It has been said that this action was taken to 'discipline' the students and 'teach them a lesson'.
Watch the video from Avicenna Medical College Below:
The video caused quite the outrage, not only was it a major financial loss for the students and parents who owned the phones, but it was a breach of personal property. Many believed that the Dean had no right to destroy the phones in such a manner.
The college also has other strict rules that students have to follow these include:
Hairstyles for Girls and Boys
Specific dress codes for all students
No use of Mobile phones or laptops on the premises
The use of Twitter, Facebook, and other social media networks is 'discouraged' and monitored.
Here's how people reacted to the video and rules put up by Avicenna Medical College!
If anyone knows a student from Avicenna Medical College who's willing to talk about the barbaric faculty/administrative culture at the institution, please let me or @Haseena421 know. Your identity will remain anonymous, obviously.

— Buffetkhor (@MyDixonCider) February 5, 2018
What the fuck kind of place are these guys running? How is this shit allowed in 2018? Word needs to spread far and wide, this is a private college and without applicants they are nothing. pic.twitter.com/CDnHLaQ7GR

— Rizla. (@RizWanKenobi_) February 5, 2018
More gems. Prisons are less bureaucratic than this girls hostel. Smartphones not allowed in 2018. Jeans are haram. Girls must measure exact lengths of their shirts to be two inches below their knees. pic.twitter.com/LdbpKWCuQq

— Rizla. (@RizWanKenobi_) February 5, 2018
*security* There's a fire, please run call the fire department.

*me* Sure thing fam, lemme just find the key, unlock my locker, find my phone and call the fire brigade 😍

— بھائ جی (@Fahadzs22) February 5, 2018
This is a joke right? Please tell me this is a prank because this is just sooooooo ANOTHER Level LOL! They left IIUI and Punjab college LIGHT YEARS behind😂😂

— بھائ جی (@Fahadzs22) February 5, 2018
This makes me soooo depressed and is giving me so much anxiety!

— أَزْكَىٰ (@MeraNaamHaiAZKA) February 5, 2018
A girl changing her hairstyle without any prior notice can be pretty earth shattering. Better safe than sorry

— Usama Khawaja (@Usamaakhwaja) February 5, 2018
OMG what the hell I just red. Unbelievable.

— اولاد آدم (@IamJavaidch) February 5, 2018
This Avicenna Medical college thing is so fucked up, whoever is running the place along with administration & faculty should be arrested. The psychopaths are running a medical college like a detention center. Parents who send their kids to such places are equally responsible.

— Umer Tariq (@UmerTareq) February 5, 2018
I've heard similar stories from my internees. This has got to be avicenna medical college in dha Lahore. The Dean is a bully and often resorts to abusive behaviour.

— Goonerologist (@Mahadk09) February 4, 2018
The PMDC needs to investigate Avicenna Medical College. There is CLEARLY a lot of illegal unprofessional shit going on there

— Daayan 🔥 (@ekpuranikahani) February 5, 2018
Have anything to add to the story? Let us know in the comments below.