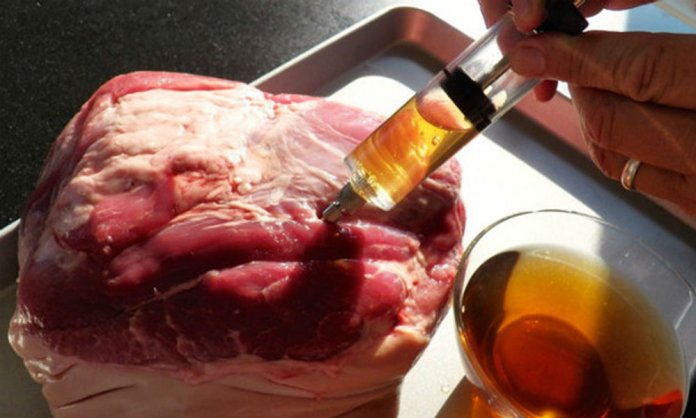 In a recent seizing of unhealthy food raids, it was found that meat and milk which was being sold in the markets of Islamabad were injected with steroids.
A special recommendation was also placed by the parliamentary panel to establish a specialized centre to examine both products before they are sold off into the markets. The purpose is to ensure quality is maintained and healthy products are being distributed.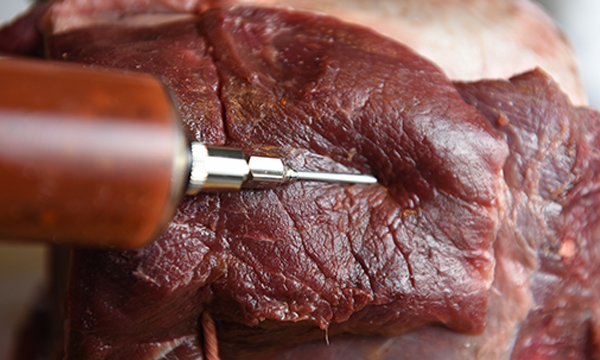 On this matter, Senator Sajjad Hussain Turi, who is Senate Standing Committee on Health, added to this matter that a central poultry farm and public abattoir should be set up in Islamabad to ensure certified meat is provided to the residents.
He further added that this is unacceptable and action needs to be taken against individuals and organizations and those who are supplying unhealthy food on purpose.
According to RS Tech, 70,000 litres of milk has been tested by the administration and 50% of it was filled with chemicals. 208 retailers who sold this milk were issued notice and 1317 were given awareness lectures.
Posh markets in the capital like Kohsar market is also selling low standard meat. The meat is contaminated using steroids and chemicals that are extremely dangerous for the health of the people.
The discussion will further take place in meetings until a final decision is made.