McDonald's slashed 25 seconds off the U.S. drive-thru time during the coronavirus pandemic as it has been regulating with a limited menu to help simplify operations. That's a considerable development in a metric that has plagued the fast-food giant for ages.
Service times at the drive-thru, where the majority of its U.S. earnings is derived, have been stubbornly high by business principles – that is, until the Chicago-based fast-food chain opted to reduce its menu offerings temporarily during the coronavirus pandemic, eradicating the all-day breakfast selections that had enabled drive development under the leadership of prior CEO Steve Easterbrook.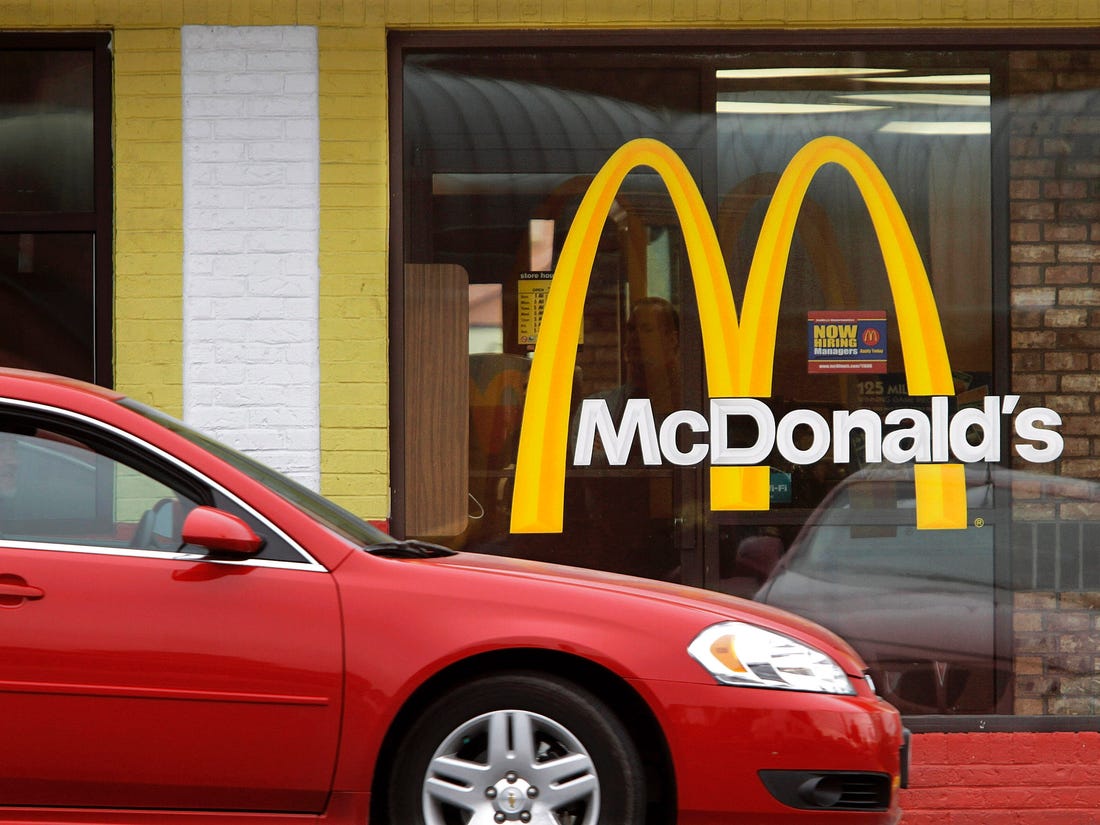 McDonald's doesn't intend to stick with the new slimmed-down menu, current CEO Chris Kempczinski told during an investor presentation on Tuesday. Various franchisees, however, are calling for making the simplified menu.
McDonald's held back the marketing breakfast as it realized there weren't going to be multiple morning buyers, but is now starting to ramp those.
On Monday, Burger King proclaimed a limited-time Croissan'wich starring an Impossible plant-based patty.
Furthermore, talking about beverage news, on Tuesday, Dunkin' announced it would begin selling Dunkin' Refreshers, which are drinks blended with iced green tea, B vitamins, and flavored fruit concentrate.
McDonald's notifies sales at its longstanding U.S. locations, or same-store sales, fell 5.1 percent in May, tremendous growth from a 19.2 percent decrease in April.
Trips to McDonald's continued to stay down, particularly at breakfast, the company mentioned.