Maya Ali celebrated becoming a year wiser with friends and family at a huge birthday bash. It was a one of a kind birthday party with the theme being Holi. However, while it may have been a blast for the invitees and the host, netizens are not all too happy with the culture that is brewing in Pakistan.
Maya Ali's Birthday Party
View this post on Instagram
It appears the theme was Holi. Maya Ali was dressed in a white chikan outfit paired with a bright and beautiful chunri dupatta. She accessorised her outfit with some jhumkas and minimal makeup and looked amazing. All the party guests also got the memo: they were all dressed in white, leaving the party to put the colour in their clothes. This was the star's 32nd birthday and she celebrated it like there was no tomorrow.
Read more: Pakistanis Have An Advice For Maya Ali And Bilal Ashraf
View this post on Instagram
It seemed like a mega birthday bash which was incredibly fun for everyone. Coloured smoke cans and water guns plus holi colours were giving the party its own vibe. Maya Ali's cake was also just as colourful and pretty.
View this post on Instagram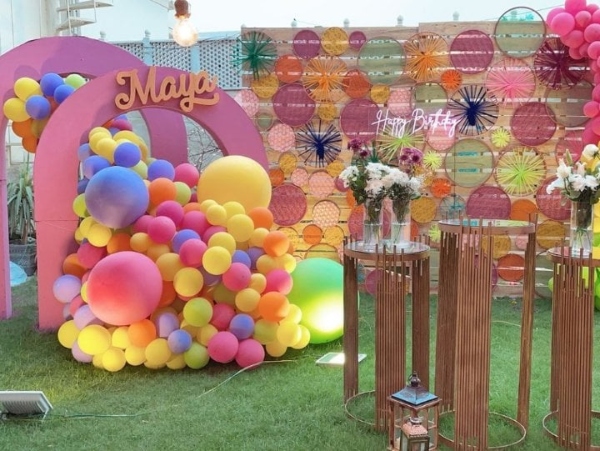 The Netizen Brigade
However, one can not expect the netizen brigade to be happy with such footage. When the party videos and pictures started leaking out on social media, the rage was triggered. Especially because the theme of the birthday party was Holi. People were simply triggered. Here's what people said in the comments: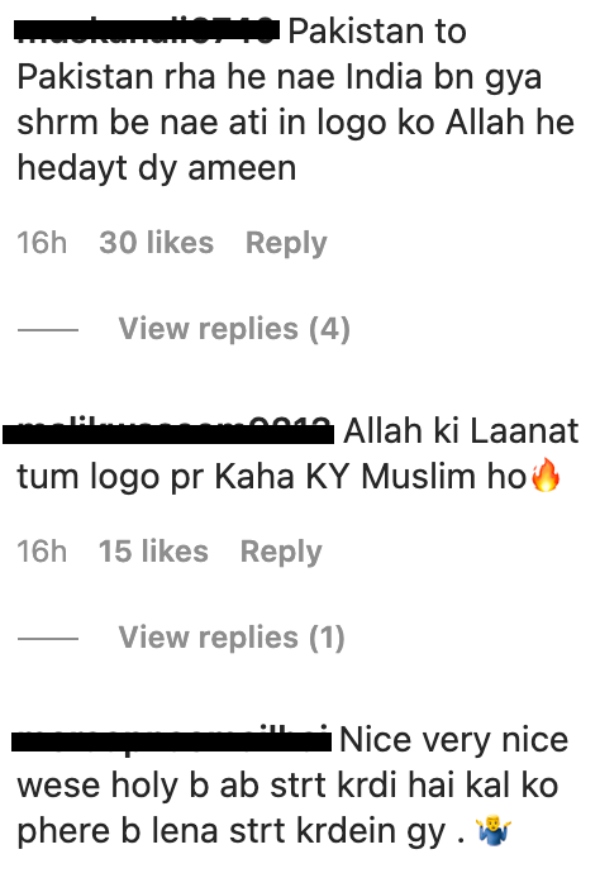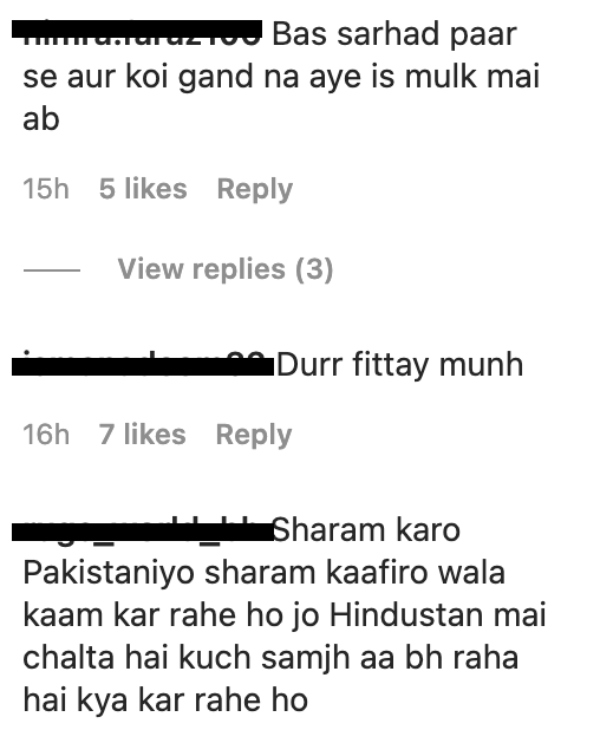 The Theme of The Party
The party's theme was holi. That made many people upset because it is an Indian custom and tradition. Why are we, as Pakistanis, promoting their culture and traditions? Do we not have something to celebrate of our own? This was the general viewpoint of netizens.
However, it is important to question whether a simple party's theme can inculcate a practice in our culture. Just because Maya Ali and her guests played Holi for a day, without even knowing about its religious roots, they will not become Indians or Hindus. One's faith and identity should never be so frail.
Should Celebrities Keep The Private, Private?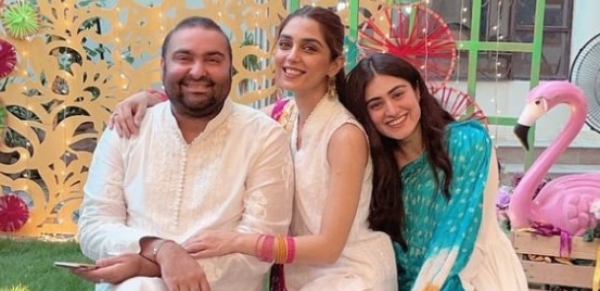 By now, we're sure all celebrities are aware of how the netizens receive certain things. It is then a point to be noted— why keep showing them this then? You celebrated your birthday, great! It's not very difficult to keep the images and videos hidden. Simply take the phones of the guests at the start of the party. This could be a win-win situation for sure.
Stay tuned to Brandsynario for the latest news and updates.