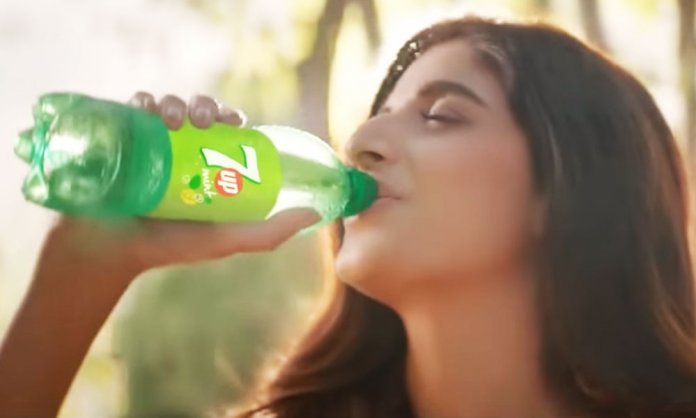 Summer is that perfect time of year when you can finally go on trips you've been planning for months! Our Pakistani Diva, Mawra Hocane is also a fan of the glorious summer season because she can go-about her ultimate bucket list!
Here are Mawra's 5 bucket list goals for summer 2018!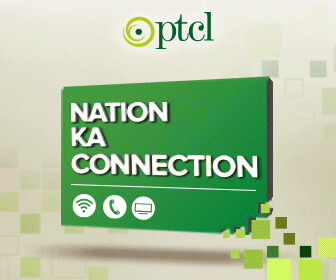 1. Splash Some Water for ExciteMINT!
What's a vacation without a bit of splish-splash? The feeling of that cold icy water when temperatures are high, your feet dipped inside a pool, friends splashing one another, dunking each other inside the crystal clear water, and playing with beach balls adds all the more exciteMINT to your holiday!
2. Hangout with Friends for EnjoyMINT!
No trip is complete without our 'jigri yaars' who add all kinds of flavour in our lives to make it fun, enjoyable, and most of all, create everlasting and unforgettable memories. Now this is something that can only be made with them as there is no stopping the enjoyMINT!
3. Explore Nature for AmazeMINT!
Chirping birds, vibrant flowers, tall trees, secret waterfalls, and friends- yes this is a nature trip which will take your amazeMINT level to new heights! From trekking to camping, singing to roasting marshmallows, last but not the least, stargazing under the clear sky makes it totally worth it!
4. Take a Road Trip with Buddies for AmuseMINT!
Pack your bags and hit the roads! Enjoy the fresh air caressing your cheeks, explore new sites and visit historic monuments which will leave you amused and a little more knowledgeable ! Enjoy pranks, sing your favourite songs, go on long drives, and create moments which are unforgettable!
5. Chill Out with an Ice Cold 7up Mint for RefreshMINT!
With the blazing sun mercilessly shining down on us, we can really use a chilled drink to revitalize and get a boost of energy.
Timing it perfectly, now you can beat the heat with a chilled bottle of the new 7up Mint to satisfy your craving.
Lemon and Mint have always been a much-loved combination for Pakistanis as the duo bring a wave of energy after a long tiring day.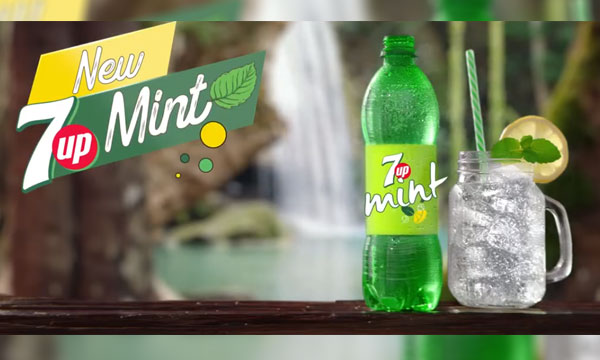 The ultimate thirst quencher ensures 100% refreshMINT, adding a kick to your day so that you can make the most of it.
Easy to carry, 7up Mint is your perfect partner on the go, whether it be at a beach, an expedition, on a long drive, or even at home!
Mana lo summer ka love, with 7up Mint!
https://youtu.be/wdj4hlLVJZc