'What is cold, and Mathira wants it?' Mathira, a well-known Pakistani model, is back with Josh TVC for a contraceptive and things couldn't get chillier.
Humor aside, this ad should get its due credit. The reason is because Mathira manages to get the attention of the majority population and in that way Josh is able to reach a huge audience. And by reaching that audience they are able to send a message about their product, a contraceptive that is a need in Pakistan, considering its population. Have a look at the ad, which is explicit in an implicit way.
https://youtu.be/k-6X_EWthuE
The ad shows Mathira going to a store and upon asking for something chilly, the shopkeeper misunderstands it for a cold drink. However, she corrects him and asks for a contraceptive in a way that he would understand.
Now, the reason it sit well with me personally is because aside from the contraceptive, the ad is normalizing a woman shopping for it. In a country where a girl openly buying sanitary napkins is not encouraged, this ad surely challenges stereotypes.
People have been reacting all over social media, so let's see what they have been saying.
1. 'Friends' always has a response
This person for sure didn't like it. And he displayed his emotions with the help of Phoebe. Did you really find it as cringy as Phoebe did Monica and Chandler?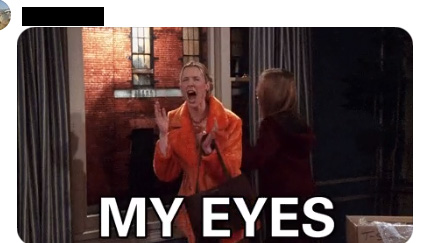 2. Comparison with a competitor brand
Another response to the ad was a comparison to a competitor brand. According to him, that brands' ads were family ads. One could watch it with the whole family without awkwardness back in the 90s.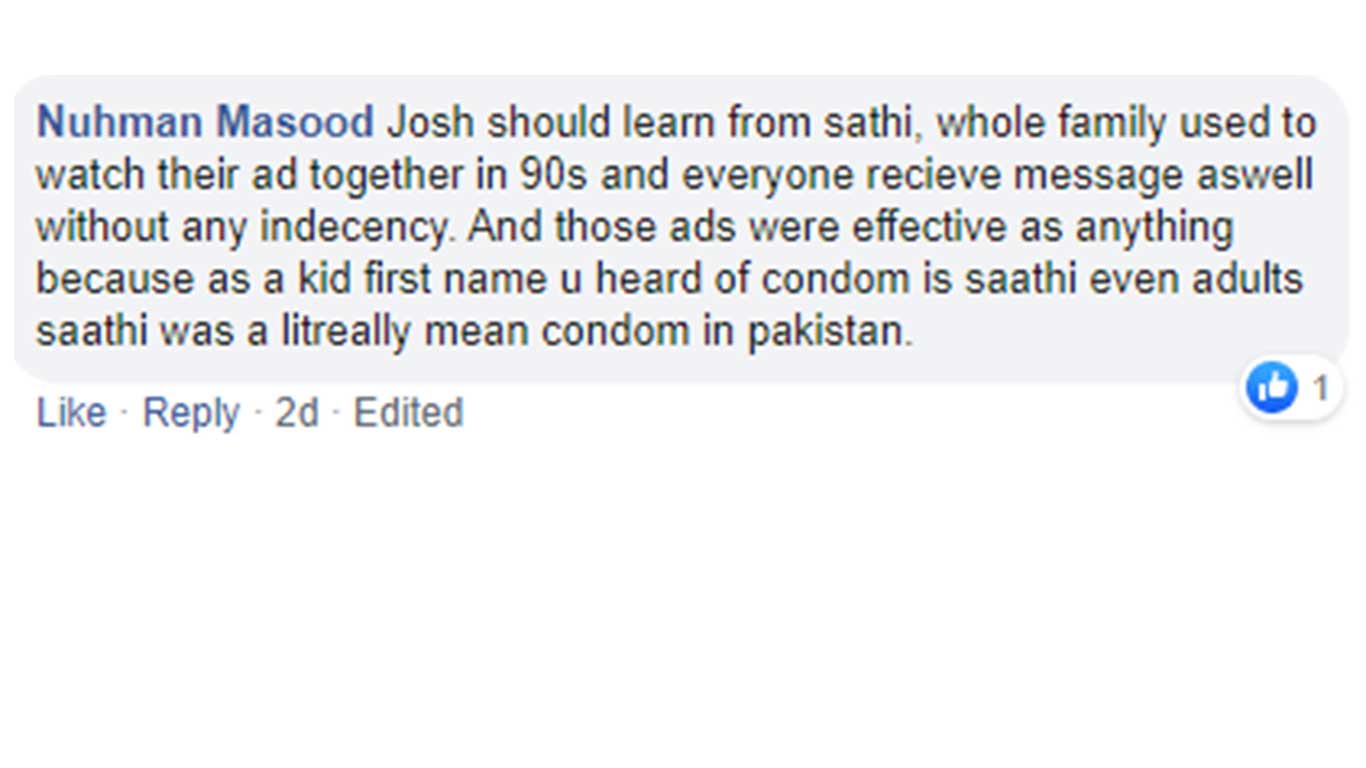 3. Mathira does get the response, doesn't she?
The casting choice, although is not new, Mathira has previously acted in a few more Josh commercials for menthol.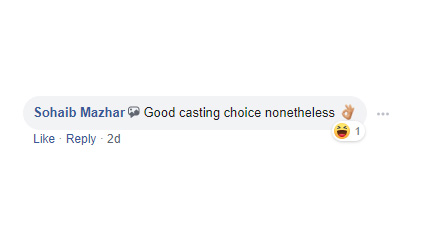 The way Mathira acted out in the ad, implications did get chillier. But instead of looking at the actors and the dialogue, let's look at the positive aspects of the TVC. Like I highlighted earlier, its a contraceptive ad that is the necessity of this over-populated Pakistan. Alongside that, it normalizes women in the public sphere for products you would not previously expect them to be.
Stay tuned to Brandsynario for more news and updates!