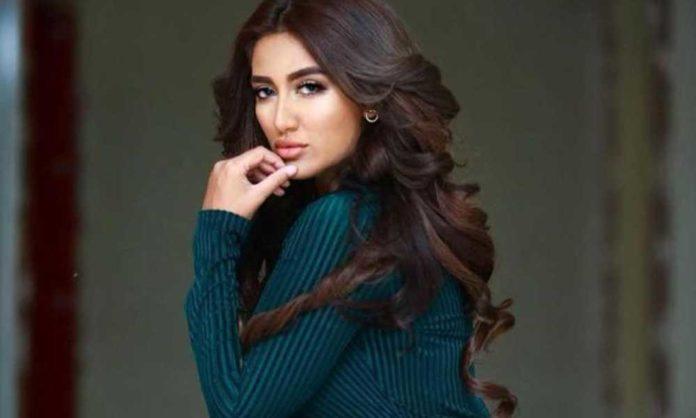 When Mathira appears on film, she talks passionately and with courage. She started working in the pitch when she was a small girl. She has worked as a dancer, a model, a host, and a VJ. People like her style of humor and the way she questions her guests because she has done a good job of establishing herself. She currently serves as the host of The Insta Show on Bol. Gabriel, Zurial, and Aahil are Mathira's three kids, and she always talks warmly about how she struggled to raise them.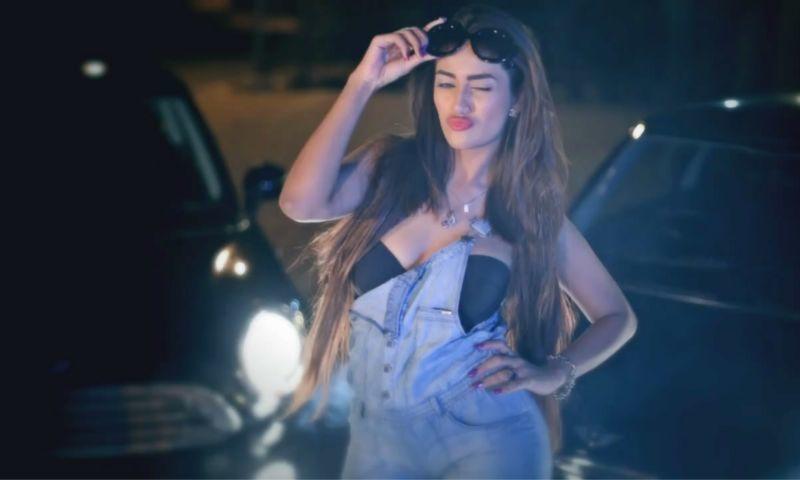 As Mathira has previously stated many times, her mother has always looked after and brought up her first two children, raising them totally when she was going through a difficult time. However, Mathira never stopped working to provide a pleasant life for her children. But, she has been loving raising her third boy, and she instills kindness in all of them. She admitted on a podcast episode of Nothing Happens Here that she forbids her kids from playing PUBG or any other online games. You can watch the full video here.
Mathira claimed that PUBG is extremely risky since it can lead to young people entering into immature relationships, as was the case with Dua Zehra, and she does not allow her children to play the game or other online games. In order to keep control, she has really told her children that online gaming is not available in Pakistan.
For those who don't know, PUBG is an online multiplayer game in which gamers engage in real-time interaction. Each round of the game begins with about 100 players parachuting onto an island and searching for weapons to defend themselves. The goal is to eliminate the other players before they go looking for you. The game is won by the final survivor. Each game's excitement of being the final survivor makes players feel an immense adrenaline rush. Teenagers and children become addicted to the game because of the constant burst of adrenaline. Self-harm and suicide instances have been reported as a result of the addiction's rise to such a level and anger issues in children.
So, do you agree with Mathira? Let us know in the comments below.
Stay tuned to Brandsynario for more news and updates.