Automobiles are progressing faster and faster with each passing month. The year 2020 has been quite a positive one for them, despite the pandemic hitting the world. Elon Musk has climbed his way to the second richest person globally, owing all to his Tesla company.
What is Tesla known for? Cars! From Model S to Model Y, the vehicle line is known for its extraordinary capabilities and functions. There is no doubt that the company will go even further. Speaking of Sedans, Master Motor is soon set to launch Pakistan's Cheapest Sedan car! Is that not a piece of attention-worthy news? What else? It's going to be available to the public very soon!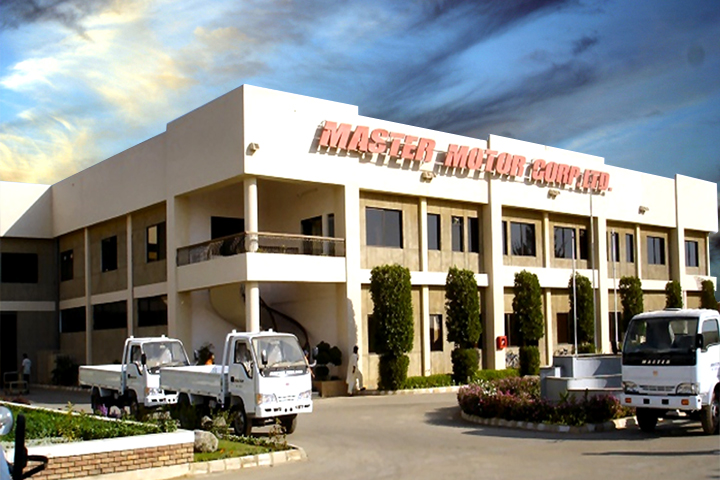 Sedan Cars
The most driven sedans in Pakistan belong to Honda and Toyota. The latter one has jumped forward in 2020 due to the release of the Toyota Yaris. Honda's new civic model has also astonished and baffled vehicle fans of all ages. Some say it resembles a BMW; others say, Mercedes! So, what is Master Motor up to?
A brand by the name of Changan is on a joint venture with Master Motor. Its Kaarvan is a vehicle you might have heard of and seen. Changan is a brand slowly on the rise. Now, Master Motor is planning a release of Changan Alsvin, which might be the cheapest sedan here! Wait till you hear more!
Master Motor Launch
Master Motor has the same ownership as Master Molty Foam. This new vehicle, Changan Alsvin, has been manufactured to be a 1500cc vehicle. It is a sedan, no less, whose formal launch is expected in the next three months. The price is one you'll want to hear. It's expected to be around either Rs.2 or Rs.2.5 Million.
Launch date
The vehicle is expected to be launched on December 11th. That is just a handful of days away!  This is considerably less than the Toyota Yaris, which is between Rs.2.5 and Rs.3 million. You are getting a 1500cc vehicle at a meager price compared to the usual sedans here!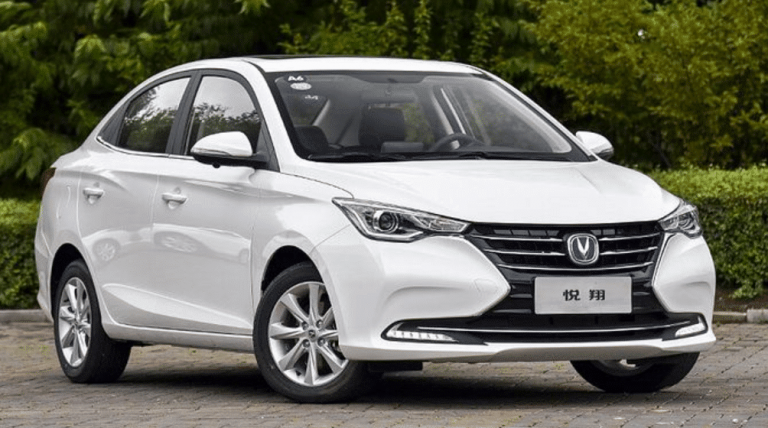 Future Prospects For Pakistan
An industry source stated that Master Motor intends to launch two vehicles soon. One of them is the Changan Alsvin, and the second is to be an SUV. They have yet to decide which SUV will be released, but the base plan is already in motion. The Alsvin, from its specifications, seems like quite a sturdy and robust vehicle.
It will surely take the market by storm when it's released. You are getting the same type of premium features you might get in some mid-high range sedans. Additionally, getting a brand new sedan at this price is a worthy catch!
How Master Motor intends to move forward after this remains to be seen. However, we hope they keep improving the specifications of the vehicle with each new model release. For now, this launch intends to boost the auto industry further and encourage competition.
The writer of this article can feel the anticipation that car enthusiasts have. We hope the car is every bit of the vehicle that it has been hyped up as.
Stay tuned for more from Brandsynario!