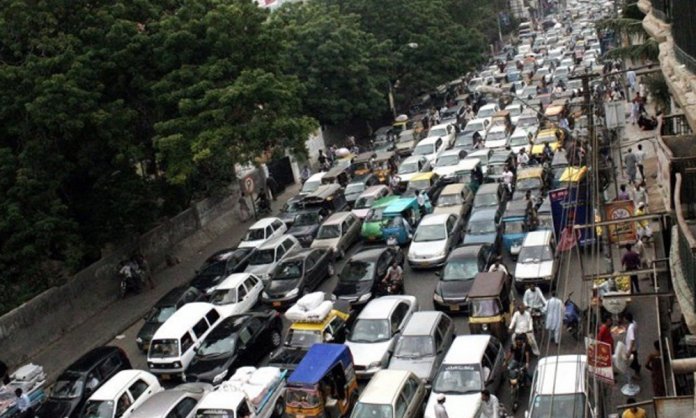 One of the busiest roads of Karachi, Drigh Road, has again been shut down! The reason for this is the maintenance work going on at the Rashid Minhas Flyover.
Drigh Road Flyover Ki Maramat Ky Bais COD Morr Pr Traffic Double Chal Rahi Hy, Traffic Rawani Mutasir – 11:38 am

— Pakistan Wala's #FVB (@FVBnews) November 13, 2017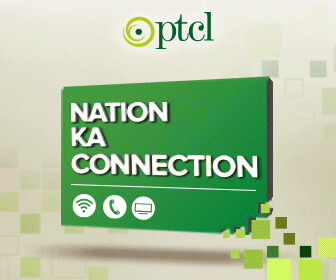 The maintenance work started yesterday, 12th November 2017. Since then, the traffic system for the entire metropolitan city has been disturbed.
Now according to latest update, the new structure will take at least three months to complete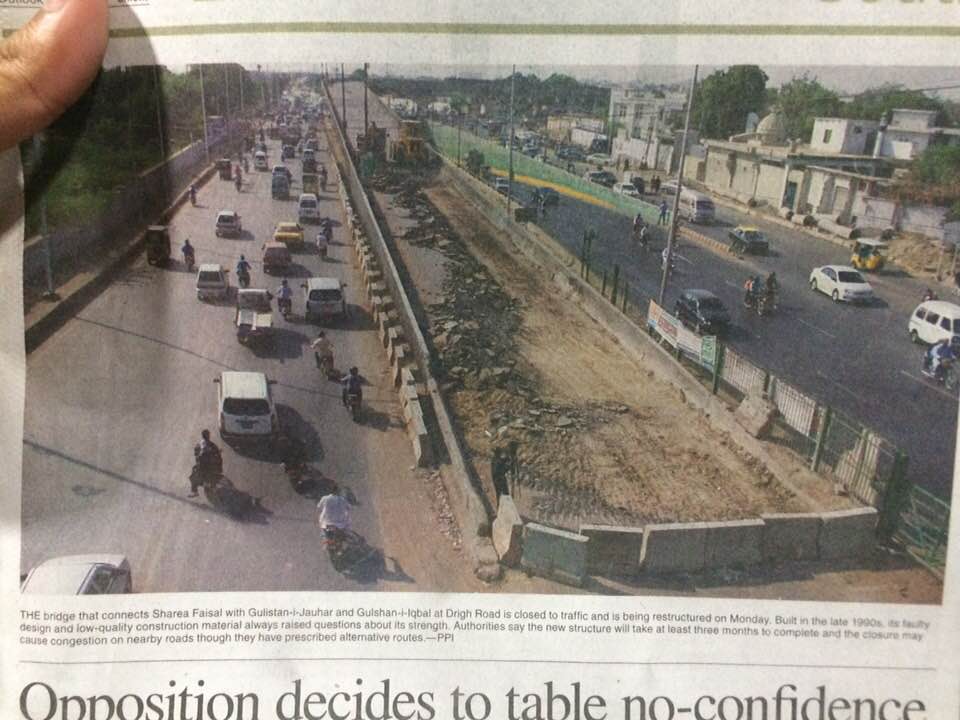 Previously, the Drigh Road Underpass was under construction in the first and the second quarter of this year and was under maintenance in the third quarter, which greatly affected the flow of traffic on this route.

Now, once again, the citizens of Karachi are facing great traffic jams because of the maintenance work. Bumper to bumper traffic has caused people to stand in the chaos for hours.
Alternative Routes:
Route 1:
Due to the repairing work at Rashid Minhas Flyover on the Drigh Road, the road that joins Shahrah-e-Faisal from the right has been closed down. People who wish to travel on this route can now go to Natha Khan Road, take the Star Gate route and then join the Shahrah-e-Faisal Road.
Route 2:
Another alternative can be going right from the Millennium mall road to Karsaz, joining Shahrah-e-Faisal.
Route 3:
Similarly, those who are traveling through the Star Gate from Malir towards Rashid-e-Mashas Road can join the Rashid Minhas Road from the right side under the bridge.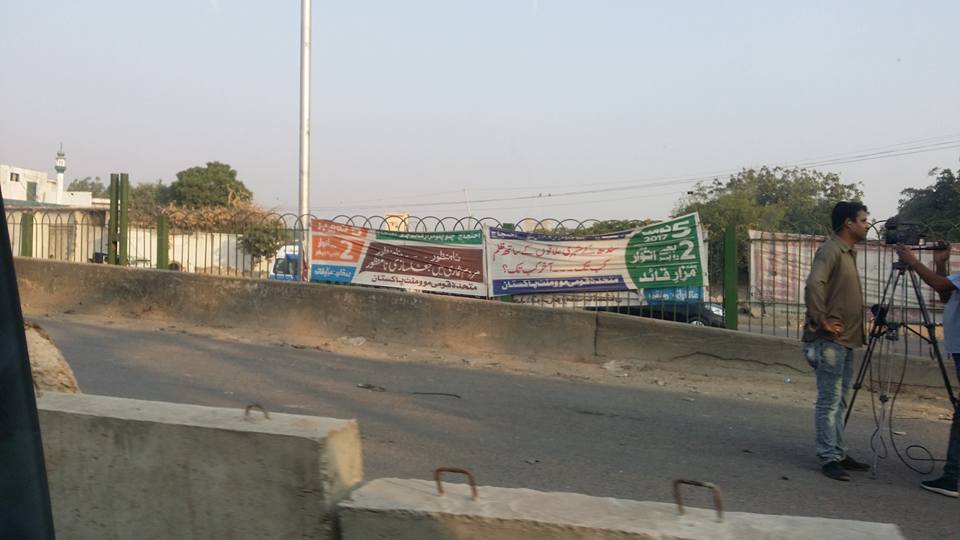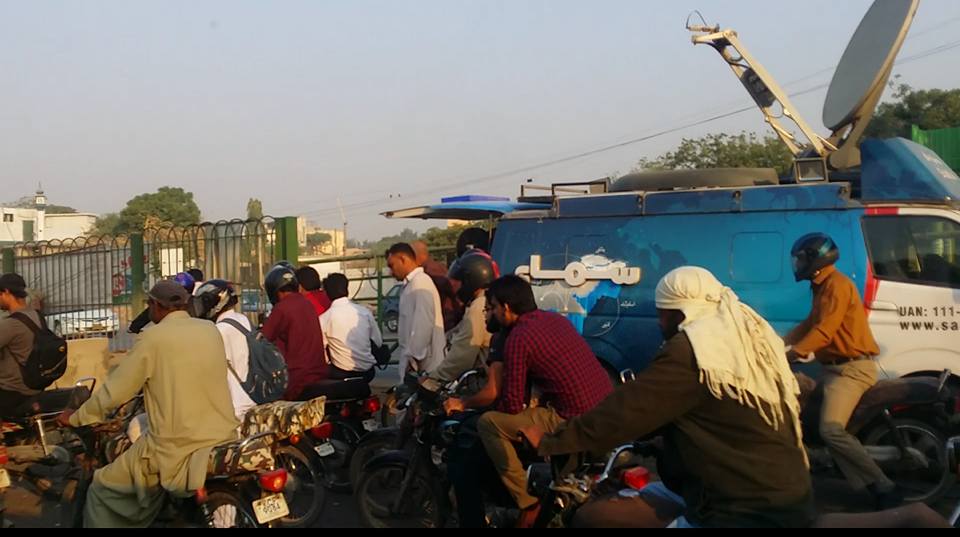 Have anything to add to the story? Let us know in the comments below.