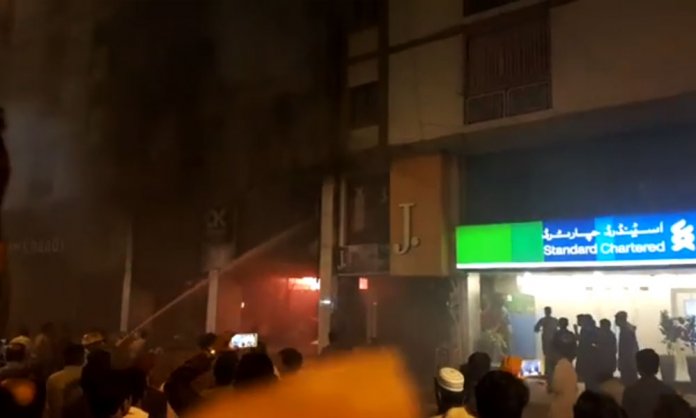 In an unfortunate incident which occurred on the night of 12th April, Al-Karam's Bahadurabad outlet was completely vanquished in a fire which had broken out in the 6-story building near Char-Minar Chowrangi.
Passerbyers had gathered around as they witnessed the huge outlet throwing out orange flames and smoke as firefighters tried their best to control the fire before it could spread across to Khaadi and Junaid Jamshed's 'J.'.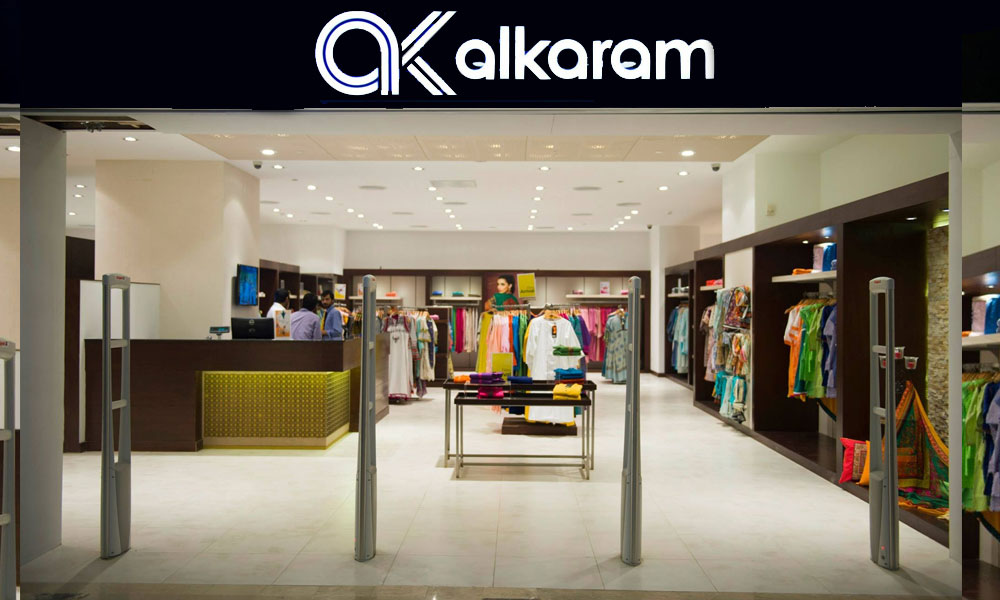 According to The Times of Karachi's Facebook page, the outbreak injured 5 women, and fortunately, no fatal injuries or deaths have been reported.
Some sources are also saying that the fire had also found its way to Khaadi's outlet, but was put out before extreme damage was possible.
Witnesses also shared their videos from the incident on different social media platforms to give insights about what had happened.
More than 8 fire brigade had arrived on the scene to rescue the civilians who were stuck in their homes as the fire continued to blaze.
https://youtu.be/FcWxpTJqXMs
The reason for the fire is still unknown, however, current reports suggest it started on the ground floor and worked its way up.
Have something to add to the story?
Stay tuned to Brandsynario for more news and updates.