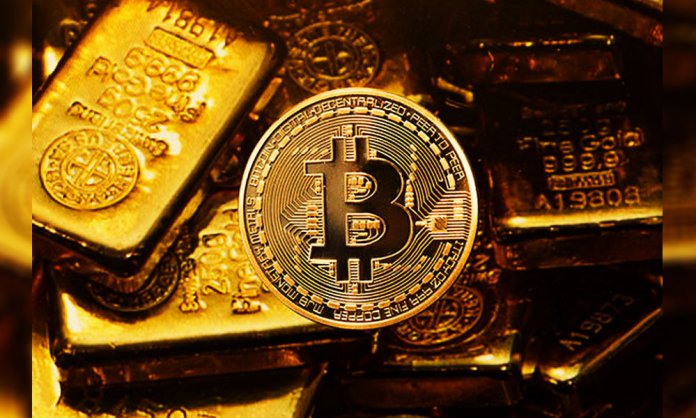 Once again Bitcoin has managed to make it into the headlines and for reasons, nobody saw coming.
2017 witnessed a stunning rise of cryptocurrency! This week alone, Bitcoin's value set an all-time high as it value surged above $10,000.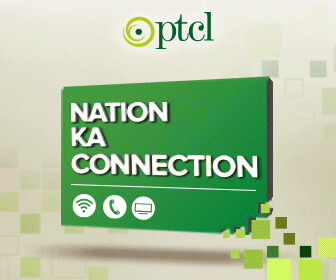 But nothing lasts forever and within a matter of minutes, it's worth saw a crushing decline!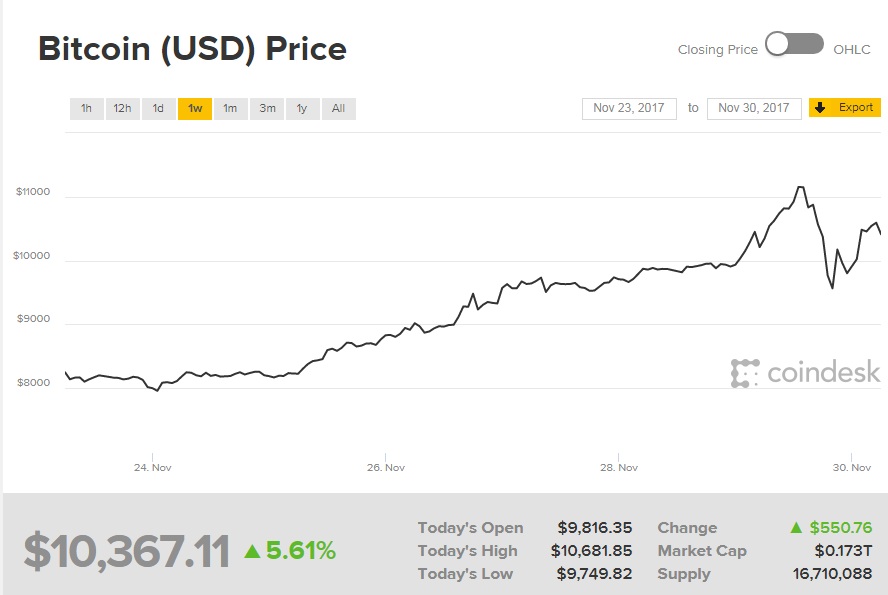 Everything is relative with bitcoin!
At its lowest, the blockchain-based cryptocurrency fell around $9,000 on the CoinDesk Bitcoin Price Index (BPI) today. This means its value was reduced by nearly a fifth and now,  cryptocurrency enthusiasts are already predicting that the bitcoin boom will end in tears.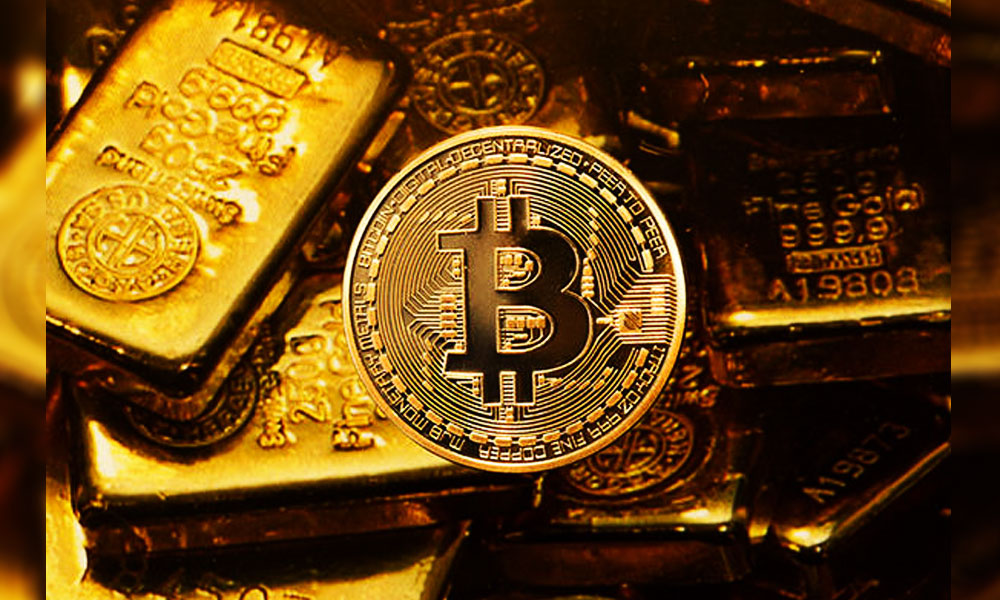 Over the past year, Bitcoin took almost four months to reach $1,000 to a closing mark of $2,000. It later skyrocketed from $9,000 to $10,000 in just a duration of three days, recording a tenfold jump in value this year.
However, its sharp decline could be a sign that a rapidly swelling bubble could explode in spectacular fashion. Nobody knows what happened, but that's maybe a good thing.
The digital currency is still unrecognized or regarded as an asset by most central banks.  It is not recognized in Pakistan either and is labeled as illegal by the State Bank of Pakistan.
Stay tuned to Brandsynario for more updates.