Pakistan has either been cursed or is now facing the consequences of its own actions because conditions have never been this worse. Pakistan is one of those countries that go through tough times every ten years but eventually get back up and set a new benchmark.
But as of right now, Pakistan is going through probably the worst economic recession ever. With inflation the highest it's ever been, and political turmoil the most chaotic it's ever been, Pakistan is unfortunately at the brink of default.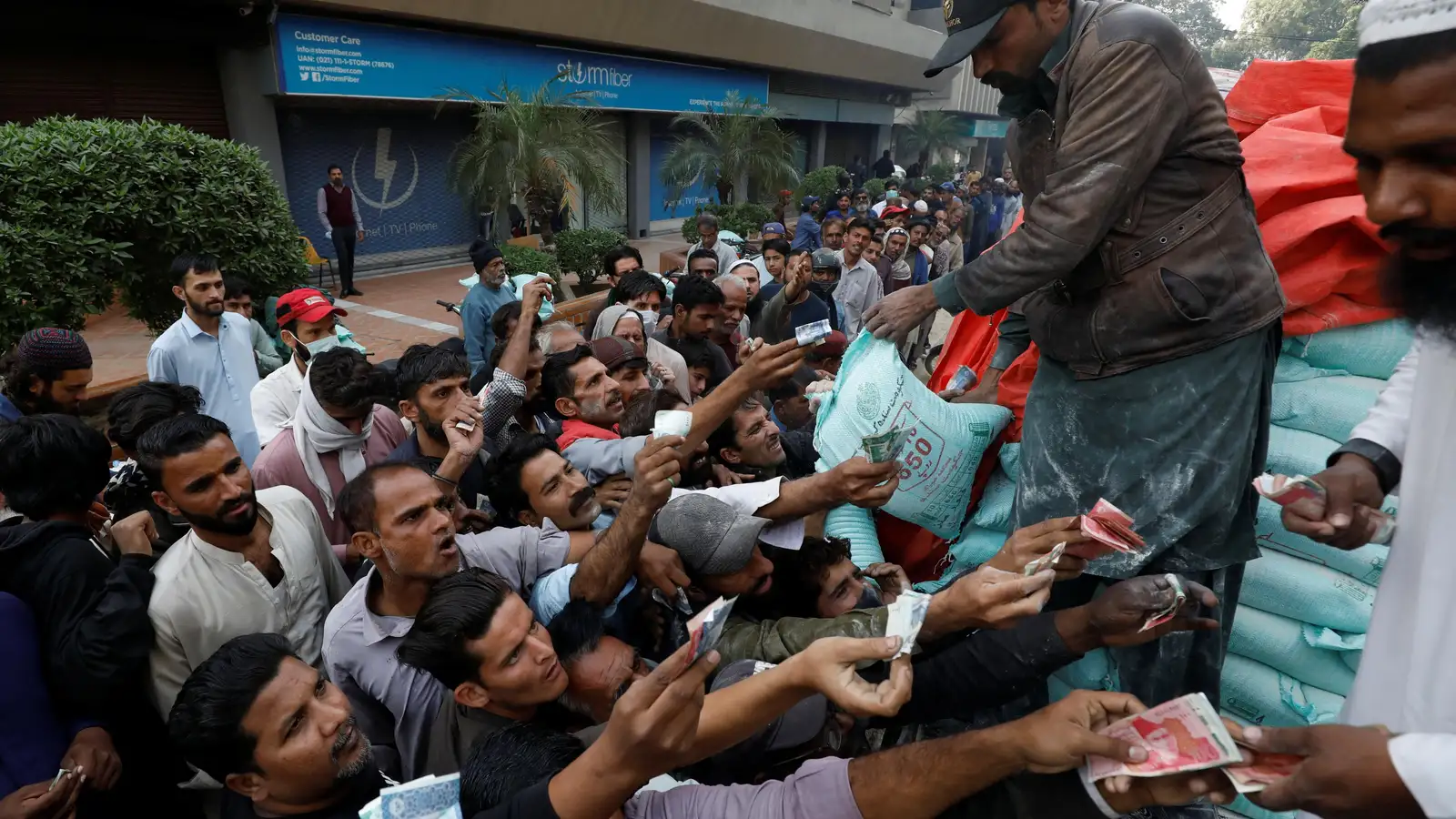 The Auto Industry  
The automotive industry of Pakistan has been led into crisis because of these same reasons. Government policies and economic factors have now forced thousands of layoffs as vehicle sales have declined. The ban on raw material imports, drastic currency depreciation, and surging inflation have led to widespread job cuts in the sector. Last year, Pakistan implemented restrictions on the importation of raw materials as a measure to prevent the outflow of US currency. This action resulted in a significant decline in industrial output and led to these layoffs.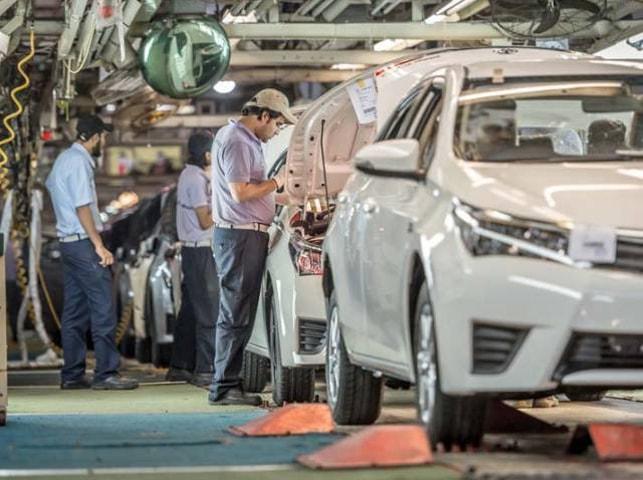 As the scarcity of US dollars worsens in the country, commercial banks have also ceased issuing letters of credit (LCs), leaving importers unsure about how to secure the necessary funds for their existing orders leaving the automobile industry in a shaky position.
Inflation 
In April, inflation skyrocketed to over 36%, reaching its highest level in the country since 1964. Munir Karim Bana, chairman of the Pakistan Association of Automotive Parts and Accessories Manufacturers (PAAPAM), informed that they had recently laid off thousands of workers due to the virtual halt in their production. He stated, "Auto manufacturers have closed down their plants, leaving us with no buyers." 
According to Bana, auto parts manufacturers were burdened with demurrage charges, which are fees payable to the owner of a chartered ship for failing to load or unload within the agreed timeframe. This occurred because billions of rupees' worth of raw materials were stuck at the Karachi port. PAAPAM is also responsible for supplying approximately 90% of the local vehicle parts used in the auto industry.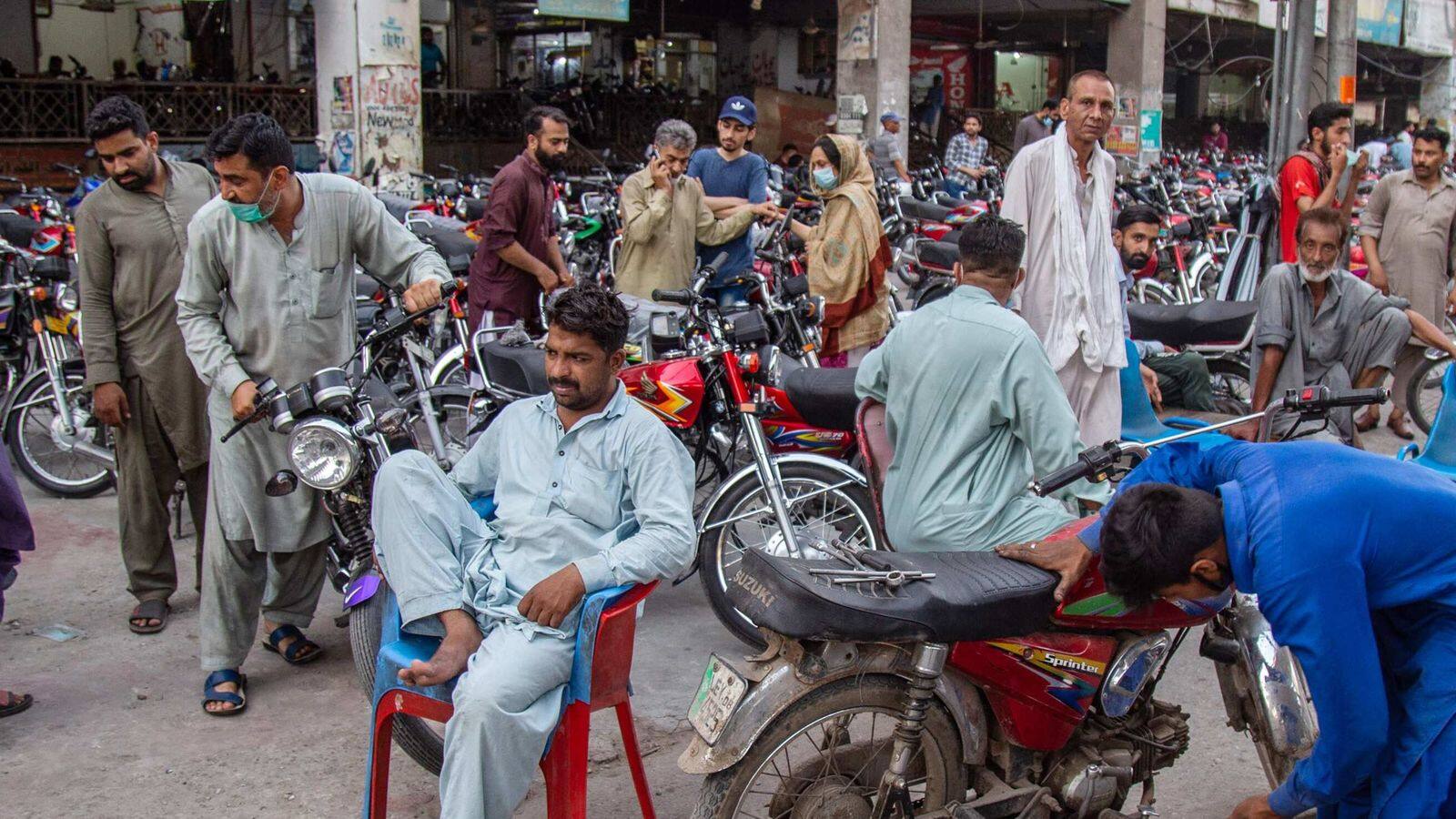 Bana expressed frustration, saying, "We are paying interest on our loans from the banks, our materials are losing value, but no one is willing to address our concern and the closure of production units resulted in diminishing income streams, further exacerbating the situation". 
Supply and Demand Chain 
The automobile industry has also been facing this problem because of nationwide inflation and redundancy. People have been laid off in almost all sectors of Pakistan which has led to extreme levels of unemployment and poverty due to which people have not been able to buy cars in the first place and since they can't afford to buy a new car they do not sell their old one if they have one. This leads to disrupting the complete chain of supply and demand in the automobile industry.
Stay tuned to Brandsynario for more news and updates.