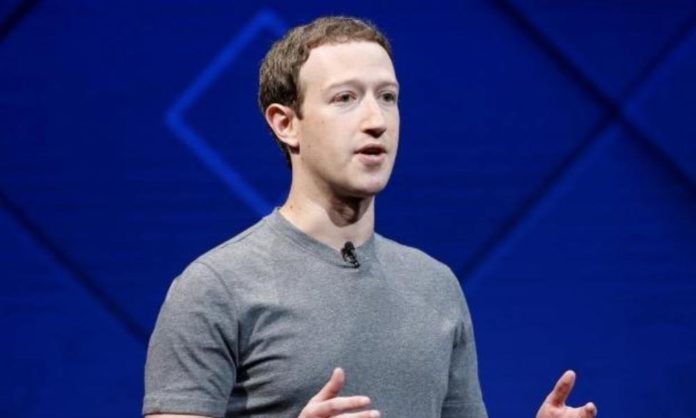 The CEO of Facebook has just announced that shopping is going to become easier on Facebook. New features are going to be launched that will help businesses, as said by Zuckerberg in a Facebook post.
Facebook New Features
New features will essentially include the creation of shops on WhatsApp and Facebook Marketplace. These will be enhancements to the app that will be welcomed with open arms. Instagram already has said features and it's a great thing Facebook is falling in line.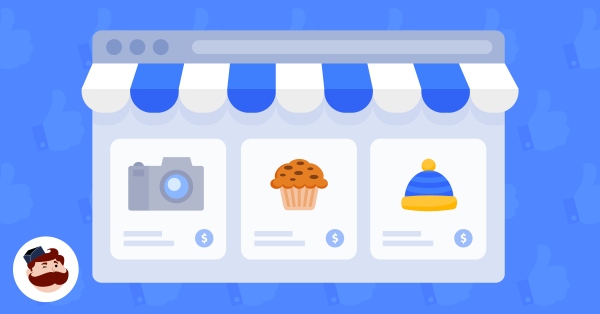 Mark Zuckerberg also stated that personalized advertisements would be included in this shopping service. In short, you could make business pages on Facebook and Whatsapp now that can boom if used correctly.
More On The Development
The company also said it is developing an artificial intelligence feature called 'Visual Search'. This feature will help users shopping on its photo-sharing site Instagram. What they will have to do is click on items and find related ones!
According to Zuckerberg, Facebook is also working on augmented reality tools for customers in other ways. Zuckerberg wants to create a feature/tool that will help customers try on products before they can purchase it.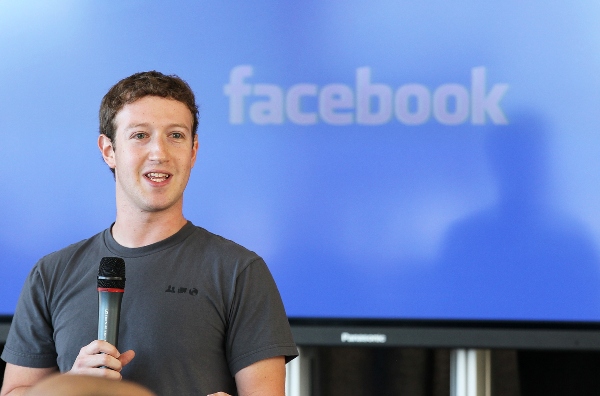 Delving into his philosophy, Zuckerberg shares why this is important. According to him, "Instagram Visual Search helps you discover products based on images that inspire you."
Facebook and WhatsApp's Revamp
As for how shops will operate on Whatsapp, this briefing was also given. Soon we will be able to view a shop in Whatsapp and can chat with the business before any purchase. Businesses, it was told, must only set up one shop which can work across Facebook. Instagram and Whatsapp collectively.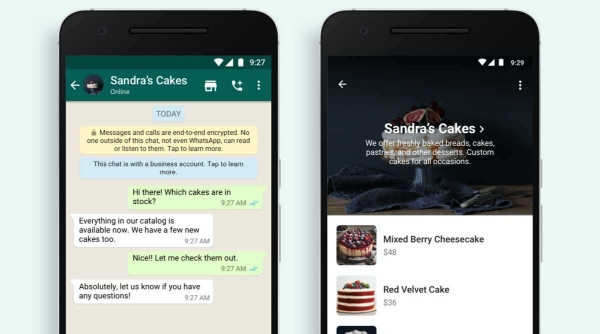 On the other hand, Facebook is stuck in another issue. The popular app is on a quest to attempt to make it easier for group administrators to avoid and eliminate toxic conversations. The social media platform has also launched a new tool  to help with this. The tool basically allows administrators to limit comments on postings to "slow down" conversations.
Safety Alerts
Group administrators on Facebook can also limit particular users' ability to post for a certain period of time. Moreover, they can also limit all new comments on specific posts in order to weed out trouble-makers.
Facebook is also testing "conflict alerts". This feature aims to notify group admins when "contentious or unhealthy conversations" occurs in their group. Through the development of these features, the new shops revamping sounds exciting. 
Stay tuned to Brandsynario for the latest news and updates.