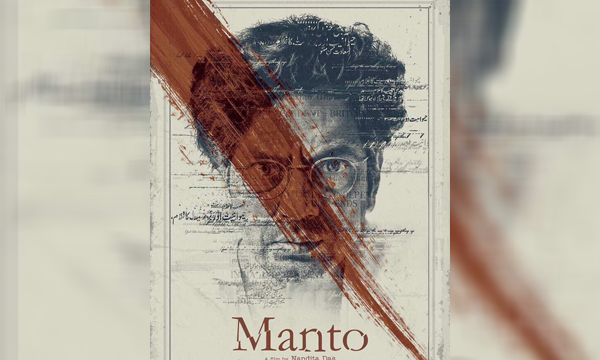 The trailer of the much-awaited upcoming Bollywood movie 'Manto' has finally unveiled and as expected, it has left the world awestruck.
In the trailer, Manto is asked to understand some responsibilities and ethics of a writer but he was of the belief that the truth must be spoken out loud, even if it makes one uncomfortable.
Ali Zafar's Teefa In Trouble Breaks All Previous Records At Box-Office
The trailer also gives the glimpses of Manto's vision on how he wrote about female characters in his books. He was often charged for writing the truth unapologetically, as the trailer says, "He wrote as he saw. He spoke as he thought.".
After watching the trailer, we are sure that no one can stop Manto to become the blockbuster of the year.
Watch the trailer below:
https://www.youtube.com/watch?v=QFbUei2DDhc
The performance of Nawazuddin Siddiqui is absolutely unbelievable. He has flawlessly molded himself into the avatar which is nothing short of a wonder.
Directed by Nandita Das, this upcoming movie is based on the life of the exceptional writer and playwright Saadat Hassan Manto. Manto was no ordinary writer who left his successful life in India to pursue a better career in Pakistan.
Faizan Shaikh & Maham Aamir's Baraat Pictures You Need to See!
Apart from Nawazuddin Siddiqui, the film also features Javed Akhtar, Rishi Kapoor, Divya Dutta, Paresh Rawal, Chandan Roy Sanyal and Rajashri Deshpande amongst others and is all set to released on September 21.
Did you like the trailer? Let us know in the comments section below.
For more updates and details, stay tuned to very Filmi.