Mansha Pasha shared an incident of her phone blowing up, and it is downright scary.
Yesterday, Mansha took to Twitter sharing how her phone blew up while it was connected to a port for charging. We can't help but wonder about the horrific situation, it must have created.
Mansha Pasha & the story of her phone
The phone seems to have caught fire as the phone's insides look severely burnt, including the battery. The actress mentioned how the phone was not in someone's hand at that moment, or else it could have been a disaster—further emphasizing never to use your cell phones while charging.
Phones blowing up is not something new, however, it can be hazardous. A few things which can result in a phone blowing up include improper handling of a cell phone or its battery.
After the actress shared the news on Instagram, many took to the comments section sharing their views about the incident.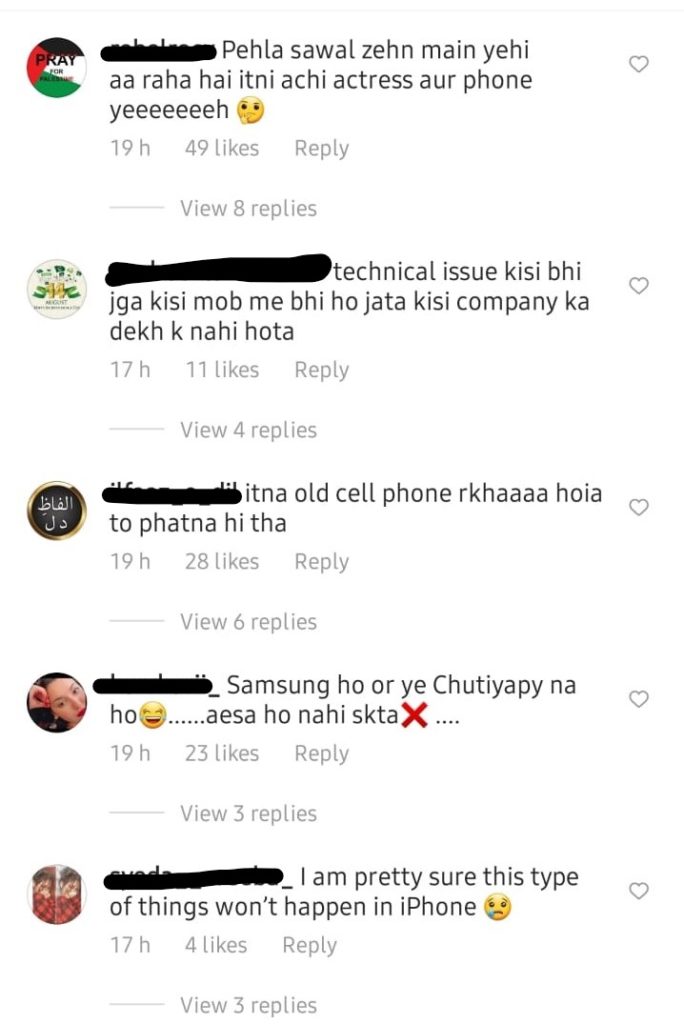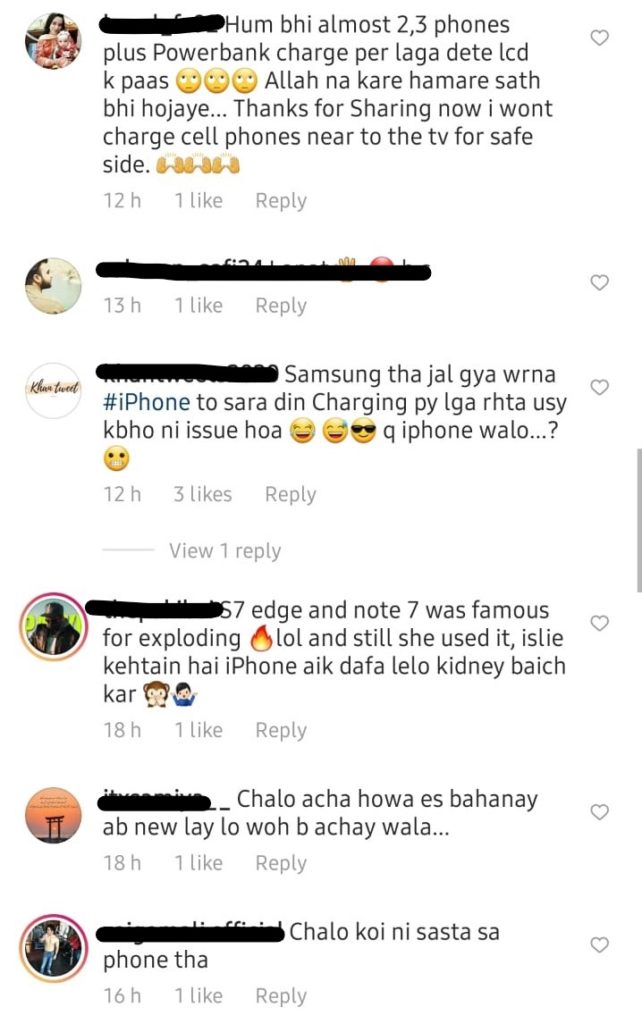 Many shared that this specific phone brand was well known for its ability to blow off ever since it was released in the market. Meanwhile, others questioned why the actress still kept the phone which is not safe in the first place.
What Happens To The Phone 
When the phone overheats, as usually happens in the case of overcharging, the phone's lithium battery also heats up. In that case, it can trigger a chemical reaction resulting in an explosion.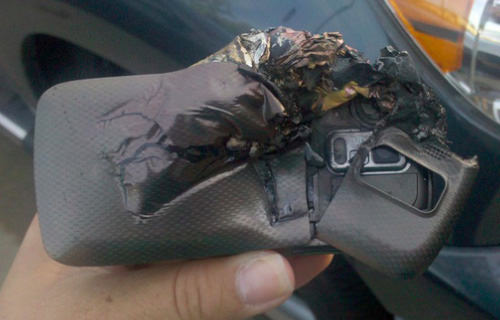 Why Phones Blow Up 
Cell phone blowing up is not a new phenomenon. However, there are one of three things that can contribute to this accident:
Manufacturing defects can result in chemical reactions.
Design defect as in phone catching fire under conditions like overcharging.
Not following the user manual and leaving your phone plugged for more than a set time.
Stay tuned to Brandsynario for the latest news and updates.