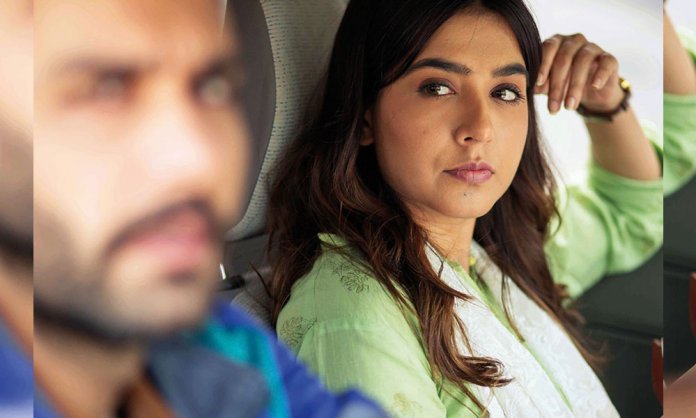 Social media is loving the Royal Couple's Royal Visit in Pakistan.
Everyone applauded the fact that Kate Middleton's designer kept Pakistan's traditions and culture in mind wearing as she donned Eastern wear throughout.
However, netizens were also quick to point fingers and bash Pakistani actresses who have switched to western outfits.
Mansha Pasha called out the dual standards of social media clarifying that actors and actresses do not abandon their cultures when they wear western clothes.
She wrote:
Are Pakistani men also "abandoning their culture" and "supporting non Muslim values" when they wear jeans and a shirt since that is also a Western outfit?

When will the day come when women dont have to carry the burden of culture, religion, honor, representation?
She also added:
Neither is culture nor religion nor honor nor representation a burden. It is a gift.

But when one is killed for honor, criticised for what they wear or how they practise  religion – it becomes a yardstick by which to judge ppl, to isolate or humilate them.
Mansha's messages clarify that religion and cultures cannot change with a person's clothing. She adds that we are too quick to judge others and leave out ourselves because we think we cannot commit any wrong-doings.
What do you think about this? Share your thoughts with us in the comments below.
Stay tuned to Brandsynario for more news and updates.