There are some people whose kindness, compassion, and selflessness precede them. You might not know them personally, but just knowing of them will be a grounding experience. Meet Muhammad Fareed Qureshi, who is the epitome of such people.
Larger Than Life People
Muhammad Fareed Qureshi is the rickshaw driver who offers free service to people. And not just any regular customer, but all those with any and every kind of disability. You'll see him helping blind people into his rickshaw and earnestly taking them to their homes. Children with polio, people with paralysis, others are what constitute as his favorite customers.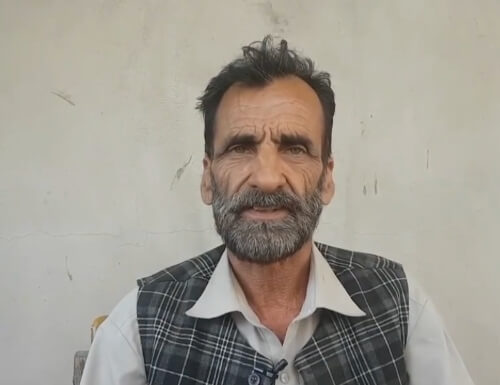 They were hailing from Sehra Meel, Muzaffarabad, this larger than life person began his service to others eight years ago. But eight years ago, something happened that shattered him too.
A Love Like No Other
Eight years ago, Fareed Qureshi's wife got injured in an accident when their roof fell on her and damaged her spine. She got paralyzed after that and also lost her sight. As painful as this experience must have been, they also faced difficulties getting her admitted into a hospital.
Qureshi notes, in those few hours full of pain, his wife departed the world. You have to see it to believe it, his voice broke as he mentioned her death, and he almost broke into tears. 
It was for the love of his wife that he started his free rickshaw service, and eight years forward, he's helped countless people in need.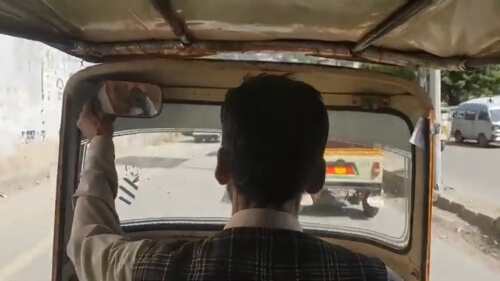 Hear Him Here!
The Act Of Helping
In our day to day lives, we are often not only robbed of opportunities to help others but also can not see them when they pass us by. There are many doing incredible things for the other. However, there's nothing like those helping others who have nothing to themselves. 
Fareed Qureshi lives in poverty; he might or might not have a roof over his head. But all those things don't matter for him when he sets out to help the needy every day. He does not get tempted by the collection of fares from people. It is people like him who deserve all the recognition and help that we can provide.
Here's to the unsung superheroes!
Stay tuned to Brandsynario for the latest news and updates.