In times of gloom and despair comes a story that will surely bring a smile to your face! One man was graced by the Almighty and performed the 'Tawaaf' of the Holy Ka'abah all alone, without a crowd beside him. He was by himself, and he was able to complete the tawaaf with the utmost peace due to the COVID-19 restrictions. What a lucky man indeed!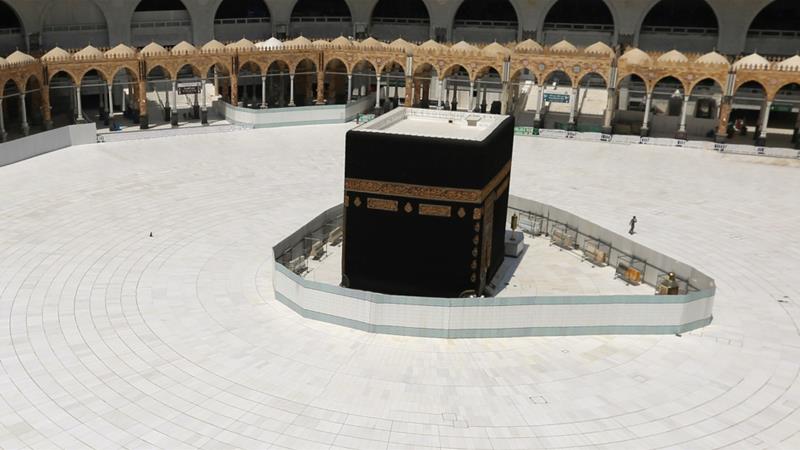 The man is said to have had a dream of performing the tawaaf alone 20 years ago when he had gone for Hajj. He had the dream in Masjid Al Khaif, Mina; it was then interpreted by a scholar, Sheikh Mohammad Al-Rumi. The scholar told the man that one day he would make a tawaaf of the Ka'abah all alone.
He had wondered, "How is that possible, how can the whole of tawaaf stop only for me?"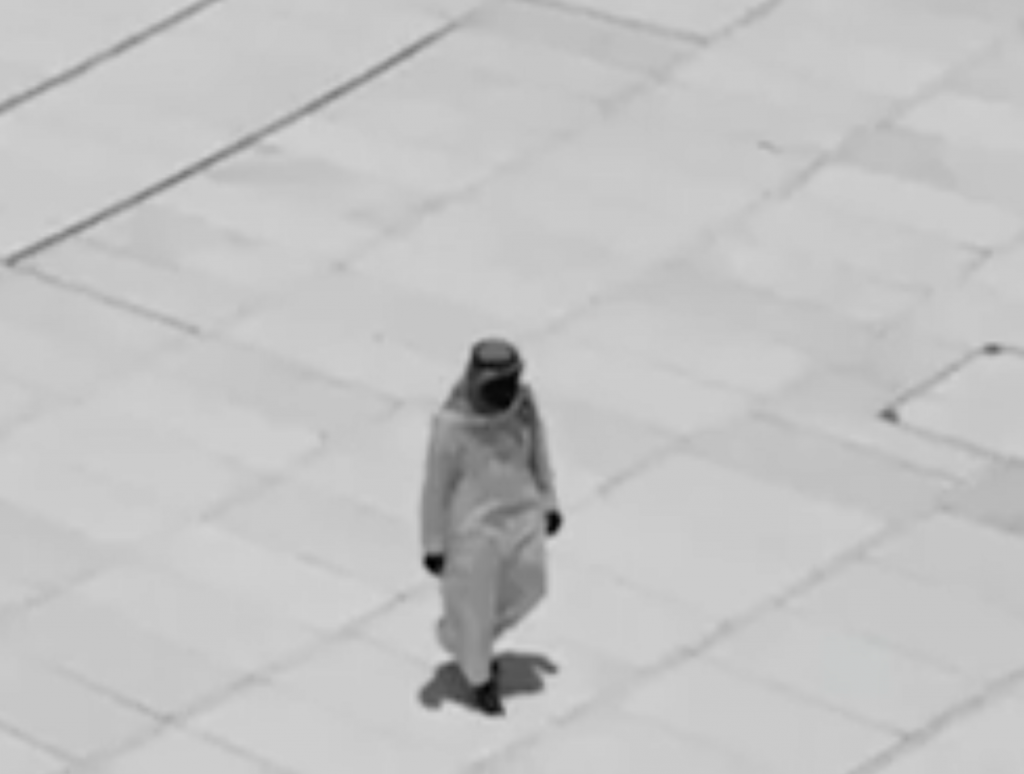 The dream was interpreted in the presence of many other scholars, and many doubted that this could ever be possible. As the years passed, it seemed like a far-fetched idea to others. However, after 20 years, Coronavirus restrictions have helped make this beautiful dream come to life and led to this lucky man being able to make a tawaaf of the Holy Kaaba all alone!
Watch this awe-Inspiring video of this man making a tawaaf of the Holy Ka'abah all alone!
View this post on Instagram
Saudi Arabia Limits Visas for Umrah
This year, due to the coronavirus pandemic, Saudi Arabia has not allowed anyone to visit to perform Umrah, the decision for Hajj is still pending. Due to this, the population visiting the Ka'abah is the bare minimum. The authorities have also cordoned off most of the areas.
This inspiring story was shared by a scholar and the man's friends, Sheikh Ahmad Al-Khudayr, who has narrated this beautiful story. He mentioned the entire story of how his friend had a dream 20 years back while performing Hajj.
هذا هو صاحب الرؤيا التي تحققت بعد ٢٠ سنة .
رآها وهو في مسجد الخيف بمنى أثناء الحج، وكان تأويل الرؤيا بحضور ثلة من المشايخ .
وللعلم أوّلها له الشيخ محمد الرومي . https://t.co/l3lCOe7GAF pic.twitter.com/Dcy6GAlLBw

— أحمد الخضير (@ahmedk0025) May 25, 2020
The identity of this lucky man is still not made public, and people are curious to know who this blessed soul is!
What do you think about this miraculous story? Let us know in the comments below.
Follow Brandsynario for the latest news and updates.