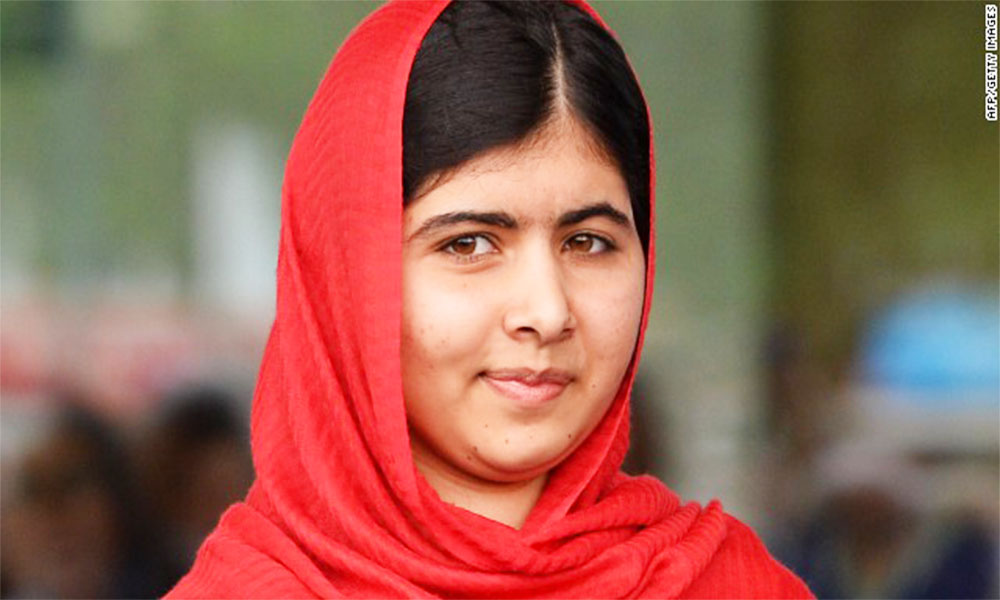 On its 150th anniversary, Harper's Bazaar UK issued a list celebrating the most influential 150 female leaders in the UK."
As reported by the Magazine: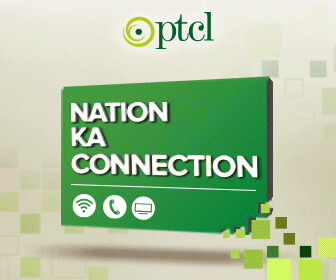 "each of the individuals on the list has proved herself to be forward-thinking, high-achieving and an inspirational role model to women everywhere."
And guess what? Malala Yousafzai has made it to this list.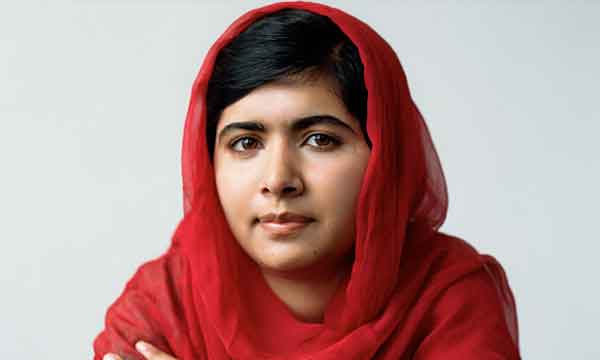 The youngest Nobel Prize winner, and a female education activist, Malala has been honored this rank based on her efforts for the Syrian refugees and for the female who are deprived of education. The highly-talented girl opened a school for Syrian refugee girls in Lebanon.
Twitteratis congratulated Malala on her new achievement!
Haters can hate all they want. It won't stop you from rising ! #teammalala #RepresentationMatters #pakistanipowerwoman #malala https://t.co/nwCCSibcwh

— Sara Siddiqi (@SiddiqiSara) November 17, 2017
Writing a paper on Malala.
I look up to her. #girlpower

— Hadiya (@Heydiyaaa) November 17, 2017
Malala makes it to Bazaar's 150 Visionary Women list. The magazine's list celebrates the most influential women in the UK. pic.twitter.com/XdGML7iVad

— *Dr Barkat SOOMRO* (@DrBarkatSoomro) November 17, 2017
-Congrats to @Malala and Family😍 #ProudPakistani ❤✌🇵🇰💚

— Nazish Shabbir 🇵🇰 (@Nazish_Shabbir) November 17, 2017
Other women of prominence who have also been listed are Kate Middleton (Duchess of Cambridge), Victoria Beckham and Kate Winslet.
Malala is currently pursuing her PPE degree (Politics, Philosophy, and Economics) at Oxford University and is studying for the PPE degree.
View the complete list here.
Have anything to add to the story? Let us know in the comments below.