Omayr Waqar just spilt the tea on his Instagram and we're all as shocked as ever.
The 'Ask Me A Question' Game
The famous and leading makeup artists put up a story asking his followers to send him questions. (This Instagram feature has been the source of way too many dramas).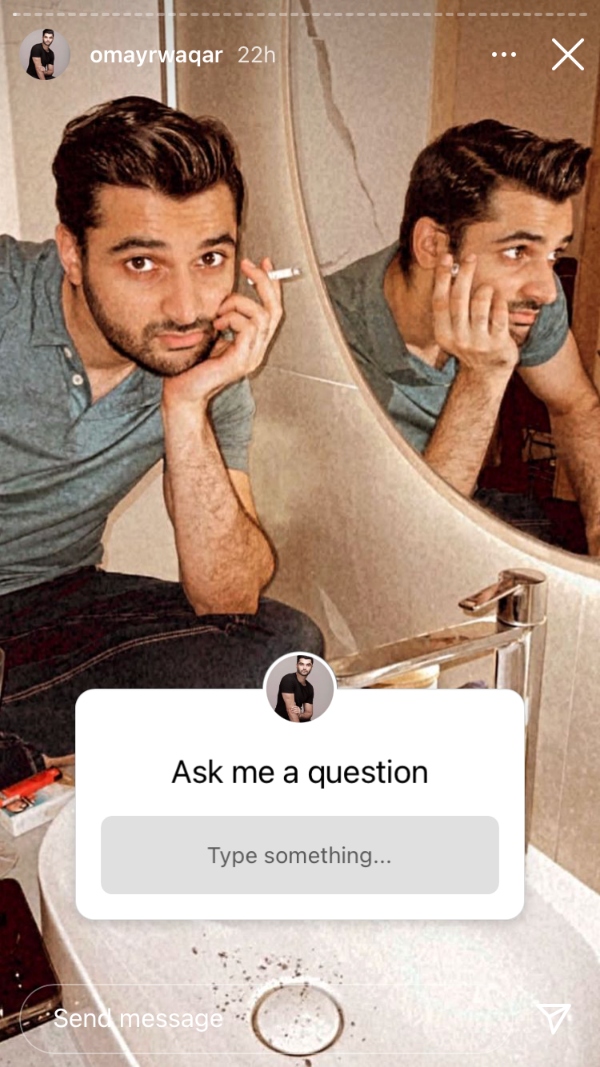 Amidst the flood of questions was a benign one asking "Who's the rudest celeb you've worked with"? However, the answer Omayr Waqar had to it blew people away.
Wait… Who?
It turns out Sana Javed is the rudest celebrity Omayr Waqar has worked with. Aside from spilling the tea like this, he also gave a very helpful tip to all his followers. "Don't be fooled by what you see on screen". That's it, that's the message!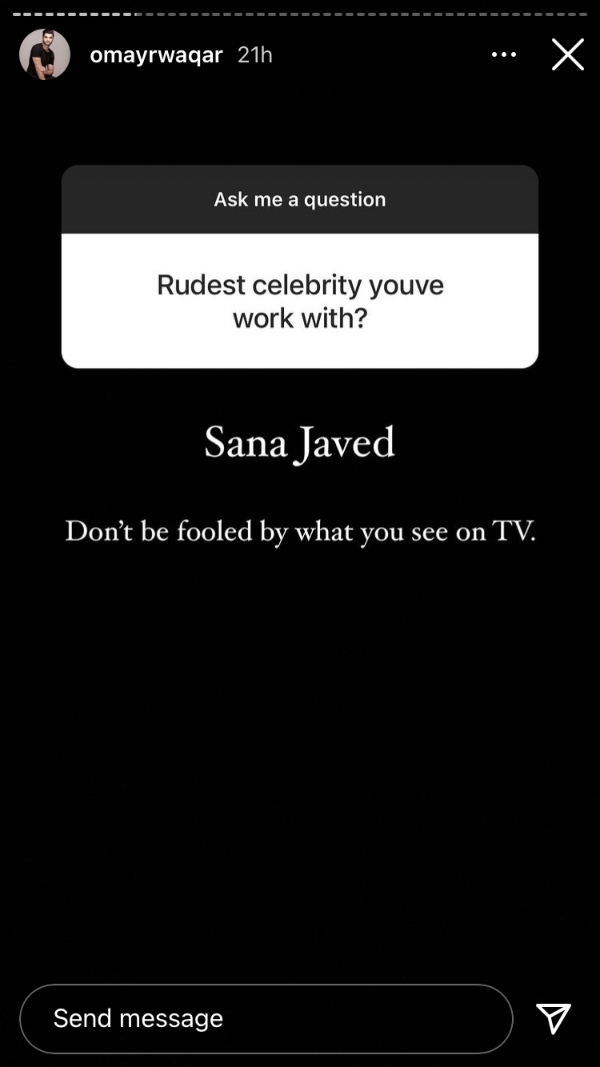 Truth be told, Sana Javed looks like the nicest person from her Instagram. I mean, who could not be fooled by that smile? Her general Instagram persona is soft, gentle and charming. However, as Omayr Waqar also said, social media is not real. We've been fooled?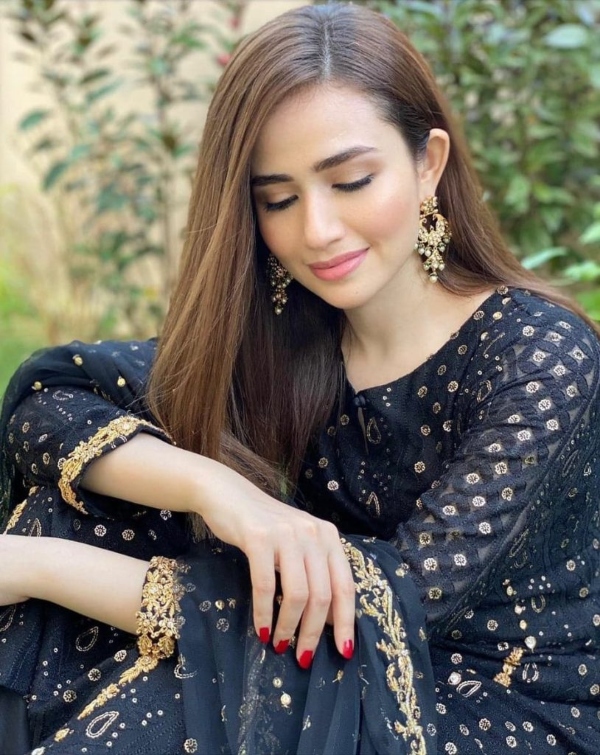 So far, Sana Javed has said nothing about this. We're sure by now these floating rumours have made their way to her. Whether she acknowledges this or not is something we're waiting for!
The Nicest Ones
The makeup artist also spilled some beans about who the nicest people to work with were.  His favourite fashion model to work with is Ayeza Khan because aside from being a total stunner, she's also super nice.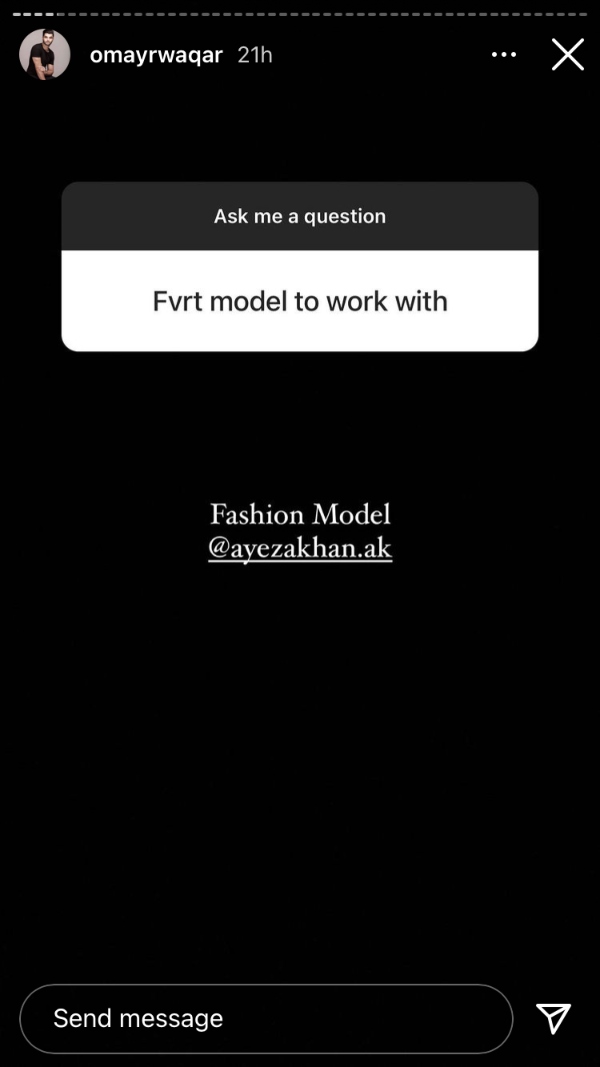 Other than that, a fan also asked about celebrities who were down to earth. For that, Omayr Waqar had four names to take. His top picks include Ayeza Khan, Momal Sheikh, Saboor Aly, and Kubra Khan. All these ladies are hard-working, kind, and respectful according to Waqar.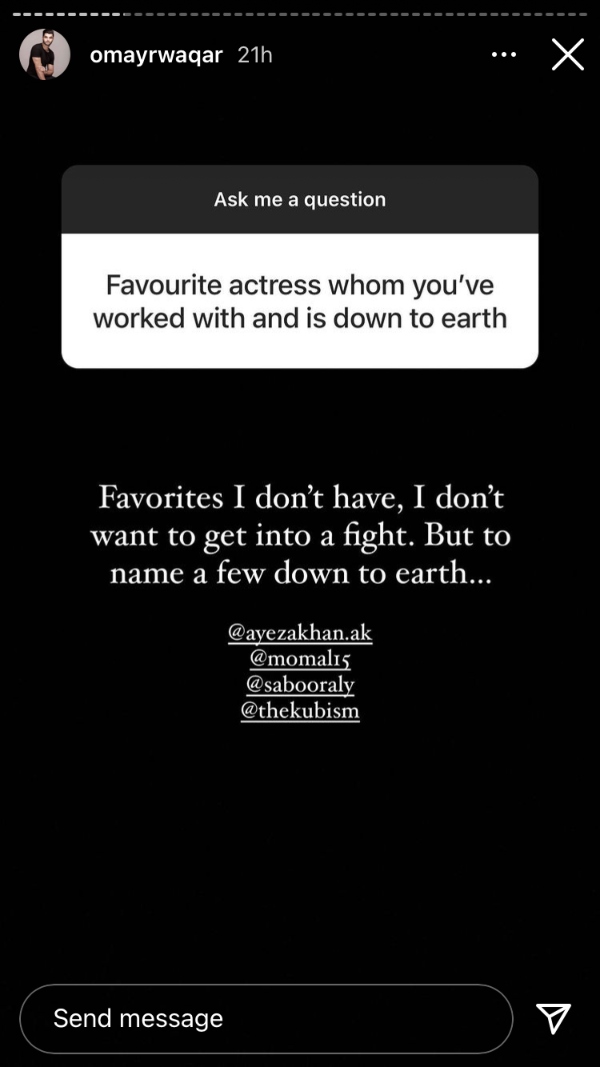 Omayr Waqar also only had nice things to say about Mahira Khan and Ali Bhatt included. According to the MUA, Bhatt was extremely nice with no attitude, a humble celebrity indeed.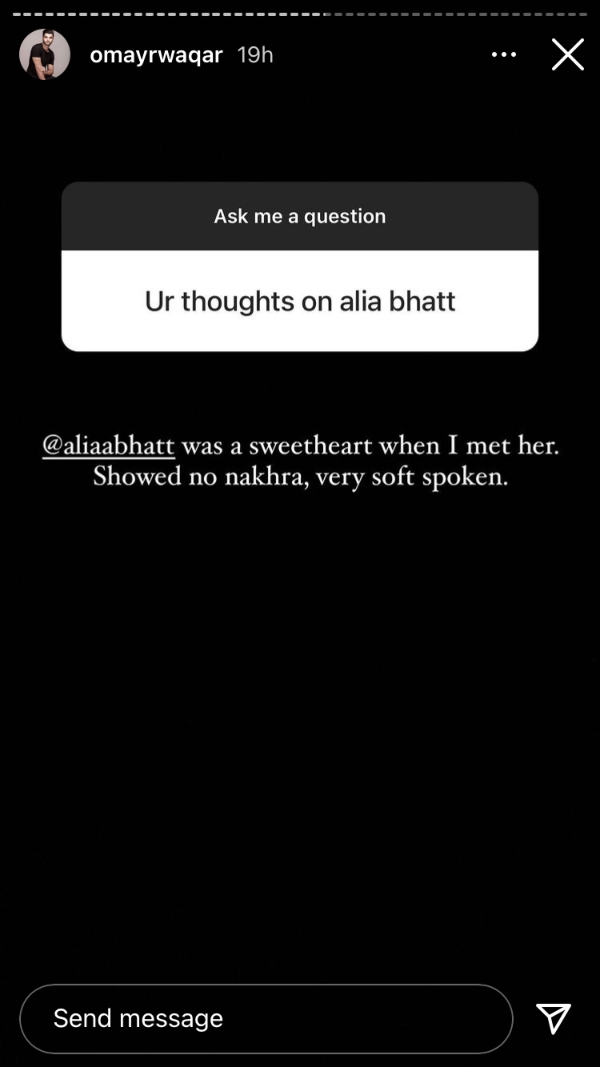 More Drama?
Omayr Waqar was also constantly being asked about not being invited to Minal Khan's engagement ceremony. The two have been spotted at many parties together and looked like they had a great time. However, when it came down to invites, Omayr Waqar did not receive one. Here's what he said about that: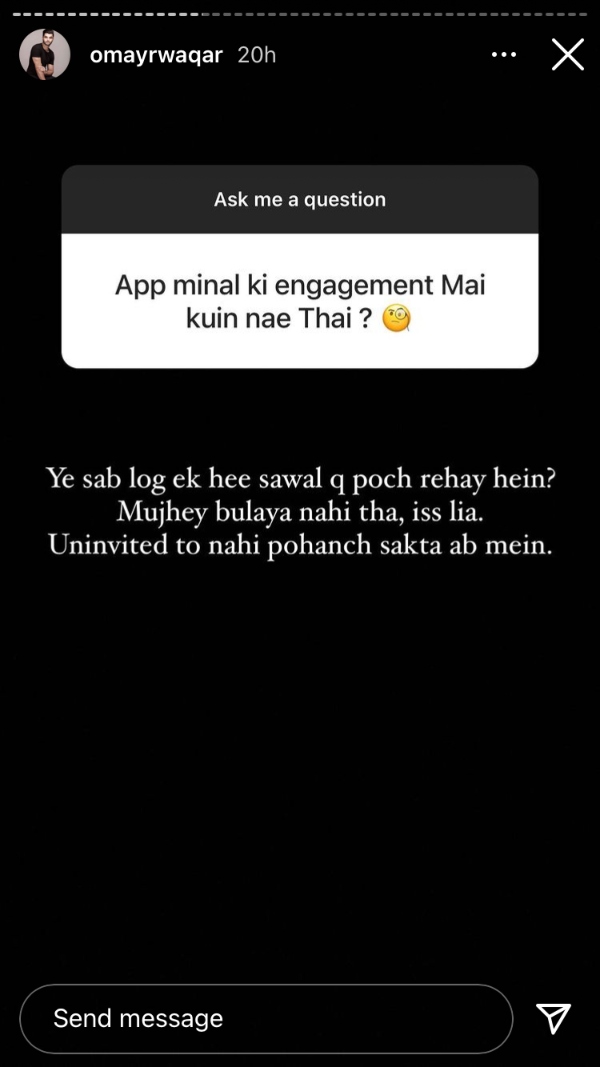 All in all, this guy just spilled the beans on so many actresses and models that everyone is simply shocked. We can't wait for the next 'ask me a question' round.
Stay tuned to Brandsynario for the latest news and updates.