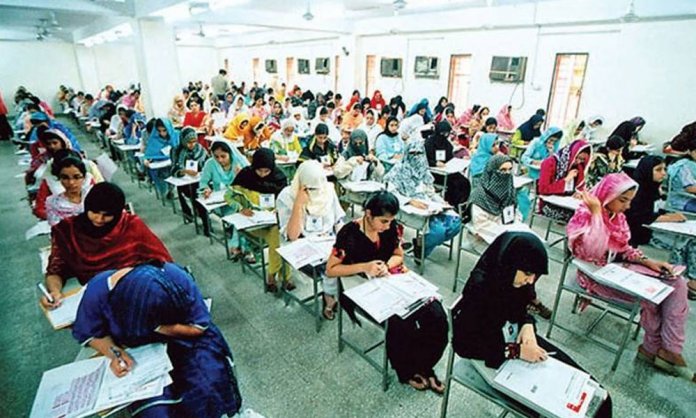 Getting into medical college is an extreme sport of its own. The hard work, the anxiety, plus the expectation paired with the fear of disappointing your parents/teachers/yourself.
The pressure of meeting parents' expectations (which begin and end with them wanting their child to be a doctor, more often than not) can be so intense that a number of children are driven to the point of suicide.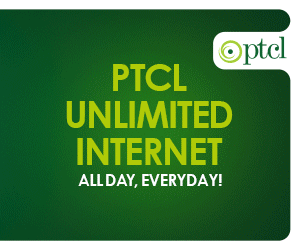 According to a World Population Review report, for example, students in South Korea have higher-than-average suicide rates, at least in part because their families tend to put high levels of pressure on them to succeed academically. When they do not achieve the goals that their parents have set for them, they may feel that they have dishonored their families and commit suicide.
Anyway, back to Pakistan.
#MakeDoctorsNotPsychos is one of the top Twitter trends in Pakistan today.
Apparently, there has been a change in the medical admission policy by PMDC pakistan and Lahore High Court. AFTER the admission tests were conducted, and the number of seats has been 3,000 for years while the number of applicants continues to rise.
75k students and only 3k seats..! Just imagine the mental condition of those students who have gain an aggregate of 85%-91.3% i mean they're just kids at the age of 16 17 they might not be able to handle this stress might get depression. #MakeDoctorsNotPsychos pic.twitter.com/fl3Gkws1H4

— Rizwan Mughal (@i_am_Rmughal) October 15, 2019
Due to this, even students with an aggregate score of 89-91% are unable to obtain a seat.
Our president @ArifAlvi is himself a doctor but pre-medical students with aggregate 89-91% are not getting admission due to lack of seats. Either increase Mbbs/Bds seats or start evening classes in govt. medical colleges.@ImranKhanPTI @yasmeenrashid11 #makedoctorsnotpsychos

— Rana Umair Khalid (@UmairKhalid1008) October 14, 2019
Plus, most universities have closed admissions while the UHS hasn't even put up their merit list yet.
admissions in every other university are closed, and uhs has not uploaded merit lists yet, what if we won't hv our name in the list? what t we supposed to do then? waste another year just bc some sickos are running this institute, someone should take action #MakeDoctorsNotPsychos

— A cripple (@KHANol0gy) October 14, 2019
Social media is in protest of the new policy because, according to them, the new policy will only make the torture worse for medical college applicants.
#MakeDoctorsNotPsychos
This is pshycological torture to students in the name of Mdcat and PMDC policy by PMDC pakistan and Lahore High Court.
Change of test criteria after test has been conducted is totally unfair.This is the Education system in Pakistan 🙄 pic.twitter.com/UA8PS5Na7U

— Rizvi Tweets (@Shah_Rizvi97) October 15, 2019
However, some people think it is not so much the institutions' fault as it is the fault of the parents who raise their children with the mentality that being a doctor is the only real career they can opt for.
Moreover, the lack of career counselling at schools also plays a huge tole in depriving children of the knowledge of various other career options.
Bro seats increase krna koi solution ni h career counselling is the only solution
Bachon ka depression sirf us wqt hi kam hoga jab unko baqi fields ka bhi scope pata ho

— psýçhò🇵🇰 (@nikki_daacterni) October 15, 2019
As a result, everyone wants to/is forced to be a doctor.
What do you think? Let us know in the comments.
Stay tuned to Brandsynario for more news and updates.