Money Heist, the show that took the world by storm and had episodes that make you bawl, is coming to an end. Netflix has confirmed that the up and coming season 5 will be the last installment in the series. But, season 5 is ready to pack a punch before it concludes!
The Release Date
Netflix has also confirmed that the legendary Spanish series will be released in August 2021. A few days ago, the shooting for the final season began. Several actors, including the feisty Tokyo, put up some teasers about going back to the roles! Kudos to the team for trying to film even during the current times.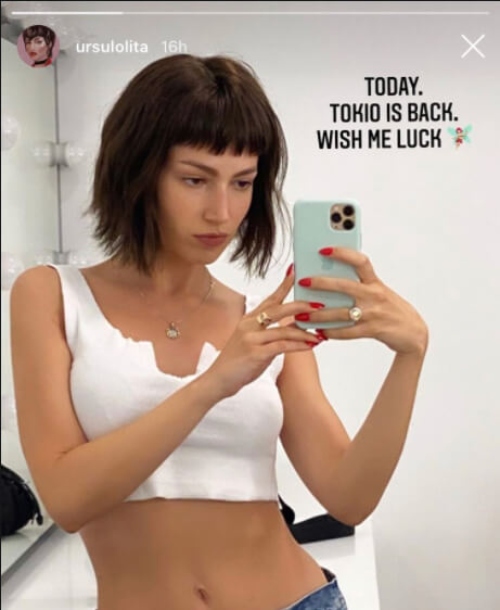 THE HEIST COMES TO AN END

PART 5. pic.twitter.com/QOgJgzsqff

— Netflix (@netflix) July 31, 2020
The Money Heist Phenomena
The series has smashed most records on Netflix. It holds the current record of being the most-watched non-English title on Netflix.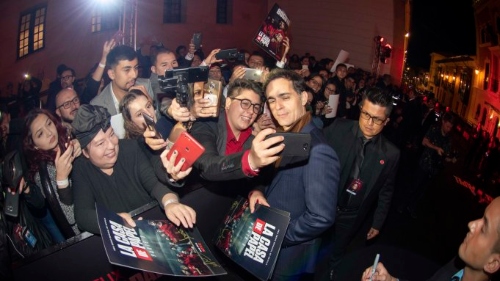 With season 4, the series also smashed all of the previous records it set. The fourth part of Money Heist managed to rack up an incredible 65 million views. It also consistently ranked in the top 10s in many countries, not just within Spain! A documentary on Money Heist also came out, which was loved just as much.
What To Expect From Season 5?
Season 4 concluded with the gang being in the middle of the heist still. Lisbon has just joined the gang back inside the bank, and Gandia was played in the classic Professor style. However, the problem is that the Professor himself has been caught red-handed by the heavily pregnant, Alicia!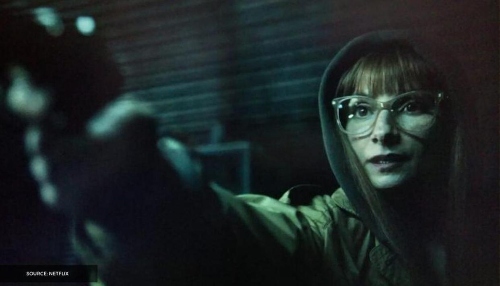 There have been plenty of theories about Alicia, to begin with. Maybe her pregnancy is a cover; perhaps she'll join the Professor, or maybe she's the ex-wife of Berlin! While none of these is yet confirmed, the fans are building their excitement by speculating more and more.
Back in the bank, the gang is now beginning to plan their escape. We know the team is continuing in the basement to melt down the gold into small balls for extraction. Of course, the big question that will come is whether the team can keep their freedom. Is it even possible for them to live healthy lives? After all, all their identities are out in the open.
Spoiler Alert!
Berlin's character was one that invokes extreme emotions. Fans of the show either love him deeply or hate his guts. However, there's a piece of good news for the former because reports are that he may be returning!
View this post on Instagram
There have been numerous posts from the actor and Vancouver Media teasing his return. Of course, most of his appearances in Money Heist since part two have been flashbacks which this suggests will continue going into the final season.
Stay tuned to Brandsynario for the latest news and updates.