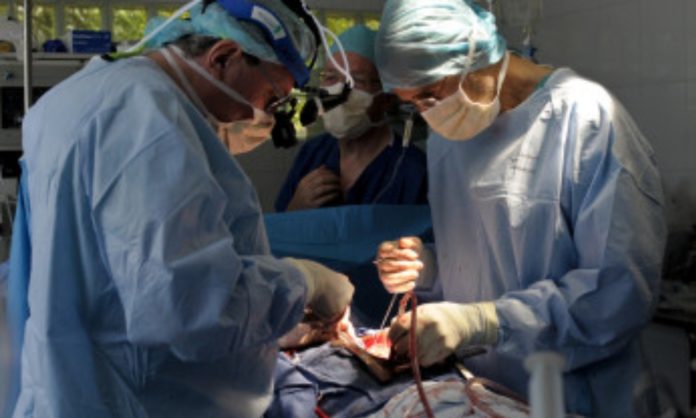 Following heavy monsoon rains that caused sewerage water to seep into the operation theatres, the Punjab Institute of Cardiology (PIC) has unfortunately suspended open heart surgeries. Dr. Javed Akram, the caretaker health minister, made this announcement during a press conference at PIC.
The closure aims to conduct a third-party infection audit to address the issue. Out of nine operation theatres, seven were already closed, leading to dangerous delays for cardiac patients awaiting open heart surgeries. With only two theatres functional, the waiting list has now been growing rapidly. Unfortunately, these two theatres have also been closed down for infection audits, making the situation worse.
PIC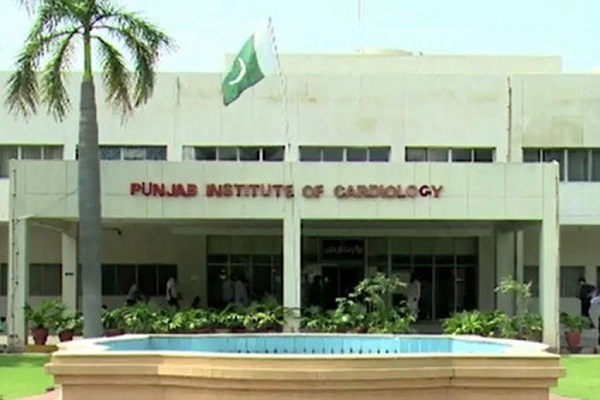 PIC hospital has played a crucial role in helping multiple heart patients by providing comprehensive and specialized cardiac care for a long team. Their skilled team of cardiologists, surgeons, and healthcare professionals have worked tirelessly to diagnose and treat various heart conditions.
From routine check-ups to advanced surgeries, the hospital offers a wide range of services made to each patient's unique needs. Cutting-edge technologies and state-of-the-art equipment aid in accurate diagnosis and effective treatments. Additionally, the hospital emphasizes preventive care, offering lifestyle guidance and educational programs to promote heart health within the community and now it is sadly losing all of this and more.
Why?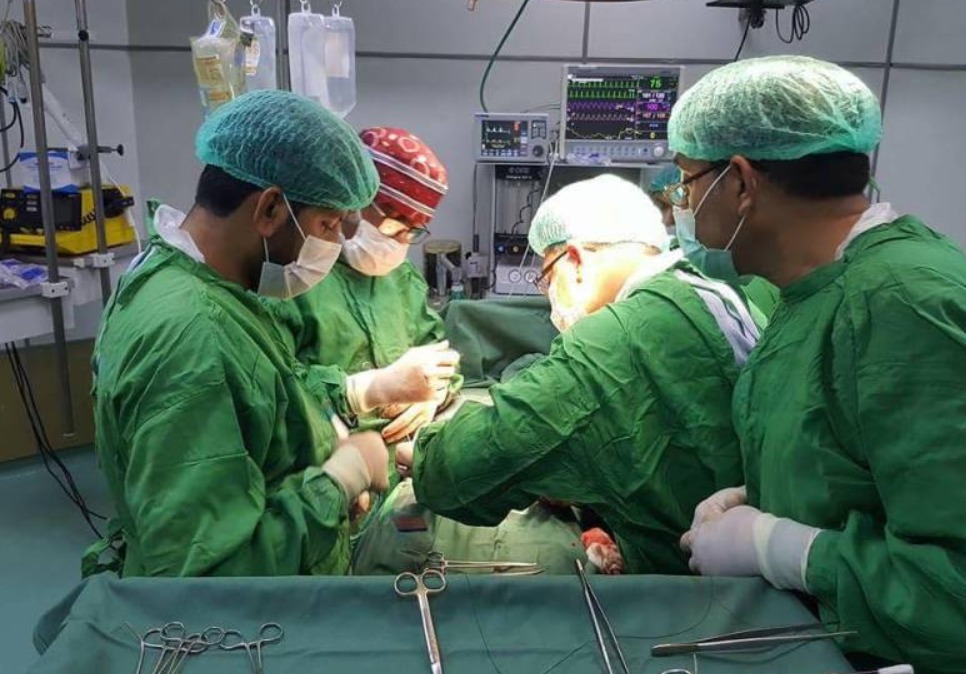 The recent closure was necessary due to a high infection rate, and the government has been actively taking daily samples to ensure patient safety. Dr. Javed Akram explained that previously, PIC conducted 12-14 open heart surgeries daily. Two theatres have now been made functional after being cleared of infection, and the remaining theatres will reopen once they are declared infection-free. However, it's concerning that no surgeries have been performed at PIC for the past three days, indicating the situation may be more complex than expected.
Relocation of Patients 
To accommodate PIC patients, two operation theatres at Jinnah Hospitals have been designated for surgeries. The PIC authorities are working diligently to resolve the infection issue and restore the regular functioning of all theatres as soon as possible. This suspension highlights the importance of timely measures to ensure patient safety and smooth medical facility operations.
Stay tuned to Brandsynario for more news and updates.