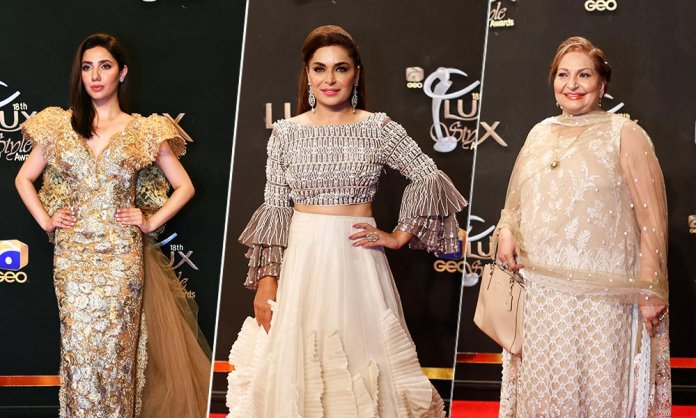 The LUX Style Awards is a platform that has been celebrating film, fashion, television, and music for the past 18 years. It has provided the perfect blend of entertainment and on-point social messages.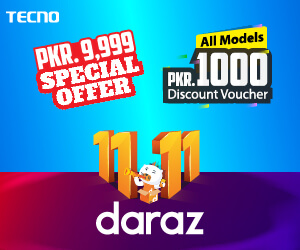 Additionally, the stage has also recognised and empowered women both working in the background and the forefront. The show is curated by capable individuals, the majority being strong women who have been responsible for bringing this show together, year after year.
From the top team at LUX and Unilever to the director of the 2018 show, Vaneeza Ahmad, director of the 2019 show, Frieha Altaf, official styling, hair and makeup partner each year, Nabila to the Awards Manager, Fareshteh Aslam and this year's red carpet team of Anisa and Amina Khan, the show is a real-life example of the potential these visionary and powerful women possess. Their hard work and its results are truly commendable!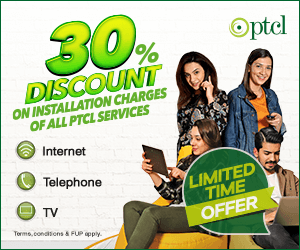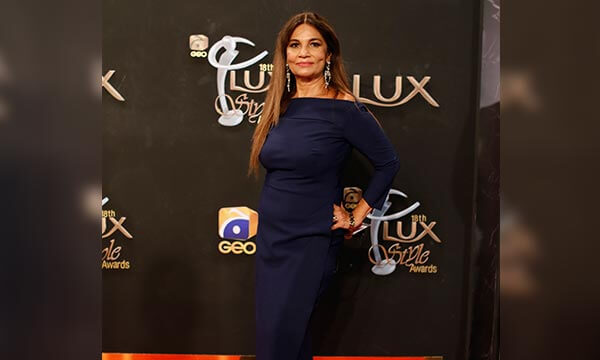 Staying true to its vision, Lux Style Awards 2019 also gave credit to the women who built the grand show. From Frieha Altaf as show director, to the long list of female stars performing on stage including Mehwish Hayat, Momina Mustehsan, Hina Dilpazeer along with the LUX Girls Saba Qamar, Maya Ali, Meera, and the Chairman of Unilever Shazia Syed to the Director of Beauty and Personal Care Asima Haq, the night truly celebrated women.
Unilever Chairman, Shazia Syed spoke of how the LUX Style Awards have stood the test of time for 18 years and also addressed how Unilever began their journey by first championing the right of the woman, then the rights of the differently-abled and now the rights of the transgender community to empower them and provide them with a safe space for employment.
"But this is just the beginning: we need to transparently continue to un-stereotype not just in our homes but across our communities and beyond. We need to make the tough choices between selling the usual masala VS those powerful controversial messages that have the most impact."
She also added that it is through these bold decisions that we will be able to demonstrate our bias for tolerance, inclusiveness, and freedom from stereotypes.
"And it is by doing this that we will become conscious and adaptable, and eventually become progressive. And this is the biggest contribution we can make to our country."
The night kick-started on a strong note where Shazia spoke about diversity, equal opportunity and freedom from stereotypes.
Following the powerful speech, Fahad Mustafa introduced the first act of the night with pop idol Momina Mustehsan featuring Eva B, the rapper who is redefining music from Lyari.
Momina Mustehsan featuring Eva B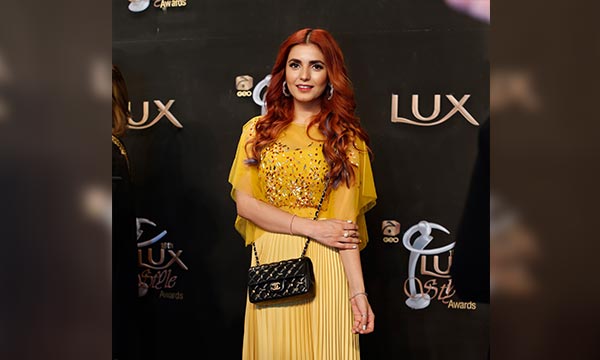 Titled 'Rukay Naa Rukay', the segment was written, directed and produced by the very talented Afreen Afreen star.
Momina utilized the platform to send an important message to the women of today. Her segment focused on women creating their own opportunities with resilience and believing they are much more than someone's perception of them.
"This special segment was an ode to the strong women in our society; women who struggle in numerous aspects, yet, always manage to create opportunities and stand up for themselves. This is the first time I'm performing at LUX Style Awards and what makes it most special for me is that it revolved around the women empowerment theme,"

said Momina.
The Camaraderie between Mehwish Hayat & Zara Noor Abbas
The two Chalawa stars spoke about being strong women and how important it is for women to have each other's backs, especially in this industry. Together, they took a stand to shatter stereotypes about women fighting with each other and creating unnecessary drama whenever they work with each other.
The onscreen sisters also shed light on the idea that to move forward as an industry, women must always stand with each other and support each other,  especially in an era where cyberbullying and social media trolling is common.
Mansha Pasha's Speech about 'Breaking Stereotypes'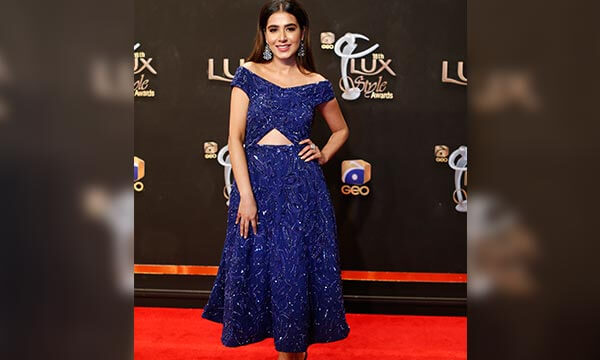 Film star Mansha Pasha spoke about recently produced Pakistani films that portrayed women as brave individuals instead of damsels in distress.
"Bohat si filmon mein humain larkiyon ke liye aisay roles milay jo hum screen pe bohat kam dekhtay hain. Sirf sharmeeli, dorti bhaagti, nachti gaati larki ka stereotype bohat hadd tak challenge kia gya. Ab larkiyan sirf paharon mein saarhiyan pehan kar nahi dance karteen balkay motorcycle bhi chalati hain," she proudly said.
Along with her Laal Kabootar costar, Ahmed Ali, she went on to commend Pakistani actresses for the challenging and non-traditional roles that were showcased both on the big and small screens.
If you look back at the LUX history, more than half of the Unilever Chairman's Lifetime Achievement Awards have been presented to women. From the likes of Noor Jahan in 2002 to Roohi Bano in 2010 to a very deserving star Shabnam now in 2019, LSA has always recognized the powerful women of the industry and made them shine on their stage.
Tribute to Shabnam for the Lifetime Achievement Award (Entertainment)
The Unilever Chairman's Lifetime Achievement Award was presented to Lollywood Icon, Shabnam and a nostalgic performance was put together by the LUX girls Meera, Maya Ali, Saba Qamar on some of her classic hits; Wada Karo Sajana,  Chitti Zara Saiyaan Ji and Mera Babu Chail Chabila.
The performances were then followed by Atif Aslam who took to the stage to sing "Mujhe Dil Se Na Bhulana". He came down from the stage singing and brought Shabnam up to the stage with him as the audience stood and cheered.
Shabnam, who had flown in from Dhaka to attend the event was accompanied on stage by her long-time co-star Nadeem Baig sahib.
Tribute to Nabila & Lifetime Achievement Award (Fashion)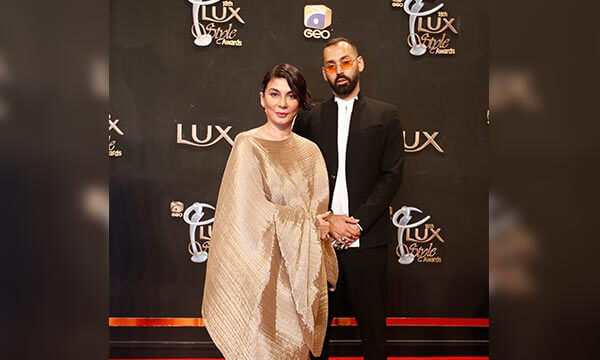 The second Lifetime Achievement was for fashion and this year's recipient was hair and make-up pioneer, Nabila. The award was presented to the maestro by her sons, Zair and Zahir Maqsood who paid tributes to their supermom.
Nabila has been the recipient of multiple awards from around the world, including 10 LUX Style Awards. She has always encouraged and trained new talent and simultaneously dedicated herself to social causes.
Known for mentoring transgenders, minorities, and individuals from lower incomes and educational backgrounds, among others, Nabila took the stage and spoke about the power and influence of people in the room.
She asked all to #DoMore with their collective social influence.
"Let's come together and do our bit to build a better world… A world which is diverse, inclusive, embracing and fair for all."
In short, the night truly celebrated women and their achievements, and encouraged them to shine their brightest!