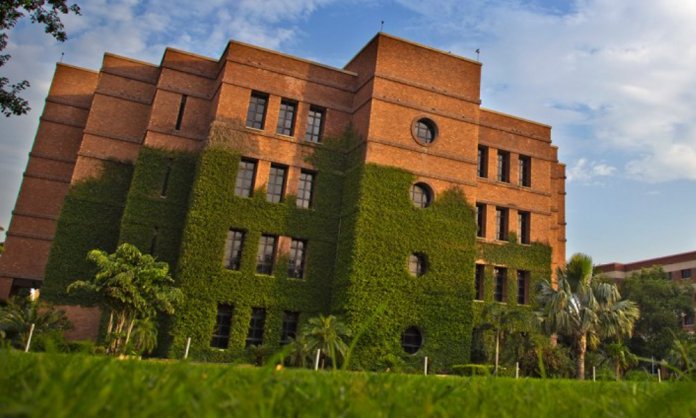 Lahore University of Management Sciences (LUMS) has given out internet devices to students who were on full financial aid. The university took this step in light of online classes happening because of coronavirus. The machine had 75 GB per month.
LUMS' student tweets
On 29th June, Wardah Noor, a student at LUMS, shared this on twitter.
This tweet was long due but I was busy in our relief activities. @LifeAtLUMS sent internet devices with free data (75gb/month) to the students on full financial aid. This is something very huge and they deserve all the attention and appreciation for this.

— وردہ نور (@Wardahwrites) June 29, 2020
She said that she was concerned about not being able to afford the internet. This was because she didn't have a job, and her father's pension was only Rs. 25,000.
I was particularly concerned about internet package when I came back home as I don't have any job rn and my father's pension is 25k. With this amount, we cannot really afford an internet connection worth unlimited data. (2)

— وردہ نور (@Wardahwrites) June 29, 2020
She further said that the LUMS management itself took this step. Students didn't request the university to give out free devices.
We even didn't put forward this request. I'd have requested them otherwise considering the situation we all are in. They recognised the issue and worked on it before anyone pointed it out. I appreciate this and I absolutely loved this initiative (3)

— وردہ نور (@Wardahwrites) June 29, 2020
Moreover, Noor also thanked LUMS for recognizing the issue.
It is indeed a great step by the University administration to realise that internet is a commodity and all of us cannot afford it. Thank you LUMS for this. This was something huge!

— وردہ نور (@Wardahwrites) June 29, 2020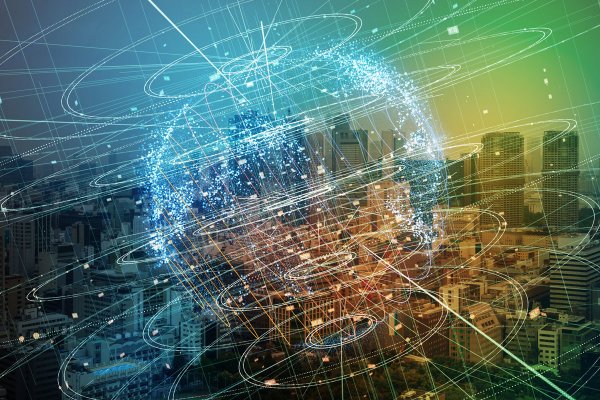 Internet: a necessity or a privilege?
On the one hand, the internet is becoming an essential part of everyday life. It has become a necessity. Its importance has only increased in the coronavirus struck world particularly. Now, schools, colleges, and universities are conducting online classes. Hospitals are also conducting clinics online. Additionally, companies are asking people to work from home now. On the other hand, a considerable chunk of populations in all parts of the world is still deprived of the internet.
Educational institutions should level the playing field.
Although a large part of the population of Pakistan is internet users, there is still an even more significant number of people who don't have internet access. There are various reasons for this, including internet affordability. In many areas of KPK, Balochistan, and Gilgit, there is no internet connection available.
Therefore, educational institutions should make sure to make it easier and accessible for students before conducting online classes. Institutes need to do this so that the playing field should be equal for all. Consequently, privileged students do not get an advantage over unprivileged ones. If institutions and authorities do not consider this, then it will only create more inequalities.
Existing inequalities
In Pakistan, there exists a significant issue of inequality. People get unfair treatment based on their caste, creed, religion, sex, and ethnicity. It is because of such differences that the students of KPK and Balochistan are protesting against online classes. The police arrested many students from the protests for the violation of Section 144.
Police in Quetta have arrested student leader Dr Mahrang Baloch (@MahrangBaloch5) along with dozens of others. They were protesting against the HEC's decision of going ahead with online classes despite internet access issues in Balochistan pic.twitter.com/ceZs3jDhXT

— Balochistan Times (@BaluchistanTime) June 24, 2020
What are your thoughts on this? Let us know in the comments below.
Stay tuned to Brandsynario for the latest news and updates.