Ready to get a higher education, but you don't know where to get admission? Well, how about Lahore University of Management Sciences (LUMS)? That is if you are planning to go to Business school. If one of your many choices is going to be LUMS, here is all you need to know.
LUMS Admission 101
The basics of getting admission in LUMS are pretty much straight forward. You need to have your documents in check. Obviously, so if you are applying for a bachelor's degree, you need to have your matriculation and intermediate certificate. And your bachelor's certificate if you are applying for your Masters, I mean that goes without saying.
But here is the highlight. It would help if you had SAT or ACT scores along with your education degrees. And if you are applying for Masters, then you need GRE or NTS or GMAT scores.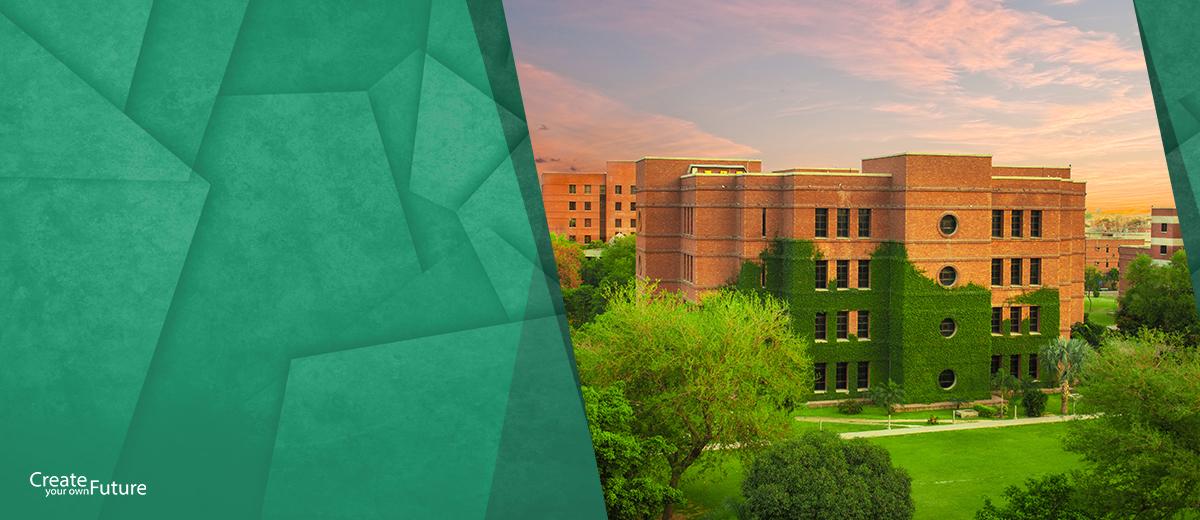 Everything is online!
So the process is that you have to make an online account on the application portal. Remember that you will have to write a personal statement, so don't leave it for the last hour to make an account. And have a valid email address, no innocent@gmail please, they are going to cancel you out right away. So be professional.
Once you are done with the application form, submit it on the portal. Following that, you will receive some instructions regarding how to pay the application fee. Pay it on time, or you will lose the chance to study there.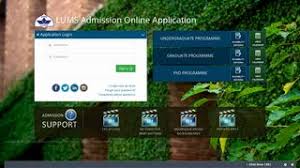 The business school in LUMS
The business school of LUMS Suleman Dawood School of Business offers two business programs for undergraduate studies. For BSc honors, you can enroll in Accounting and Finance or Management Sciences.
But what should be noted here is that if you are applying for an MBA, you don't need those test scores. That said, if you are going for MS or EMBA, then be ready for some test preparation.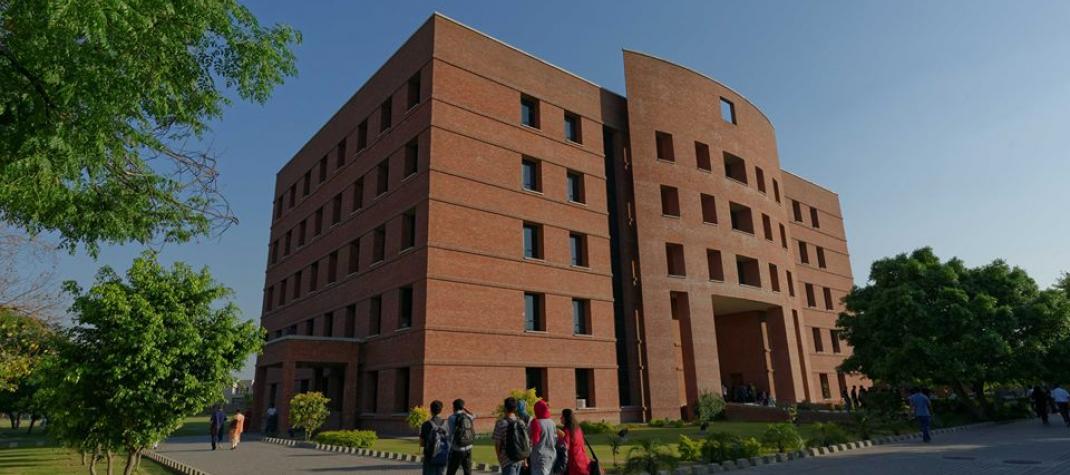 Doing Masters
However, even though you will be learning business and management, but there is much more possibility of variety. So if you choose MS (Masters of Science), you can take it on fields such as Business and Public Policy, Technology Management and Entrepreneurship, and Healthcare Management and Innovation.
And let's be honest, whoever wants to study Business, LUMS would be the first choice. And this will be so not just because of its education but also its culture, its environment, and the fact that you get to live in Lahore. So while you study, don't forget to explore the city that still has the Mughal era remnants.
Stay tuned to Brandsynario for more news and updates!