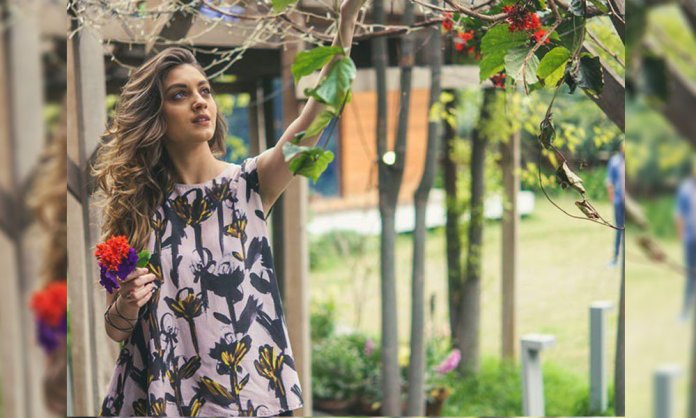 Lulusar, an online women clothing brand celebrated their one year in the fashion industry with the exhibition of their latest collection recently in Karachi.
Lulusar is a Lahore based clothing brand which is aimed at women who like to be trendy and stylish all the way and look out for a variety of casual, simple yet elegant, evening and daywear.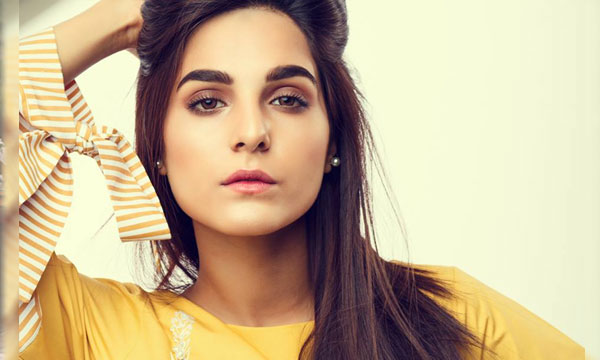 Because of the selection of its fabric and very innovative designs, suiting exactly the Pakistani females, Lulusar makes itself stand out from other brands.
The brand celebrated their 1st anniversary with the exhibition of their new collection all the way from Lahore having all the stylish talk of the town designs to sway you away at once.
Their latest collection is a pleasant break from all the lawn prints with a variety of embroidered fabric, cool summer colors, catchy patterns etc. Talk about flairs, embellishments, trendy patterns and anything that's in fashion, they have it all.
"Lulusar believes that women want to wear everything that is trendy and in fashion and with that the choice of fabric is very important too and we make sure to give them just what they want." Stated CEO Lulusar.