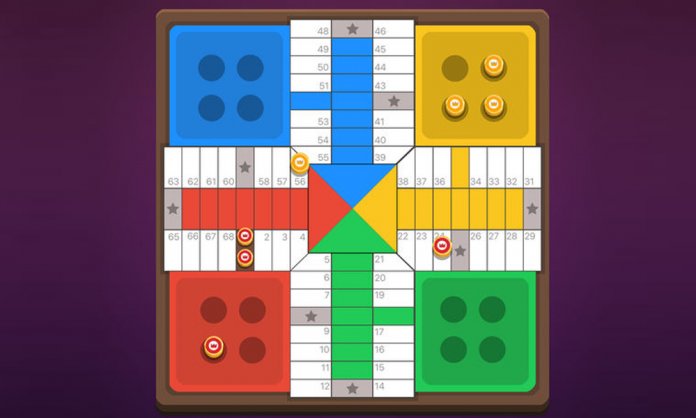 A game that has crossed 1 Million downloads in a short time, Ludo Star, launched by GameBerry Studios, is one of the most talked-about social media application in town.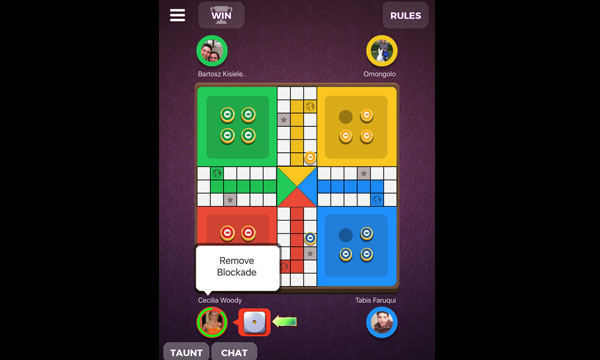 Ludo could easily be labeled as the National game of Pakistan. We all grew up playing this game. Since childhood, we have been addicted to this game. Be it a board game, or a mobile app, we all want to win it.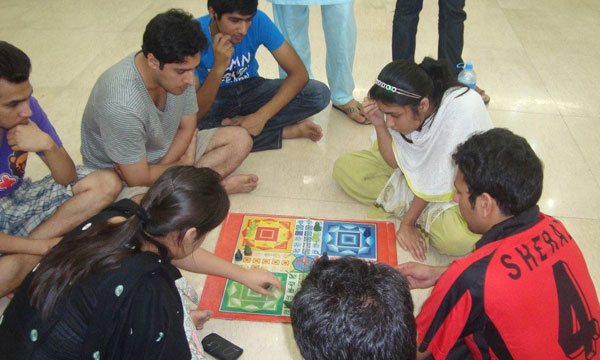 Getting 6s at the right time is very important, but it is not that easy to get what you desire. The Pakistani Awaam is very good at finding tricks and hacks, or maybe "Jugaars" to fulfill their desires.
The easiest and the most relaxed way to get a confirmed 6 in Ludo Star is to play with the counter.
A YouTube user, apparently a Ludo Star wizard, has shared a Ludo Star trick, which allows you to get a SIX every time you play the game.
1. Wait till the clock reaches 12:15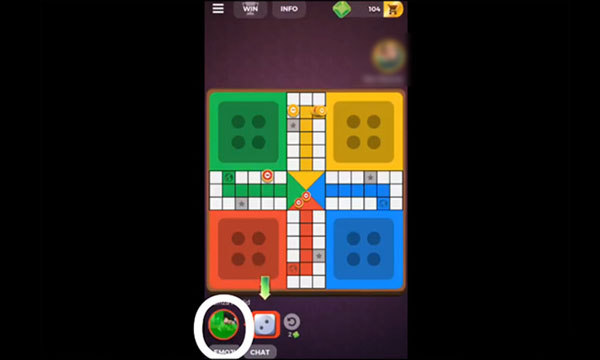 2. Press the dice the second it reaches 12:15
3. There are 90% chances that you get a six or a higher number on the dice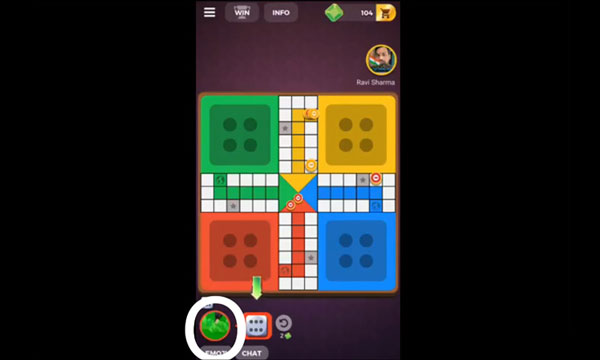 Watch the full video here on one of the secret hacks of Ludo Star!
https://www.youtube.com/watch?v=NM5BiqGwOsM
So are you ready to win your next game?
Do you have anything to add to this story? Let us know in the comments below.
Contributed by Umaima Nadeem