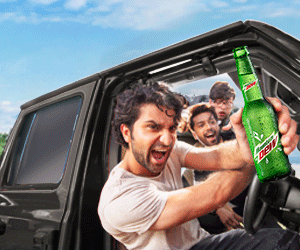 If we look at just the first three months of 2021, we can notice quite a lot. By Noticing, we are referring to the automotive industry of Pakistan. We see brands in the country that have never been seen in this region before. The booking for many vehicles has already been filled to the brim. In light of automotive news, Lucky Motors is reportedly bringing a car manufacturer to Pakistan.
It seems that a deal has been made between corporations that could mean big things for Pakistan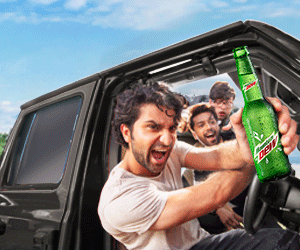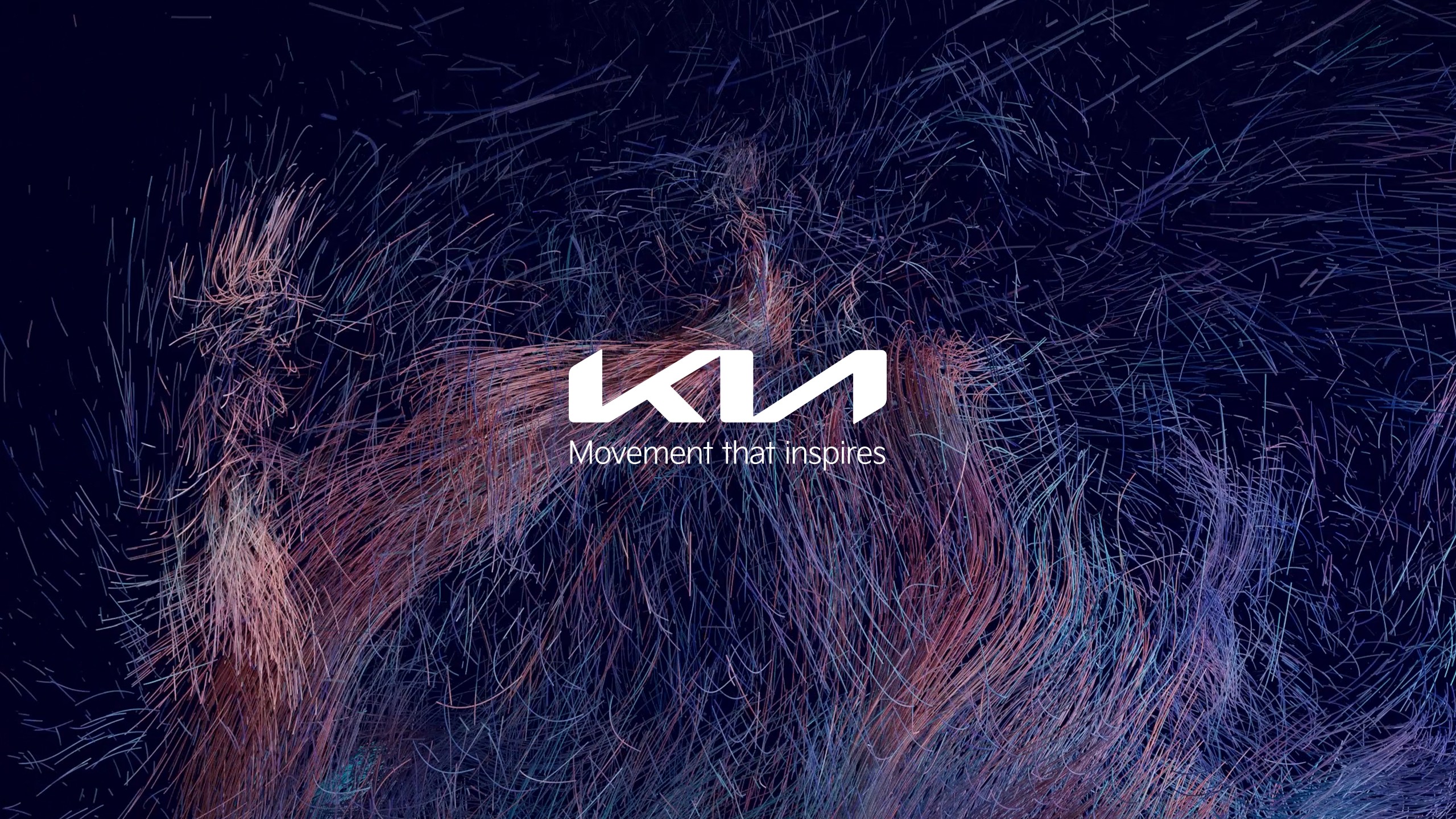 Lucky Motors Deal:
In recent news, we have found out that Lucky Motor Corporation (LMC) has dealt with the Stellantis group. This is a multinational corporation who deal with the manufacture of vehicles of various brands. They are the 4th largest car manufacturer in the world. Approximately 16 brands come under the Stellantis group. These include Alfa Romeo, Chrysler, Dodge, Fiat, Maserati, as well as Opel, Peugot, and Vauxhall. There are many more brands at work under this corporation, and this makes it a huge deal.
So, what is this new deal that we keep mentioning? According to the agreement, Lucky Motor Corporation has acquired the rights to assemble, distribute, market, and manufacture the Stellantis group vehicles in Pakistan. This includes light commercial cars as well as passenger cars. The CEO of LMC, Asif Rizvi, has made a statement. In accordance with it, the company plans to manufacture these vehicles under the ADP 2016 – 2021. This means that we may be able to see some new vehicles enter the country before the year is up.
Stellantis Rising In Pakistan:
This deal brings out quite a lot of prospects for Pakistan. We have just begun to enter into the automotive industry hugely, and we have much to see. Whether it is this or any brand, development is going to be done. However, the Stellantis group, being as large as it is, tips the odds in our favor quite a lot. It has been reported that this production is going to be done in the same area where Kia Motors is located. This would be the Port Qasim area headed straight from National Highway.
The writer of this article has been to that area and even inside the KIA motors plant. There is an immense amount of development being done in that whole area, in general. Placing this facility there will only boost the cycle. However, the current auto development plan is set to expire in July. From what we have heard, a new project might already be around the corner, stretching from 2021 to 2026!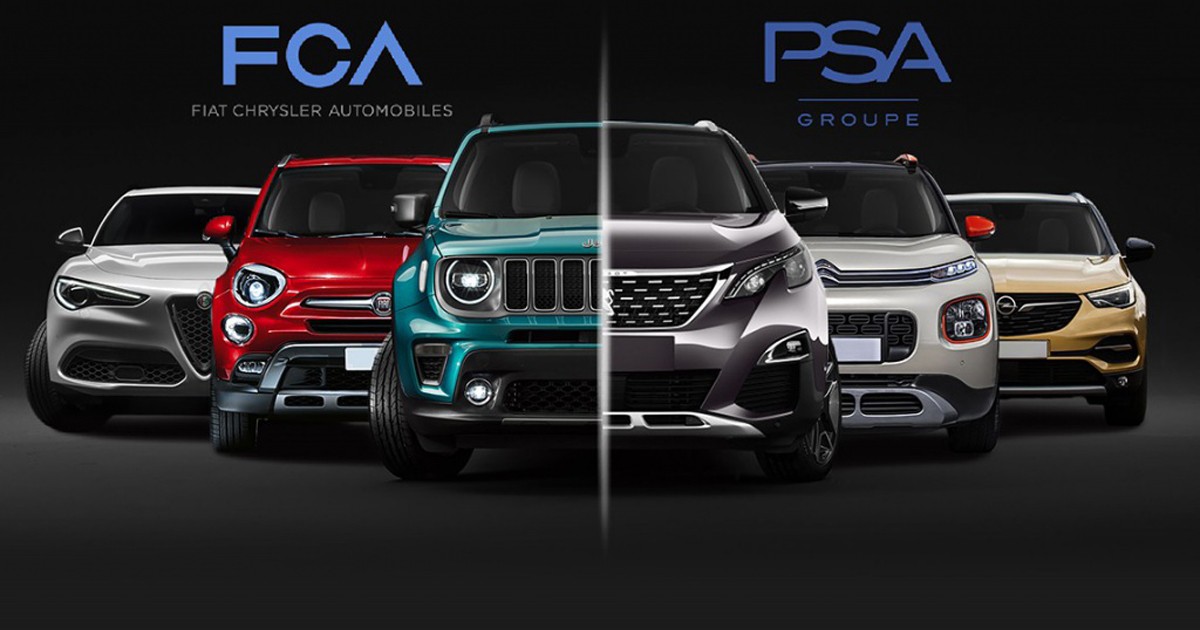 Pakistan Welcomes New Cars:
If we just look at the brands that come under Stellantis, we might not stop huffing and puffing. Dodge is one of the most robust vehicle brands to have ever been made. Alongside this, Chrysler and Fiat brands are also just the tip of the iceberg.
Maybe we get to see the new dodge challenger on Karachi's streets sometime in the future.
Stay tuned for more from Brandsynario!