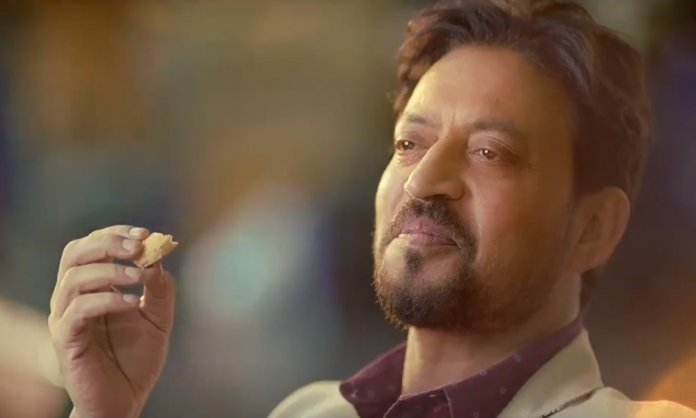 With every passing day, advertisements in Pakistan seem to be improving for the better. The recent campaign rolled out by confectioners, LU Bakeri for their brand 'Nan Khatai' has taken the internet by storm. Featuring renown Bollywood actor, Irrfan Khan, the commercial is a definite treat for the sore eyes.
The stunning advertisement follows Irrfan Khan's journey from India to Pakistan in search of the purest form of Nan Khatai that is only available with Bakeri's Nan Khatai. Irrfan has his own style which brings the authenticity the ad needs due to the traditional feel it brings.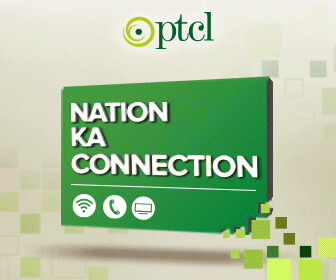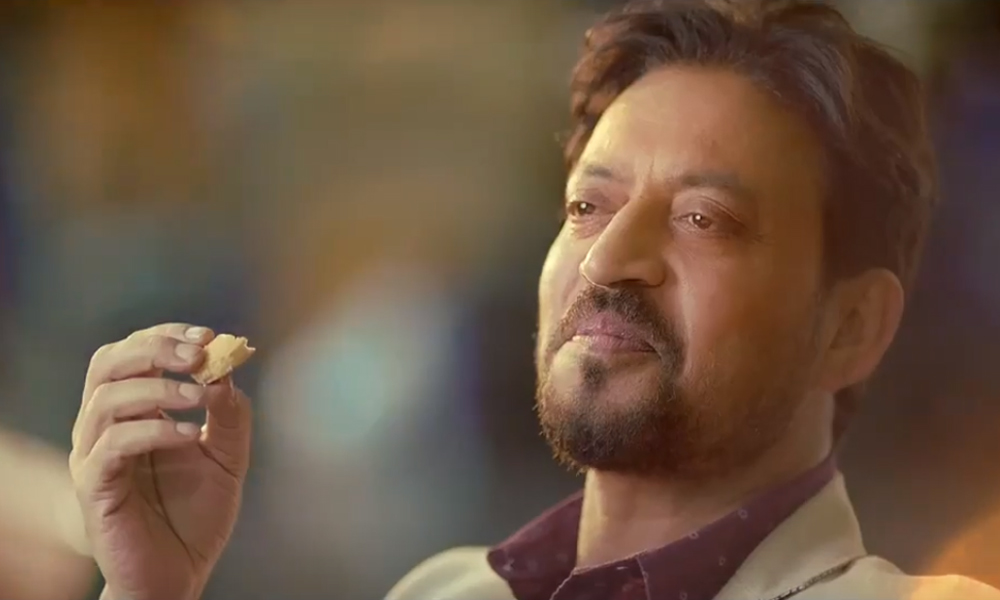 Kudos to the creative team, from the background score to the powerful dialogues everything is spot on. Set in Lahore the commercial brings the actor to Pakistan all the way from India, in order to find out the secret behind the authentic taste of his favorite biscuit.
The agency behind the ad is, Spectrum Y&R and has been produced under the banner of SeeMe Productions.
Irrfan Khan asks the question that embodies the true value that the biscuit holds for him and the reason he's traveled miles away,
"Riwayat se jura khasta maza sirf Lu ki Bakeri, NanKhatai mai hi kyu milta hai?"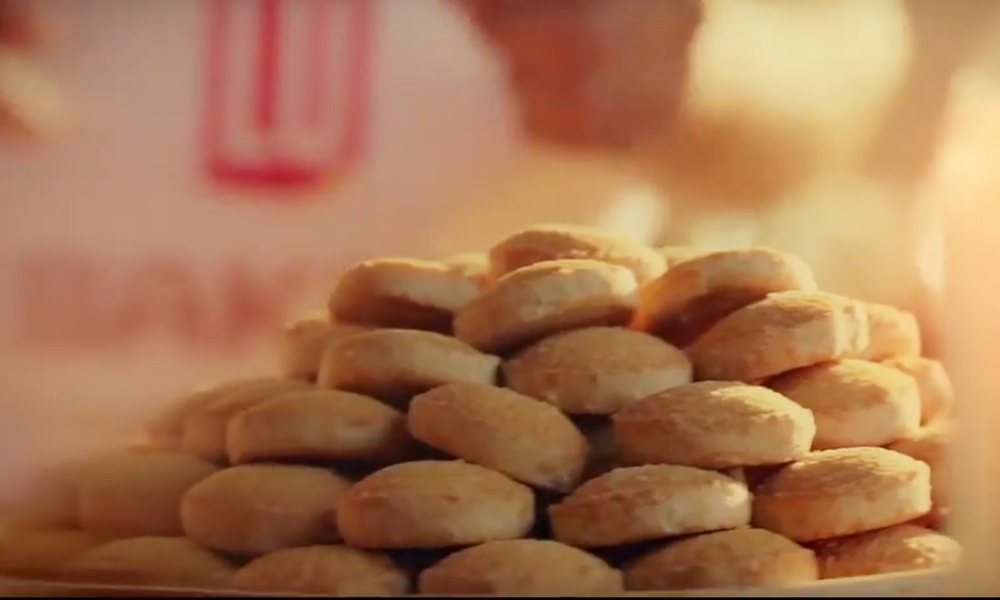 The ad received praise from Pakistanis who loved the entire concept the ad portrays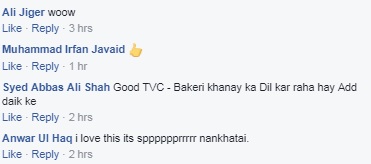 However, not everyone was happy about the casting of a Bollywood actor in the ad.


A question that's on a lot of minds.

The other confusion that seems to be troubling the Pakistani audience is whether Irrfan visited Lahore for the shoot. People are also wondering the reason behind casting a Bollywood star in a biscuit commercial. However, we do believe the message the brand is trying to put across fits the actor well.

Watch LU Bakeri Nan Khatai's latest TVC ft. Irrfan Khan!
What did you think of the new ad featuring Irrfan Khan by Bakeri Nan Khatai? Let us know in the comments below.
Stay tuned to Brandsynario for latest news and updates.