To study business in Pakistan, there are indeed many options. And if in that you are choosing IBA, LUMS, or LSE, well, you are in luck. Because we, foreseeing your need, bring to you all the information you seek for your admissions. So hang tight and prepare to break records from LSE because if you prepare the way we guide you, you are bound to secure a place in the university.
Education Requirements
First things first. Get your documents in check. Make sure that your educational degrees i.e., your A levels or FSc result, are in order. An important note to A-level candidates: they need to prepare an equivalence from IBCC for both their O-levels and A-levels results. For the intermediate level, both candidates, FSc and A-level, need to have more than 60%. Moreover, non-FSc candidates also need to keep this in mind that they should have had at least eight subjects in O levels and 3 in A-levels.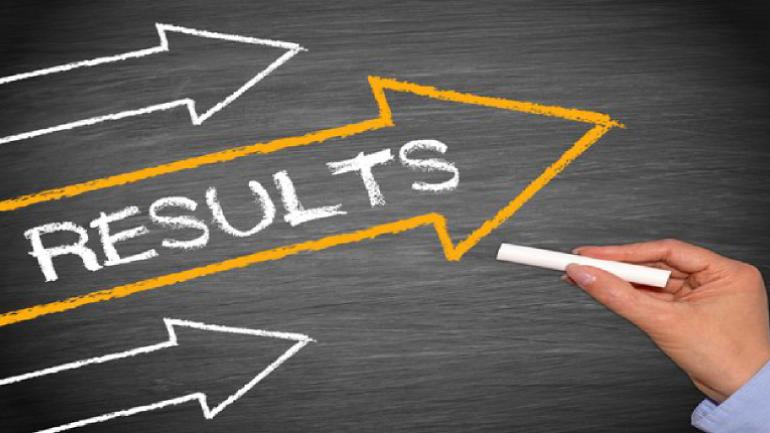 That time of the year
As far as admissions go for undergraduate, there is only one intake every year. And since the fall 2020 classes have already begun, it tells you that you need not wait for September to know admission requirements. You can still get admission in the year 2021 if you are diligent. The admission process begins in January, and it is not far away. Get started on your IBCC equivalencies, and the time will go by in seconds.
The Deadlines…
So anyway, application forms are available from January 1. They need to be submitted by June 30. Between July 13 and August 13, you will have your entrance test and interview in case you are successful with your application. Fair or not, but LSE has announced on its website that it will be conducting both on zoom. By mid-August, the university issues ID cards, and a few days later, the classes start.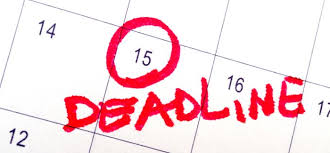 So did you get all that?
Let's go through it all once again:
Your FSc result which is 60% and above.
Your A-level result which should be equivalent to 60% and above (IBCC Equivalent).
IBCC equivalence means a good 1 to 2 months there.
After that, keep all of the scanned copies for the online admission portal.
Prepare for the entrance test on the side as well.
And be on time with the deadlines.
All done? Great. If you are just as responsible while admissions are taking place, there is no stopping you from getting admitted to LSE, your dream institution, that is, if it is your dream institution.
Stay tuned to Brandsynario for more news and updates!