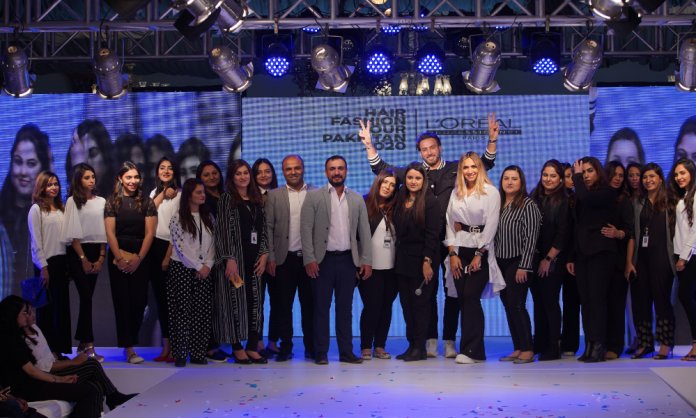 [Pakistan February 17, 2020] L'Oréal Professionnel, world's leading professional hair brand featured the first & biggest hair fashion tour in Pakistan. This professional hairdressing event brought together LA FRENCH philosophy, renowned international Ambassador Tarek Rizk from Lebanon, 600 L'Oréal Professionnel stylists, 150 influencers and top education. Having started in Karachi on 11th February, the tour featured in Lahore on the 13th and concluded the tour in Islamabad on 15th of February 2020.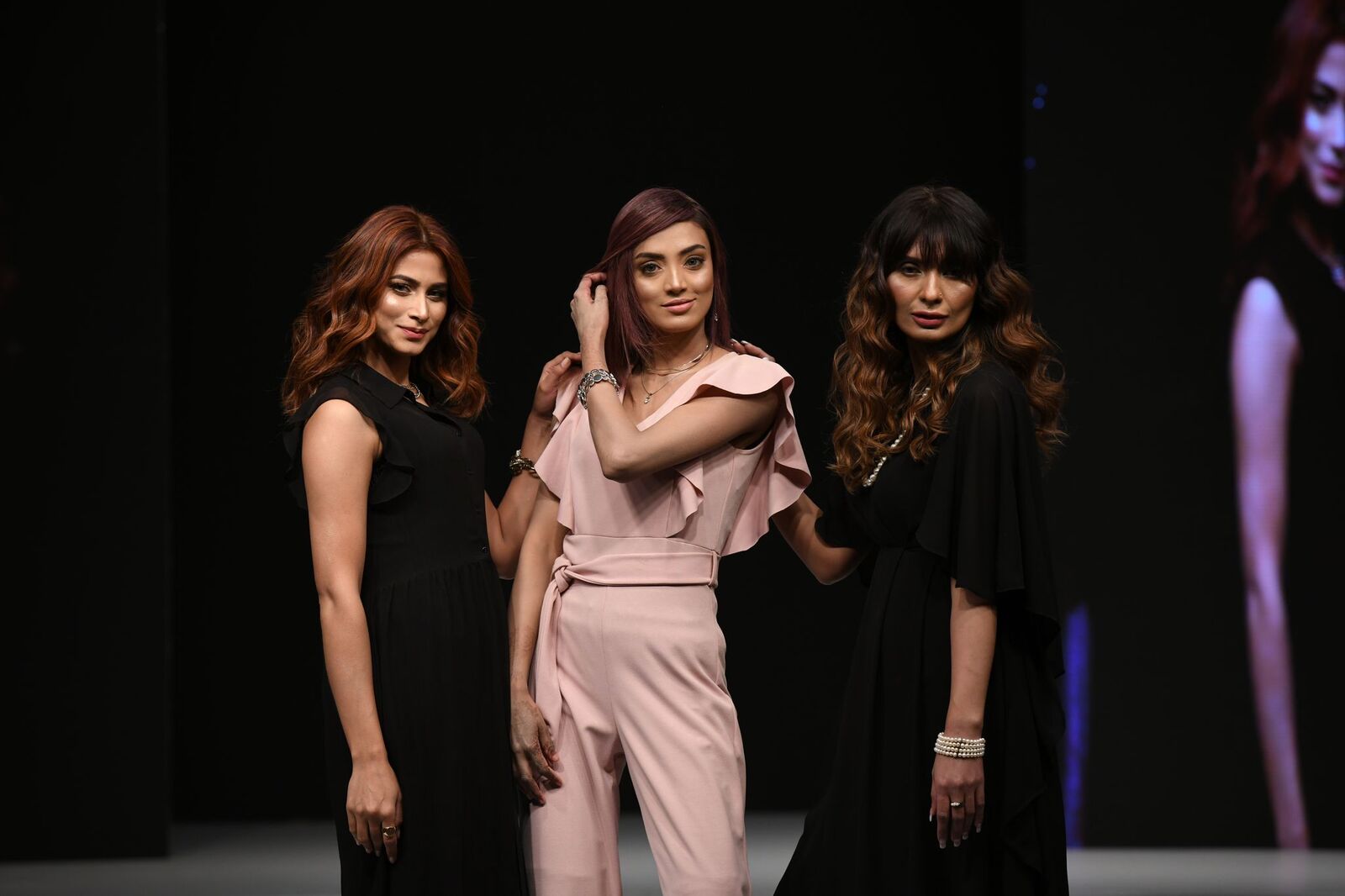 L'Oréal Professionnel Hair Fashion Tour featured multiple facets – Kicking off with discovery, innovation and inspiration via masterclass with Tarek Rizk from Lebanon with 25 years of experience in the beauty industry. At the event, Tarek introduced the "LA FRENCH Philosophy: Art of Hair coloring" to more than 600 hair stylists and partner salons.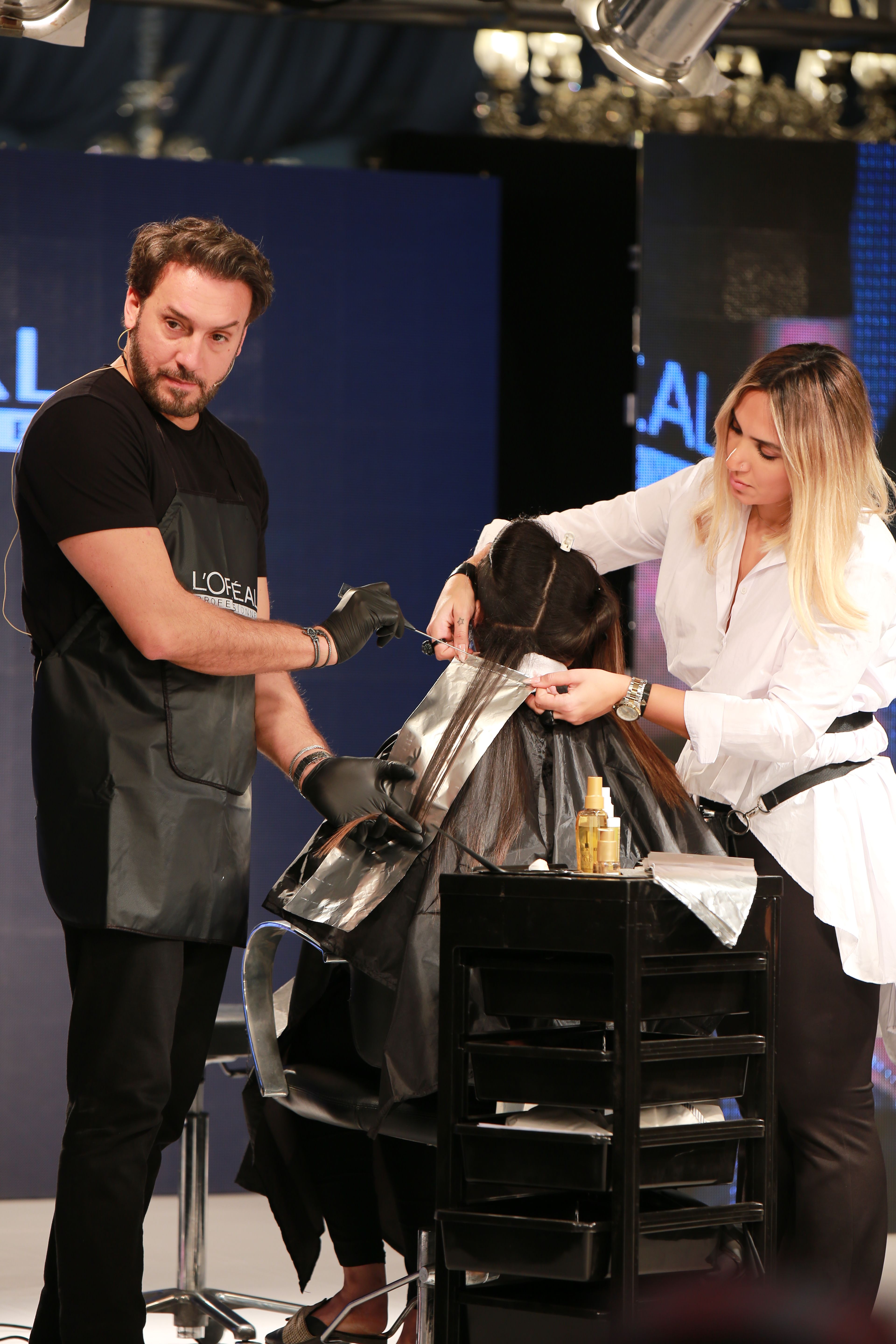 LA French is a tribute to L'Oréal Professional's roots and to the quintessentially natural and chic French style. The highlight of the evening was the impressive fashion show where the hair was the star. In the midst of it all, L'Oréal Professionnel also unveiled the new Majirel Glow, a new hair coloration range that gives neutralized finish & extreme luminosity.
The Hair Fashion tour is a game changer for the hairdressing industry in Pakistan, as it introduced ACCESS – The world's largest digital learning platform for salon professionals to provide education & training on product launches, digital upskilling, trend discovery, technique mastery and business management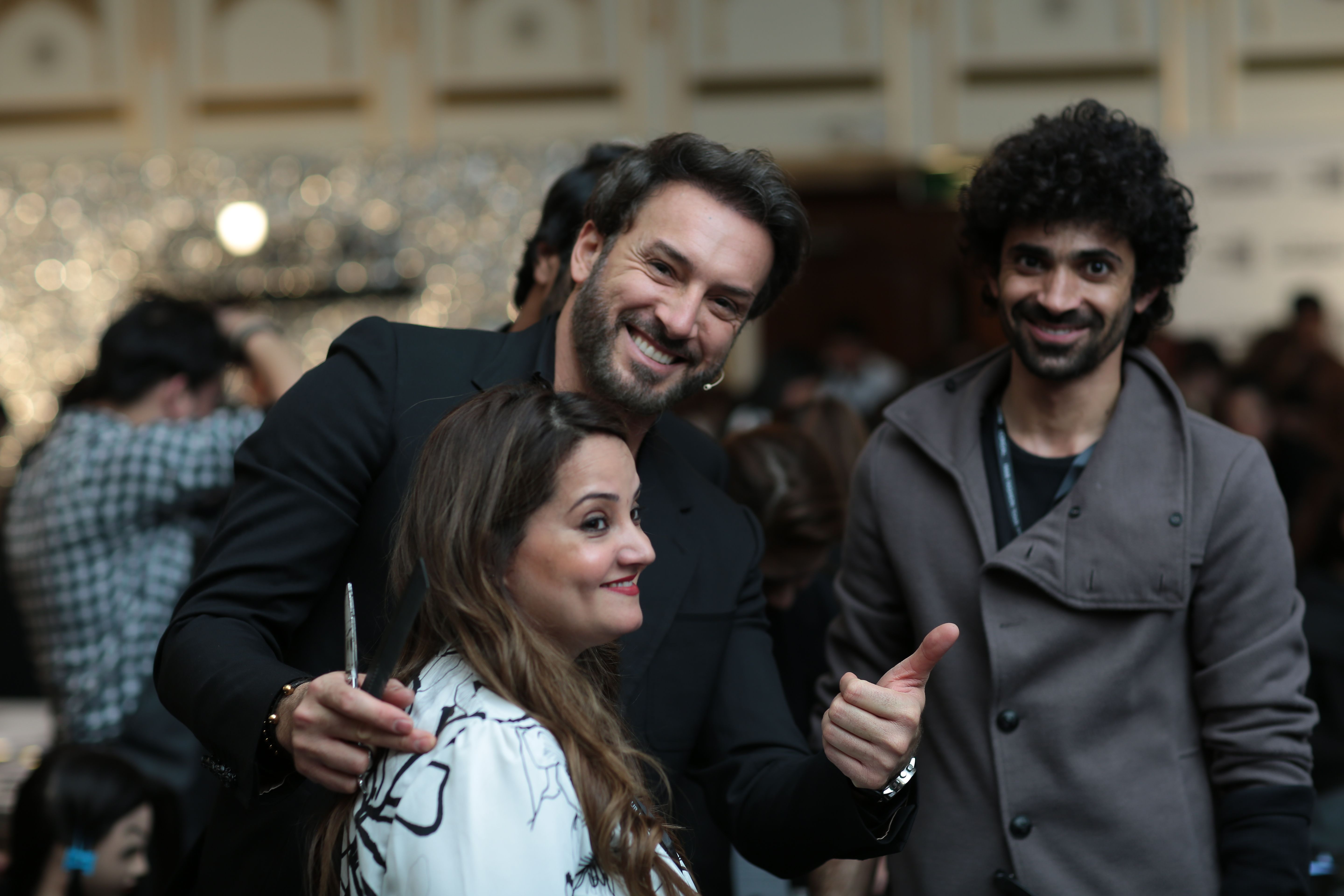 Speaking about HFT Pakistan, Junaid Murtaza Country Manager Pakistan says 'As the leader of beauty industry and first choice of partner for salons, it is our responsibility to help the industry reinvent itself and transform the beauty experience for the consumers when they visit a salon''.
INSTAGRAM: LOREALPRO
HASHTAGS: #HFTPAKISTAN #LAFRENCH #MAJIGLOW