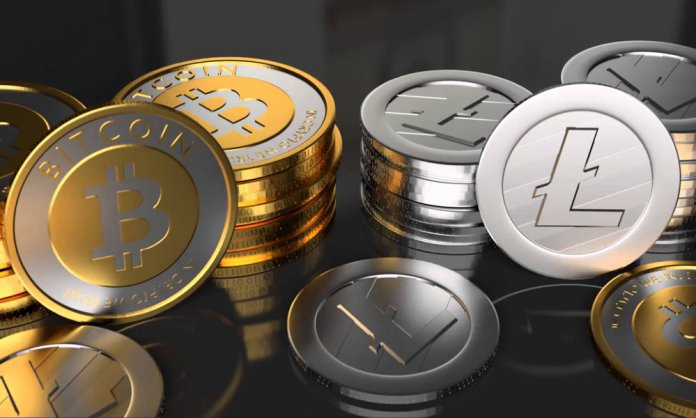 Cryptocurrencies have been quite a pleasant surprise for the people around the world. The sudden surge in the prices came as a shock to people. However, the most limelight was enjoyed by none other than the 'Bitcoin' out of all the cryptocurrencies.
As a market leader, Bitcoin enjoyed all the fame and overshadowed the other cryptocurrencies that too were growing at a fast pace.
A major example is a Litecoin. According to the market capitalization, Litecoin is the fourth largest digital currency growing at a rapid speed. The rise it has shown in the value chart was impressive because, for the first time ever, the cryptocurrency has crossed the $320 barrier the last Tuesday.
As per the stats, the increase in the value of Litecoin has surpassed 7291% as opposed to bitcoin's, which is 1731% in 2017.
According to some investors, the rise in Bitcoin has reached its maximum potential and therefore are turning to investing in other growing cryptocurrencies including Litecoin. Investors also believe that Litecoin still has the potential for further growth.
What's Litecoin?
The founder of Litecoin – Charlie Lee – is an MIT graduate and has also worked as an engineer at Google. Currently, he is undertaking an open-source software project under the X11 or MIT license.
The development and transfer of coins are based on an open source cryptographic protocol and does not involve any central authority. When compared to Bitcoin, Litecoin has a different technical mechanism.
Word of Caution
Despite the rise and fame, a number of Pakistani and foreign investors and analysts have set out the word of caution against investing into cryptocurrencies.
According to Thomas Carper, a US Senator said,
"Virtual currencies, perhaps most notably Bitcoin, have captured the imagination of some, struck fear among others, and confused the heck out of the rest of us."
Comparing Bitcoin and Litecoin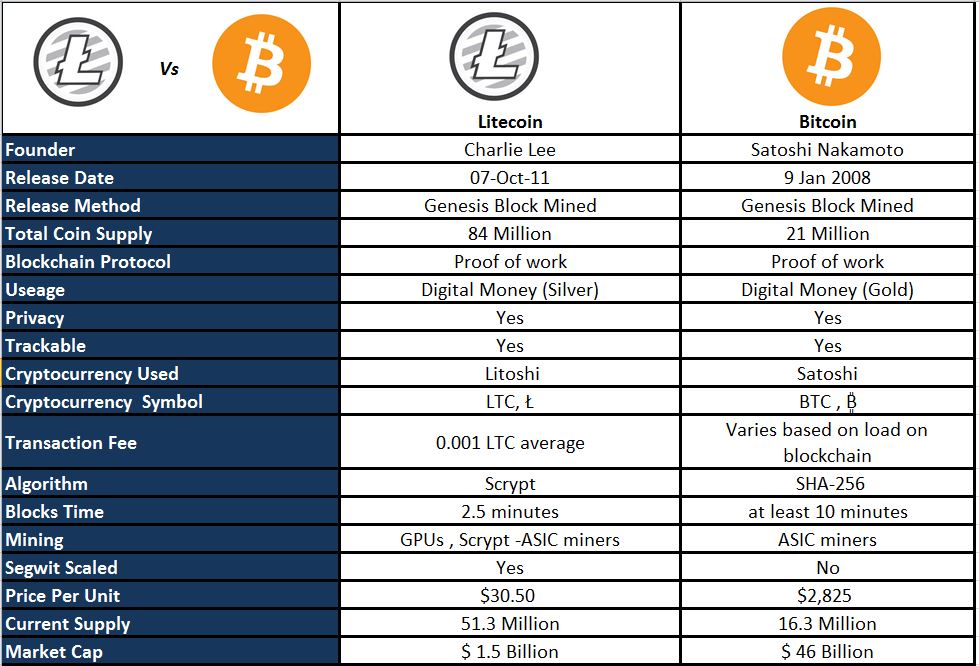 Content contributed by, Mahi Afaq
Stay tuned to Brandsynario for latest news and updates.