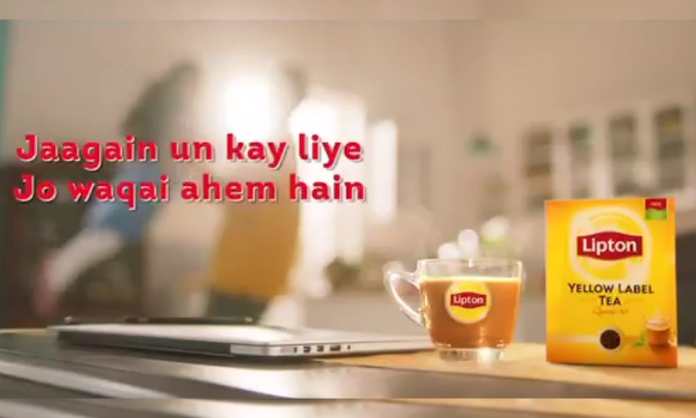 Do you remember the last time you slowed down from your daily hectic routine and actually took a breather? We often find ourselves becoming 'slaves to the grind' with work taking priority over many things and sometimes even people.
Trying to keep up with the world whilst balancing our work has kept us so tied up that we have forgotten about those who actually matter. We overlook the little things in life that bring us real happiness and connect people together.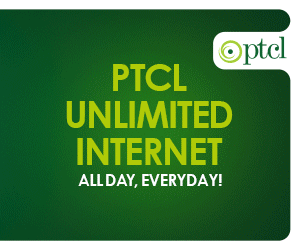 When was the last time you played a board game with your child or spent quality time with your parents, siblings or even friends?
This powerful message was shown in one of the most impactful ways in Lipton's latest campaign.
The TVC starts off with a beautiful little girl whose laughter is infectious. Holding on to her teddy and playing with her daddy she is enjoying this personal time whilst her mother is enjoying watching their bonding time in the kitchen.
During this carefree banter, the father's phone rings and he has no choice but to take the office call.
The little girl's smile turns to sadness as she sees her father open his laptop and get preoccupied with work.
The mother comes to the rescue of the child and prepares some hot tea to give her husband a much-needed break. He takes a sip and has a moment of realization!
Watch the Complete TVC Below!
https://youtu.be/PqIGZn8–_M
Through a simple yet powerful and thought-provoking message, Lipton has shared a very important concept – the need to giving importance and prioritize precious moments with those who mean the most to us.
The campaign is all about family, unity, and how little efforts go a long way.
Kudos to Lipton for delivering a beautiful message across the board in a very heart-warming manner.