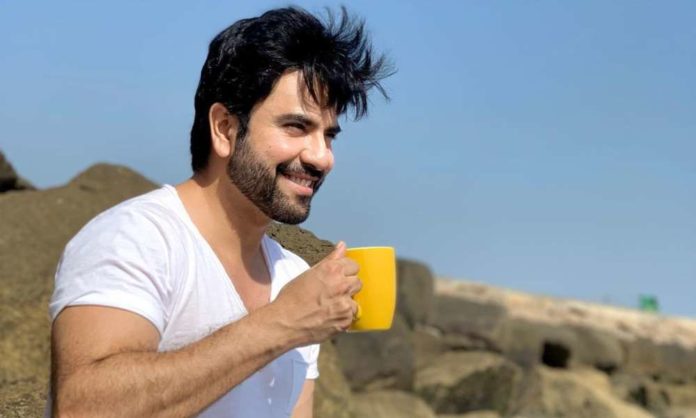 When it comes to engaging with your audience on social, sometimes it pays to take a risk but sometimes it can also tell you how much you are loved as a brand.
We have got to love how in the last two days when a few celebrities posted their photos saying Chai Chahiye, Lipton was quick to respond with the iconic response: "Konsi Janab"
Junaid Khan was seen sitting by the sea sipping a cup of tea and asking for more:
Ramsha Khan doesn't start her day unless she has a cup of tea – well, we agree it's the best possible start to a day.
Lead of Hum Kahan Ke Sachay thay Usman Mukhtar told us how he needs Chai to make important decisions in his life.
Osman Khalid Butt needs some chai and sage advice
Mariyam Nafees needs chai to destress from a really long day
Sehar Khan can never say no to a good cuppa tea
Laiba Khan wants her tea when she is binge watching a show
And here is how Lipton in reality swooped in to satisfy our celebrity's chai cravings in the best way possible. They sent a cute care package to these celebrities for their little par-tea.