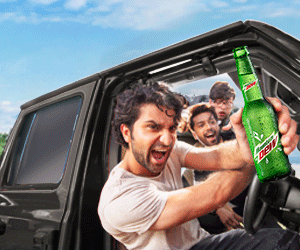 In the time when having a car has become a necessity, a must-have in the routine lifestyle, you cannot shy away from it. That said, even though people own the car, they fail to realize the responsibility that comes with it. Every year, so many road accidents occur mostly due to the driver's negligence as they shift their focus elsewhere. Lexus highlighted this in their new ad.
Lexus New Ad
In a new campaign, the auto brand decided to reveal to people how deadly them being distracted can be. And it is important because people think they are very good at driving so they can afford to be distracted.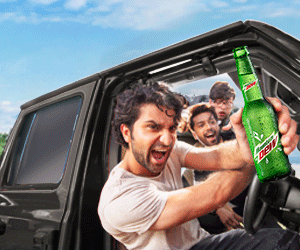 So for this experiment, Lexus asked a few individuals to test drive a car. They were asked if they look at their phones when they are driving. And almost all of them said that they do for probably a second or two. But here is the thing, according to research, people remove their attention from the road for an average of 4.6 seconds.
What can happen in 4.6 seconds!
These people were brought to the new car, in a driving arena that was laced with traffic cones, model strollers, mannequins, statues of children, and fake walls. All of them were confident that they could drive the car without much problem. And they were all doing pretty well until the highlight of the experiment kicked in. The windshields and windows went from transparent to opaque for 4.6 seconds. And in that, all hell broke loose. The car hit almost every model placed in the arena.
When the participants exited the car, they looked around at what being distracted while texting can lead to.
Distracted Driving Awareness Month
This initiative by Lexus is a direct result of April being the Distracted Driving Awareness Month. Seeing as how chaos can ensue in 4.6 seconds, this experiment was extremely impactful for the participants at least, who saw the potential destruction first hand.
People need to realize when they look at their phones they are not partially distracted. And in those 4.6 seconds, so many variables can be introduced to the road. So even if they reach out for their phone after surveilling the road conditions, the objects on the road in the next 4.6 seconds can change. It is this realization that we need to incorporate as drivers in our lives to ensure a better future for everyone else.
Stay tuned to Brandsynario for the latest news and updates!