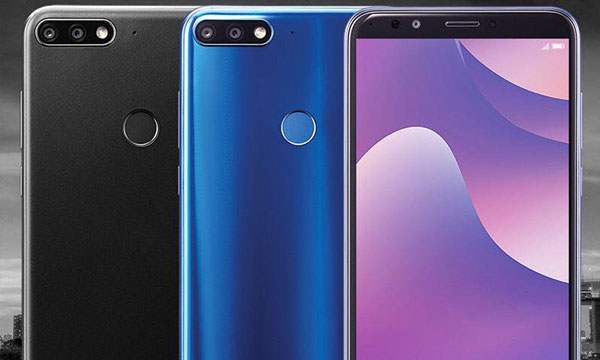 In recent years, innovation of mobile brands such as Samsung and Apple has slowed down, while new market players have emerged rapidly, showing outstanding performance in both local and international markets. One such brand is Huawei, which is gradually taking over the leading role in product innovation.
And it does so by focusing on the practical needs of consumers and common usage scenarios, using artificial intelligence (AI) to improve product performance and design intelligent phones that truly understand users.
This has seen the number of consumers considering a Huawei device in non-Chinese markets increases by 100% YoY, which puts the company amongst the top three global mobile phone manufacturers.
A huge selling point for the brand, in markets such as ours, happens to be their entry-level and mid-range smartphones. The reason behind this is the fact that Huawei does not compromise on quality and innovation regardless of price points. An example of this is the recently launched HUAWEI Y7 Prime 2018, an entry-level device big on features and available only for PKR 19,999.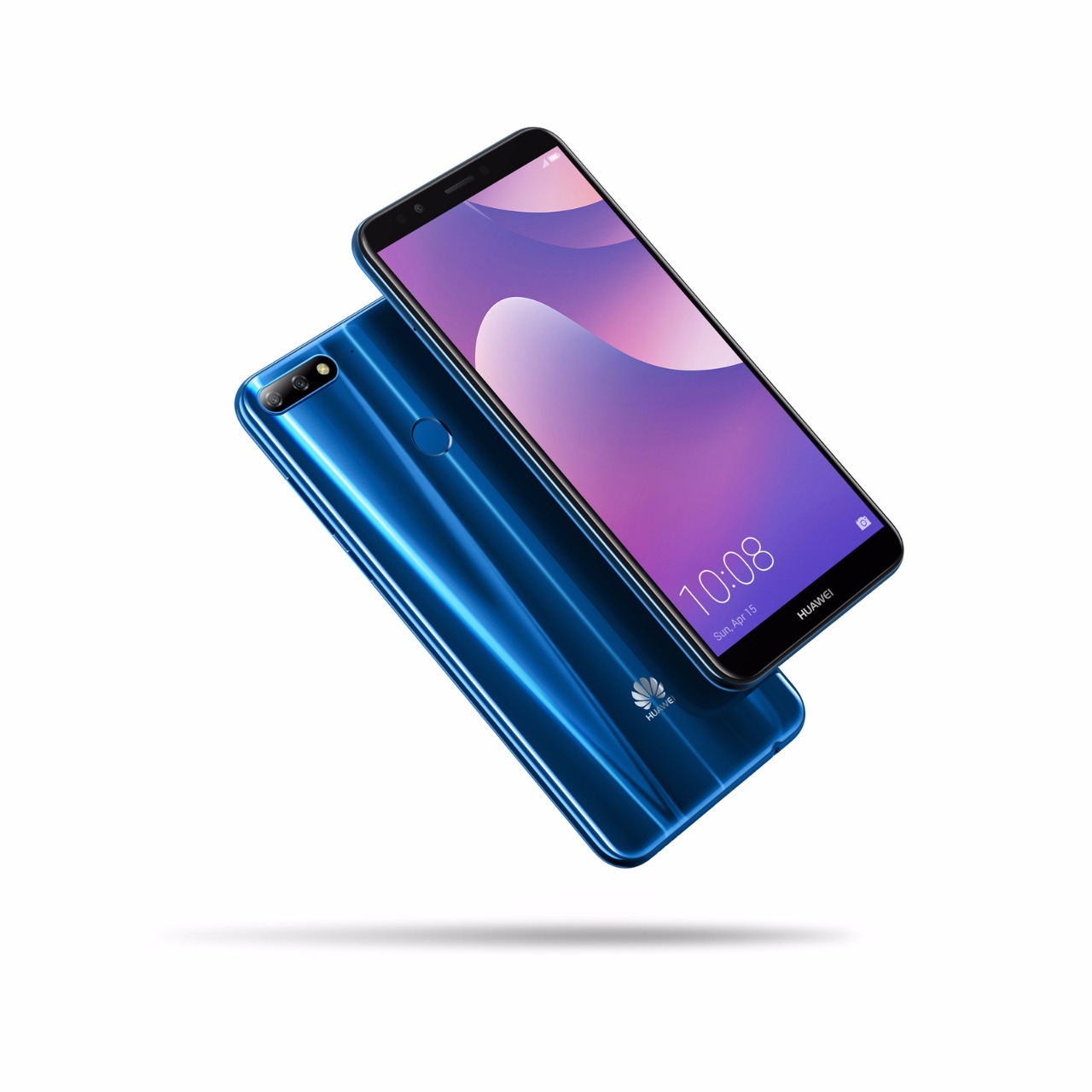 The entire design is sleek and sophisticated, while the HUAWEI FullView Display, camera features, performance, and experience are easily one of the best among entry-level products, offering users excellent all-around experience.
As Huawei's primary entry-level phone of the year, HUAWEI Y7 Prime 2018 is outstanding compared to other brands in the market, and the advantages this smartphone offers may help to reveal the industry trend in the near future.
FullView Display as the Standard of Entry-level Phones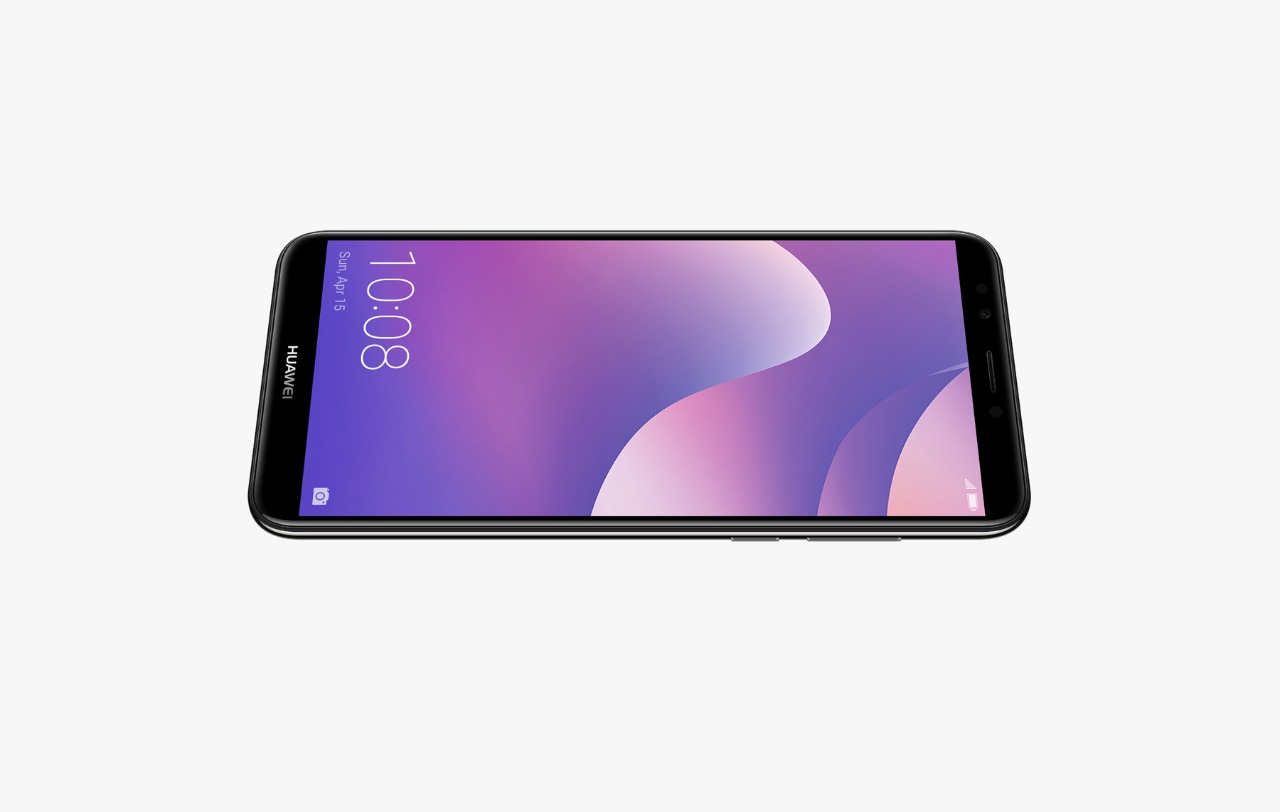 Since the second half of 2017, FullView Display has rapidly become a hot topic in smartphone designs. Huawei always centers their design on changes in consumers' needs and has pioneered the HUAWEI FullView Display on flagship devices like Mate 10, which quickly attracted consumers. Since then HUAWEI FullView Display has almost become the standard of HUAWEI high-end phones.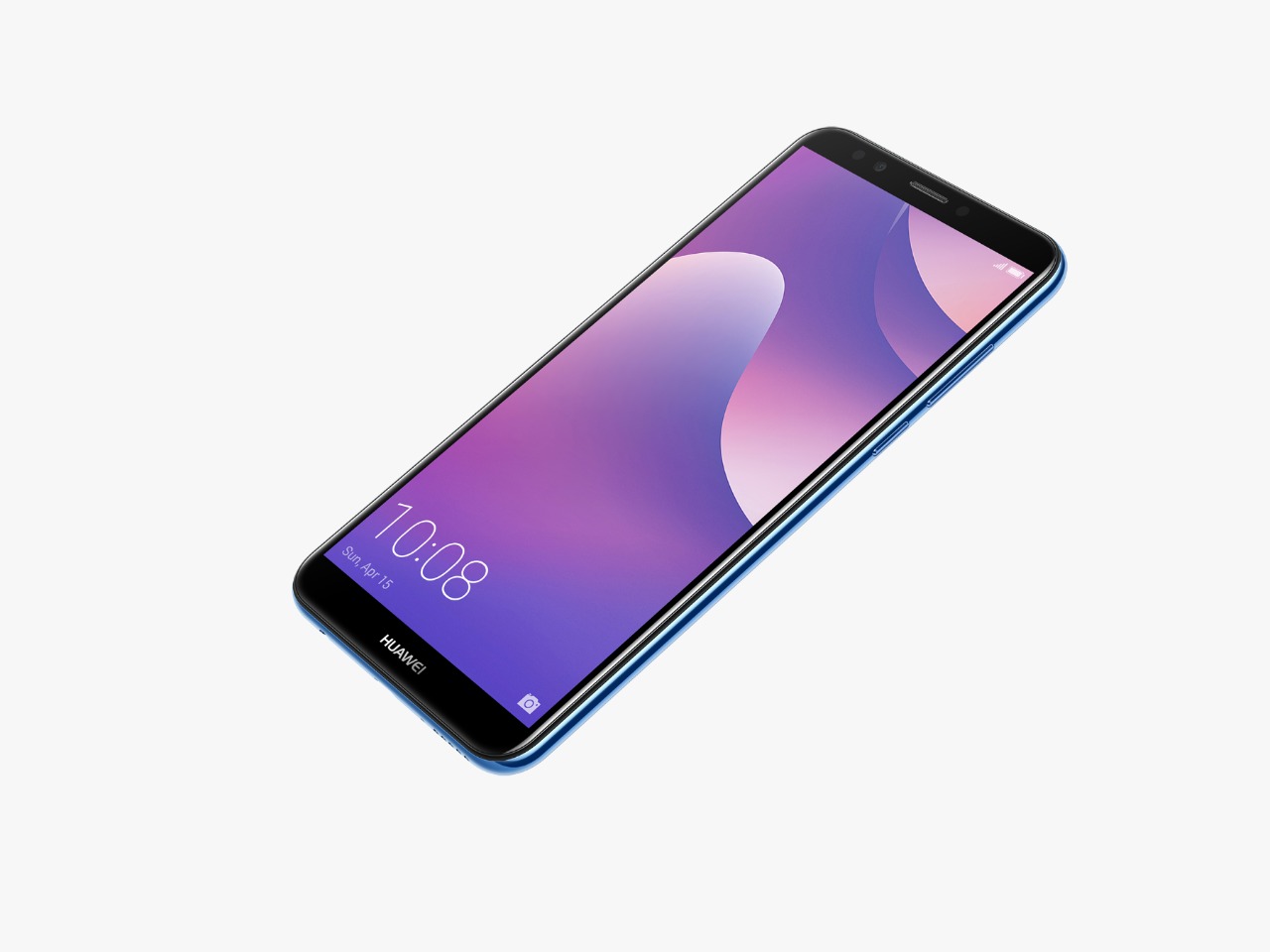 The main highlight is Huawei has become the first brand to widely apply the FullView Display technology to entry-level devices. HUAWEI Y7 Prime 2018 fits the stunning 5.99-inch HD+ display
into the traditional 5.5-inch compact body, while the 18:9 aspect ratio allows even more contents to be viewed. Coupled with the optimized 2.5D curved glass panel, the phone is comfortable to hold. It also marks the first time that Huawei has adopted TAS technology on entry-level devices for a comfortable grip – similar to its flagship devices.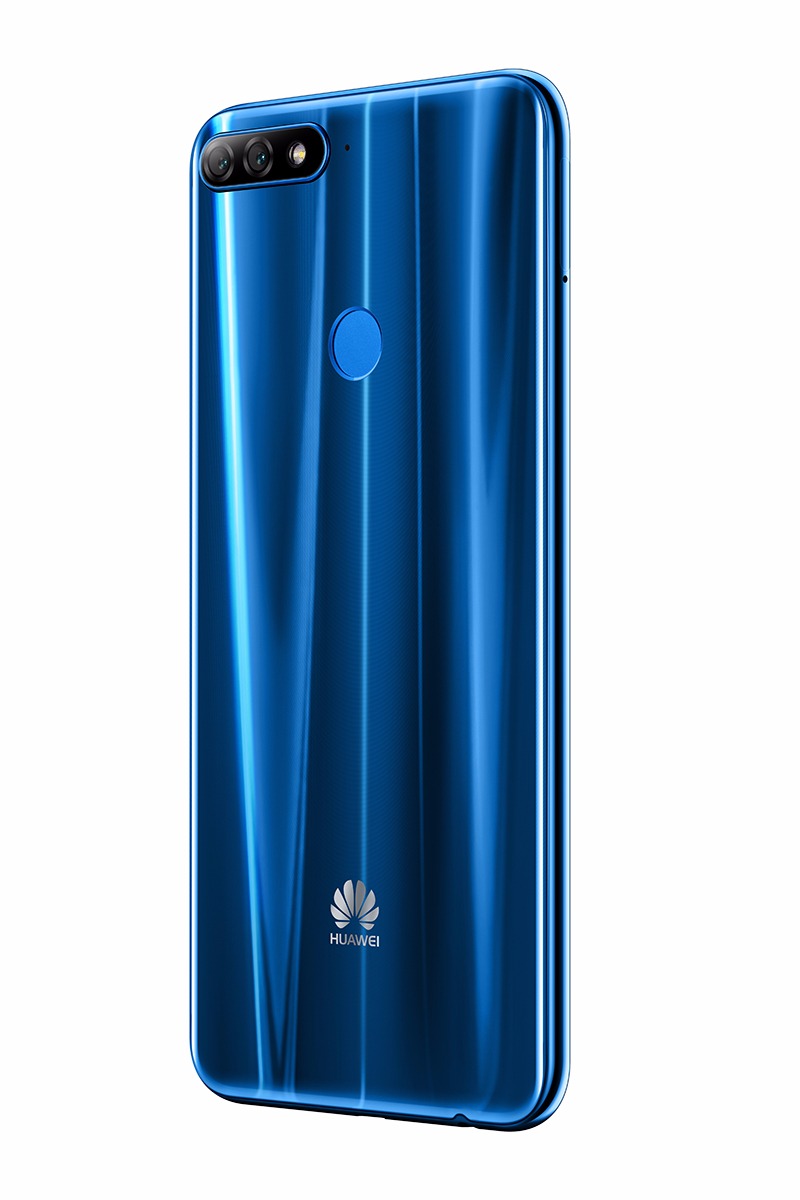 It is fair to say that Huawei is innovating entry-level devices by incorporating FullView Display technology, which offers more consumers with a premium experience. It is expected that the company will continue with this trend in other upcoming entry-level smartphones.
Better Photography Attracts All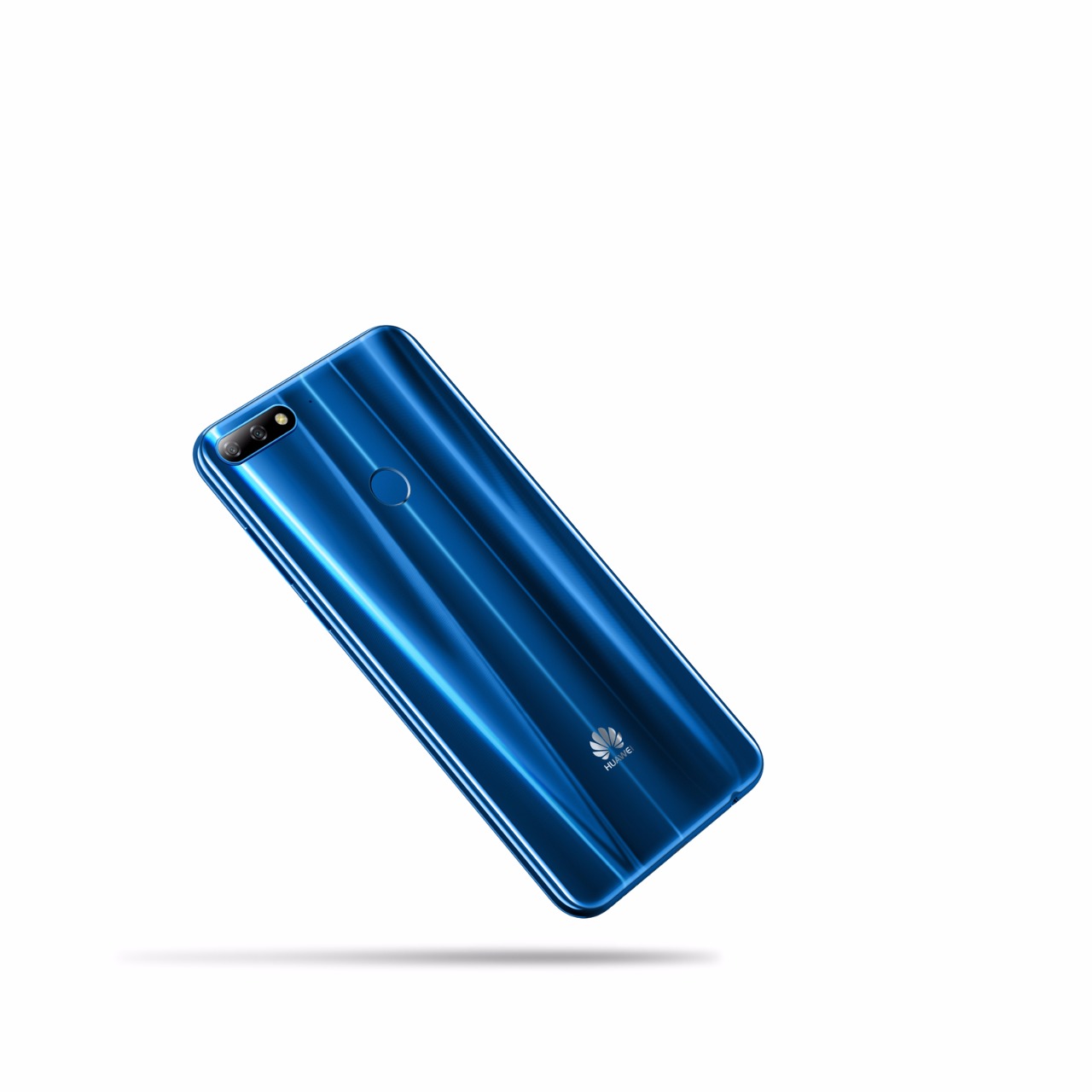 The camera on any phone has now become one of the major considerations for users, while some camera features of the high-end models are comparable with professional cameras – the Leica lens featured on Huawei phones since HUAWEI P9 for better photography is a perfect example.
So is the camera less or not important for an entry-level phone? Not at all. To meet users' needs for high-quality photography, HUAWEI Y7 Prime 2018 features an 8MP front camera with selfie toning flash, which automatically adjusts the level of brightness in low-light environments. The camera system also allows manual adjustment to ensure more beautiful and natural-looking shots. The device also features the 13MP+2MP dual rear camera to provide stunning wide aperture 'Bokeh' effects, capturing every beautiful moment with stunning shots.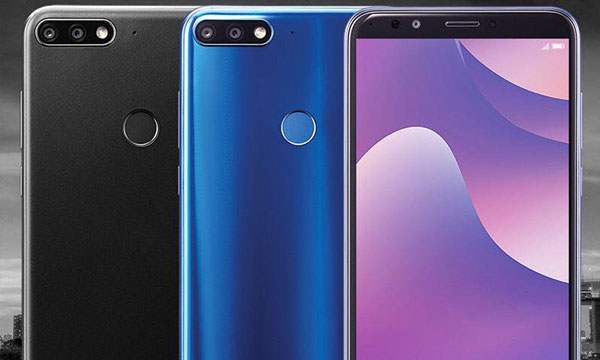 HUAWEI Y7 Prime 2018 also allows users to refocus after the photo is taken to produce studio-quality portraits with striking details. The rear camera is comprised of a group of five precise optical lenses to capture the finest details. In addition, the cameras are equipped with blue glass IR filter, so to create the best portrait with a perfect background during night time.
Smoother and Smarter Experience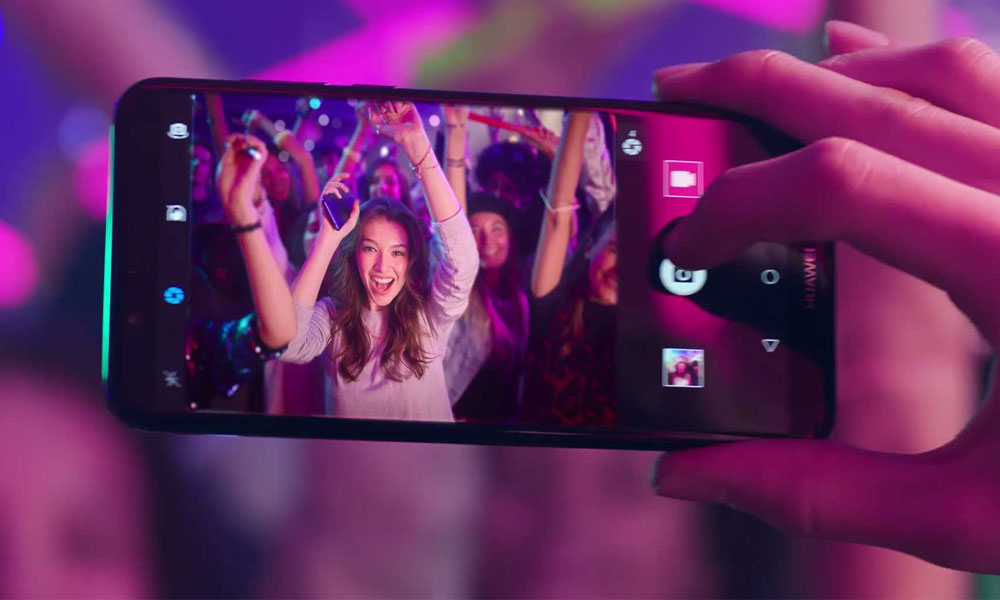 Since the birth of smartphones, people are continuously improving the technology and making mobile phones even smarter, allowing better experiences. Keeping up with this trend, HUAWEI Y7 Prime 2018 features the EMUI 8.0 based on Android 8.0 to bring consumers the best advantages of software and hardware integration, offering smoother and more convenient experience. Leveraging Huawei's machine learning algorithms, the device learns users' behaviors and habits to bring better mobile performance.
HUAWEI Y7 Prime 2018 also supports different unlocks, and users can choose between face unlock or fingerprint unlock. Powered by AI facial recognition algorithm, the device can automatically detect points of a human face and perform high accuracy mapping to allow unlocking in a split second. The HUAWEI Y7 Prime 2018 also features the Fingerprint 4.0 technology, which enables users to unlock the device in less than 0.35 seconds, providing better user experience among phones of the same level.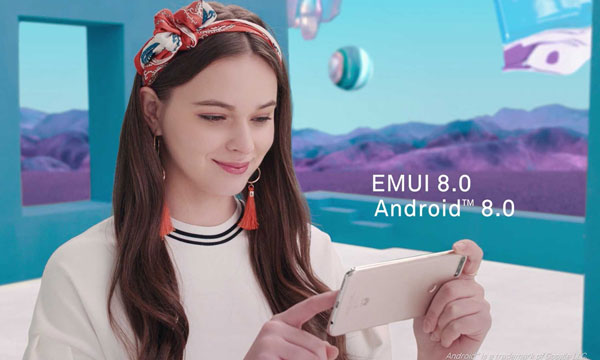 As an affordable entry-level phone, HUAWEI Y7 Prime 2018 has excelled at FullView Display, camera features, general performance and user experience. With the sleek and stylish FullView Display, the improved camera features of the HD dual camera and front camera with selfie toning flash, and excellent performance thanks to Android 8.0 and EMUI 8.0, the device offers exceptional all-around experience and excellent value for money.
https://youtu.be/53jPcuSc_qc