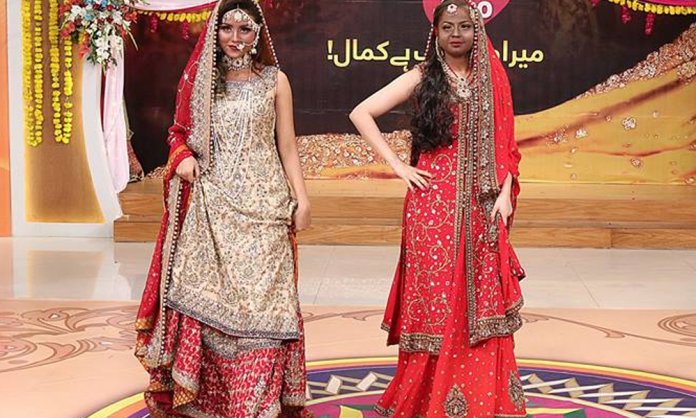 HUM TV's morning show 'Jago Pakistan Jago' is facing the extreme wrath of social media after showing 'blackface' makeup look in its segment 'Mera Makeup Hai Kamaal'.
The host Sanam Jung has found herself on the receiving end of a barrage of criticism after images of models donned in blackface went viral on the internet.
WHAT IS BLACKFACE?
For those who don't know about blackface transformation, it is a theatrical makeup technique used by a fair-skinned individual to represent a black person.
The practice is considered offensive all over the world, as it is deemed 'cultural appropriation'.
SO WHAT REALLY HAPPENED?
Apparently, as part of a competition, the beauticians were given the task to dress models as a bride with 'negro colored' foundation.

Every makeup artist was given a dark-skinned base to paint their models in blackface.

Later, they were made to walk down the ramp flaunting extravagant bridal wears.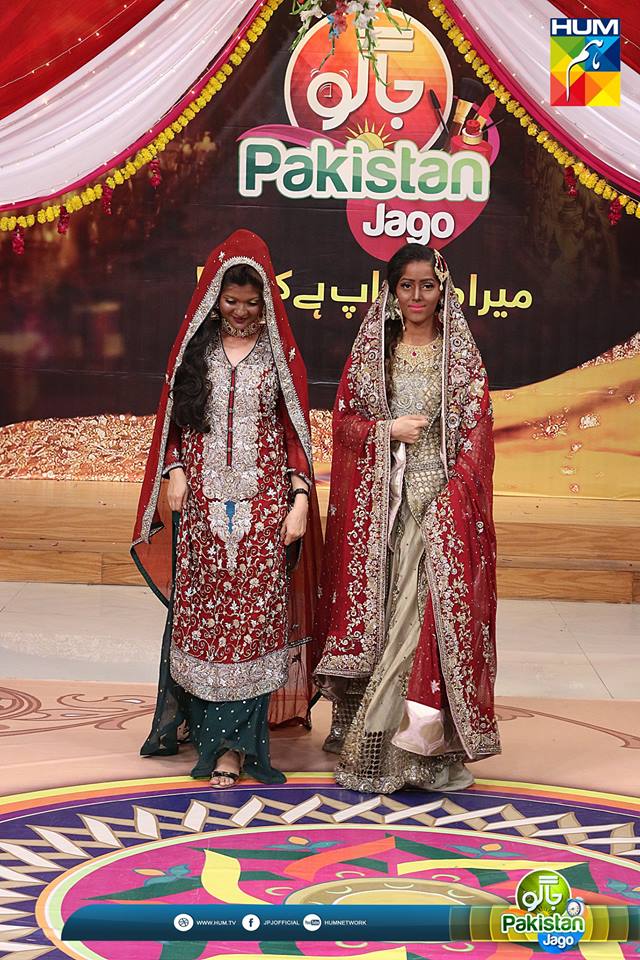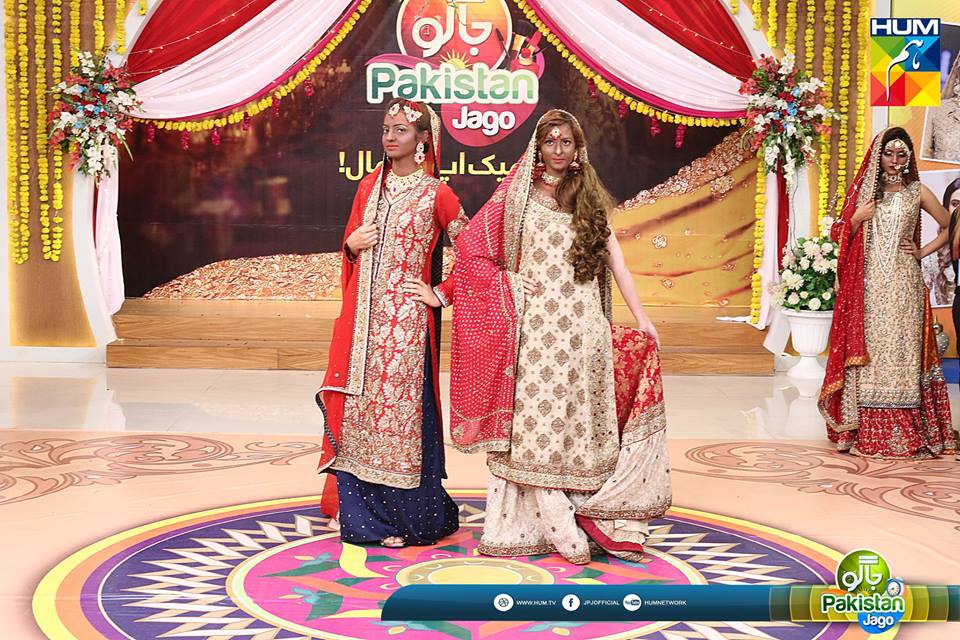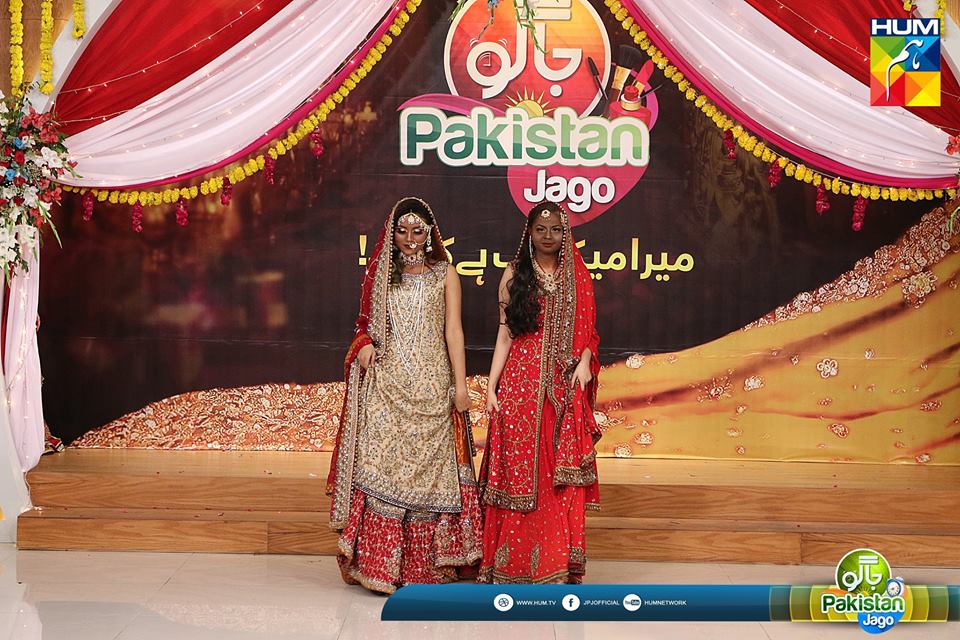 During the show, Sanam Jung, Amber Khan, and Fareeda Shabbir made use of the derogatory terms like 'Habshi', 'Makraani' and 'Negro' to explain how the models should look for the segment.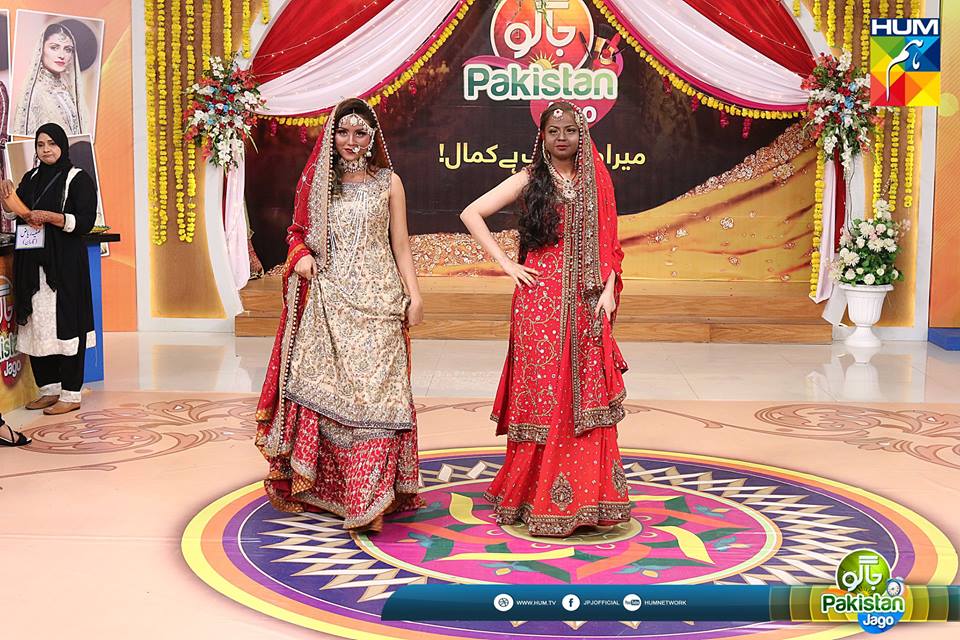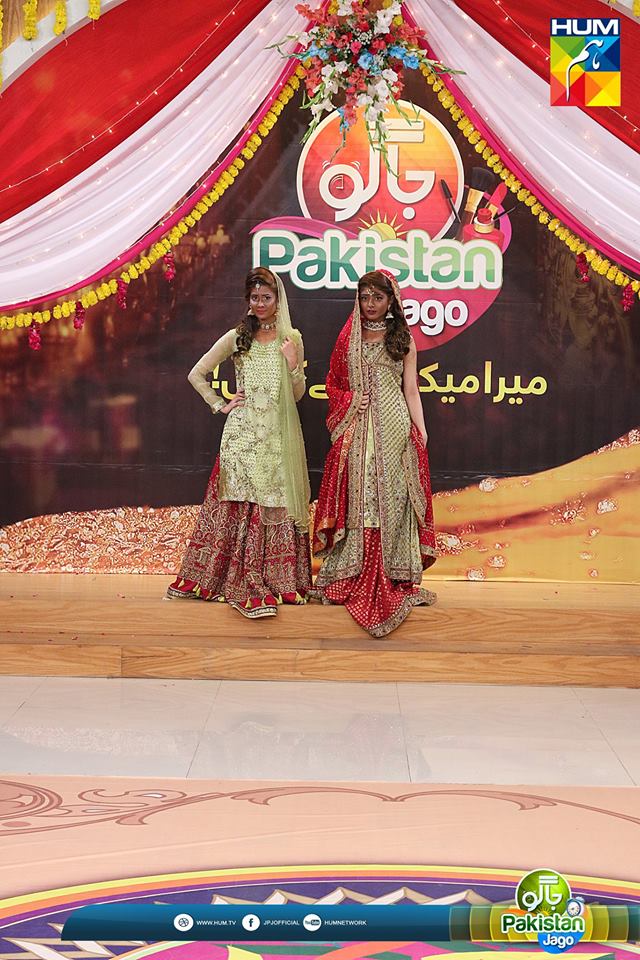 The episode is now recieving negative attention from people online!
People are furious that why fair-skinned models were purposely clad in black makeup!
The issue has now become a racial scandal.
Probably the team of JPJ had no idea that promoting blackface has always been condemned.
People believe that they could easily find dark-skinned modelsfor their segment.
WILL PEMRA TAKE NOTICE OF THIS?
Morning shows in Pakistan are now all about getting the most ratings and creating the most noise! Their hosts are known to do absolutely whatever it takes to be in the spotlight. From arranging fake marriages on-screen to inviting people who have been married more than once, they have done it all.
With this recent controversy creating a social media brouhaha, let's see if PEMRA will take notice of this or not!