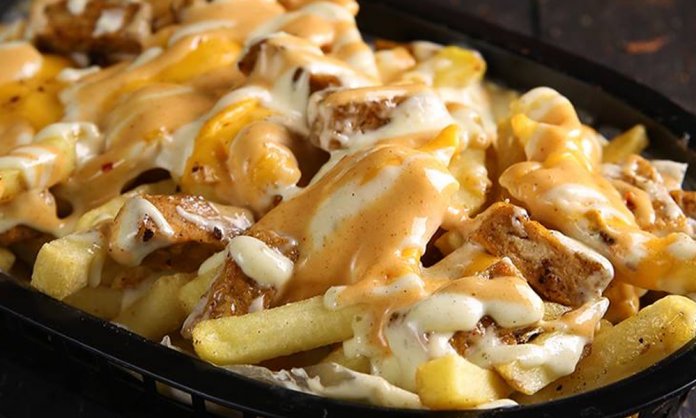 The omnipresence of fast-food joints is at its peak in Pakistan. And to fight this over-bearing cut-throat competition, eateries have now been spotted following the trend of rolling out gastronomical innovations to keep their fans hooked to the menu.
Lately, the craze of Pizza Fries has taken over the nation. Then last month, OPTP unveiled chocolate fries only to ignite a massive social media brouhaha!
Following its league, McDonald's unveiled 4 new flavors i.e. Lemon & Chilli, Nacho Cheese With Jalapeno, Garlic Mayo and BBQ fries to raise its french-fry game.
And now, Burger Lab has entered the arena with a startling innovation that has created a splash on social media.
The brand has unveiled a new variant of fried potatoes called 'Animal Fries'
Of course, many people in Pakistan might have never heard the term 'Animal Fries'. However, the dish is quite popular in America, introduced by a popular burger chain  'In-N-Out Burger'
But what really does it mean?
Branded as the greatest fast food invention in recent history, animal fries is a delicacy topped with flavorsome fixings like melted cheese, grilled onions and probably a tangy secret sauce.
Seems like a belly bomb right?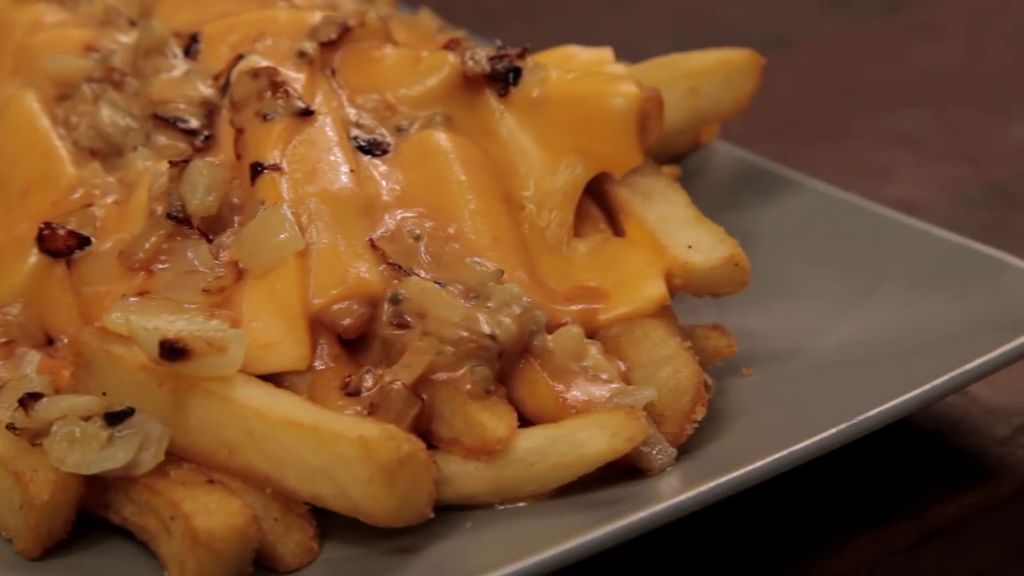 However, the nation's social media seems very dubious about the dish!
Everybody is hating the bizarre name!

 People are finding the 'janwar' element pretty disrespectful!

 Foodies are demanding the name to be changed!

But someone was actually aware of the concept behind Animal Fries!

If you think about it, the dish sounds pretty mouth-watering. You may turn your nose up at it initially, but it's likely that the loaded fries are worth having.
However, masses appear clueless regarding its branding as its cultural insensitive, making it a possible media fail.
Nevertheless, the innovation has become a talk of the town and that's what the brand really wanted!
Will you be trying the animal fries at Burger Lab? Let us know in the comments below.