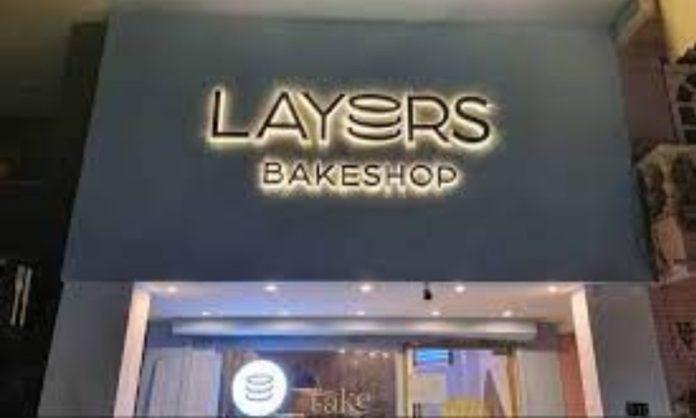 Update: Layers bakery in Islamabad has been sealed by the IFA team following a crackdown for violations. The inspection uncovered expired food, poor hygiene practices, and the absence of mandatory regulatory markings. The IFA took decisive action to address these issues and ensure public health and safety. This incident highlights the importance of adhering to food safety regulations and maintaining high standards in the industry.
Here's the tweet:
BREAKING♨️:
IFA team, led by DD Ops & AC Shalimar, SEALED a renowned bakery after CRACKDOWN. It. Uncovered expired food, poor hygiene & absence of MRDs on all items. IFA prioritizes food safety & public health. #FoodSafety #PublicHealth @dcislamabad @Noormengal_ @rmwaq pic.twitter.com/OBKm7460jL

— Islamabad Food Authority (@ifaislamabad) June 18, 2023
---
---
Layers Bakeshop is one of the most popular bakeries and cake places in Pakistan. Their customers are very loyal to them because their taste and cakes are simply unmatchable. But what happens if you're eating a cake from your favorite cake place and you find a whole, full, and complete lizard in it? Definitely not the prettiest sight or the yummiest one either if you eat it. This is what happened with Layers. A video recently started to go viral of people finding a lizard in their cake from Layers Bakeshop in Faisalabad.
Here have a look.
The lizard was found dead in the cake and the people eating the cake immediately whipped out their phone to record the nasty incident. They even poked and fidgeted with the lizard to make sure it was a lizard and it was dead.
An Attempt At Defamation? 
After the video went viral, Layers obviously went through a ton of backlash by triggered netizens which was expected. The video made headlines and Layers had almost said bye to their future when some people started speculating that maybe this was planted and just an attempt to defame Layers.
Here, have a look at this video by influencer Adnan Zafar who basically sums up everyone's argument.
Ken Doll aka Adnan Zafar argued that this was just a dirty move by some competitors. He based this explanation on the fact that if a lizard had fallen into the cake or the batter, after being baked at such high temperatures as 250 degrees centigrade, it would not look the way it did. According to him, it was still "soft" and "fresh" indicating that it had been put in afterward or else it would've looked "cooked".
He also claimed that he had been working in the hospitality industry for the last 11 years and that he was talking logically and factually which further strengthened the argument of the other people who were of the same opinion. Later on, Layers also came out with an official statement. Here have a look.
Now there's definitely a clear motive and the competitors of Layers don't really have any alibis. So was this a genuine mistake or a smear campaign?
Let us know in the comments below.
Stay tuned to Brandsynario for more news and updates.