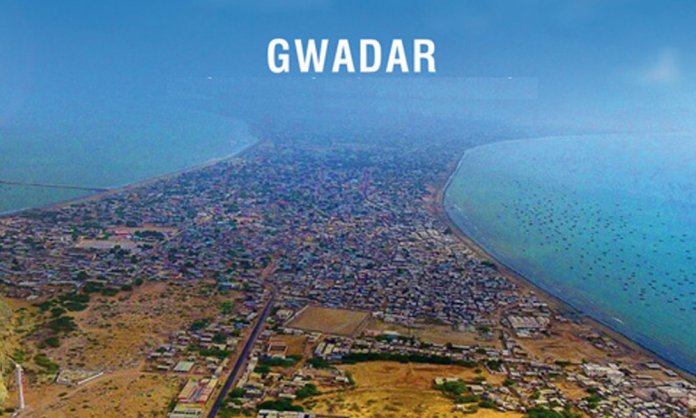 Director-general of Gwadar Development Authority (GDA), Shahzeb Khan Kakar announced that the upcoming oil project in the city of Gwadar on the southwestern coast of Balochistan will be hosting a multibillion-dollar Saudi oil refinery, Aramco reports the Arab News on Monday.
The expected capacity of the oil refinery in Gwadar is between 250,000 BPD to 300,000 BPD. The chief hopes that the expectations are met within a couple of following months of land allocation for the $10-billion Saudi oil refinery project and also a $1-billion petrochemical complex.
Kakar announced that the process of allocation has initiated in the city of Gwadar, "The land allocation process for the oil refinery is underway with the provincial government's revenue department in Quetta."
Last year, during the official visit of Saudi Crown Prince, Muhammad bin Salman had announced a $20 billion investment in the region for which 7 investment deals were signed. $10 billion is allocated to this particular project out of the signed deals.
China, on the other hand, has already invested $60 billion in Pakistan's infrastructure as Gwadar plays a vital role under the China Pakistan Economic Corridor (CPEC) project. The chief envisions Gwadar as a smart seaport, just as Singapore or Dubai.
There were certain issues the port was facing such as the availability of electricity, water supply, and security concerns. However, all of the problems have been addressed.
Kakar mentioned, "All hurdles in the way of Gwadar's development have been removed and the city will be a future Singapore … By 2050, Gwadar's economic turnover will reach $30 billion and per capita income is expected to be $15,000."
For more news and updates, stay tuned to Brandsynario.a