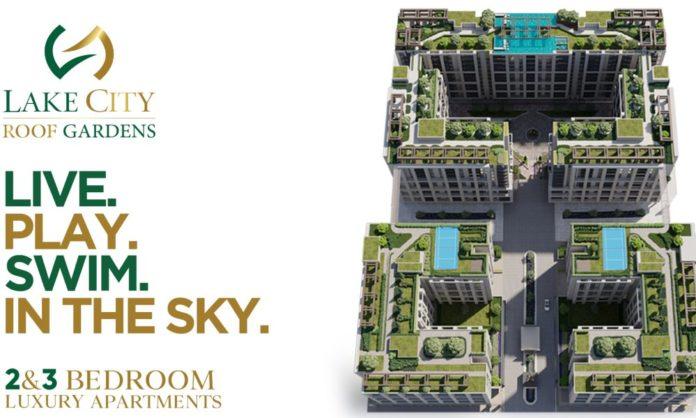 Just this morning, as I was going through my feed, a unique photo of a building's rooftop caught my eye.
This was a novel concept that inspired me to learn more about this post. I discovered that the Lake City company, along with Sir Nayyar Ali Dada and their companions, were responsible for introducing this classy and quiet project to the real estate market. In addition to being a catchy name for their new apartment complex, Lake City Roof Gardens is a symbol of progress and unquestionably will stand as a standard for opulent living and innovation for many years to come.
Here's what I saw:
Its thoughtful architecture, unparalleled generosity of space offered to inhabitants, and focus on the environment will all contribute to a strong sense of community. The unobstructed, expansive view of the surrounding area from a Lake City rooftop apartment is one of its key advantages.

Also, with each passing year, the advantages of green roofs are promoted and recognized more widely. The aesthetic improvement and psychological benefits to human health afforded by interaction with green space are increasingly recognized, in addition to the environmental and economic advantages of green roofs. Rooftop gardens transform a drab area in many ways than just beauty and vitality. Although Pakistan is seeing an increase in vertical developments, many flat buildings overlook the open and natural areas for a variety of reasons.

Although the famous Lake City, which is building the largest vertical community in Pakistan, Lake City Roof Gardens, is dedicated to giving its residents an unmatched quality of life. They offer a refuge away from the busy metropolis and enable a return to nature, with the added bonus of providing a location for locals to unwind in comparatively quiet.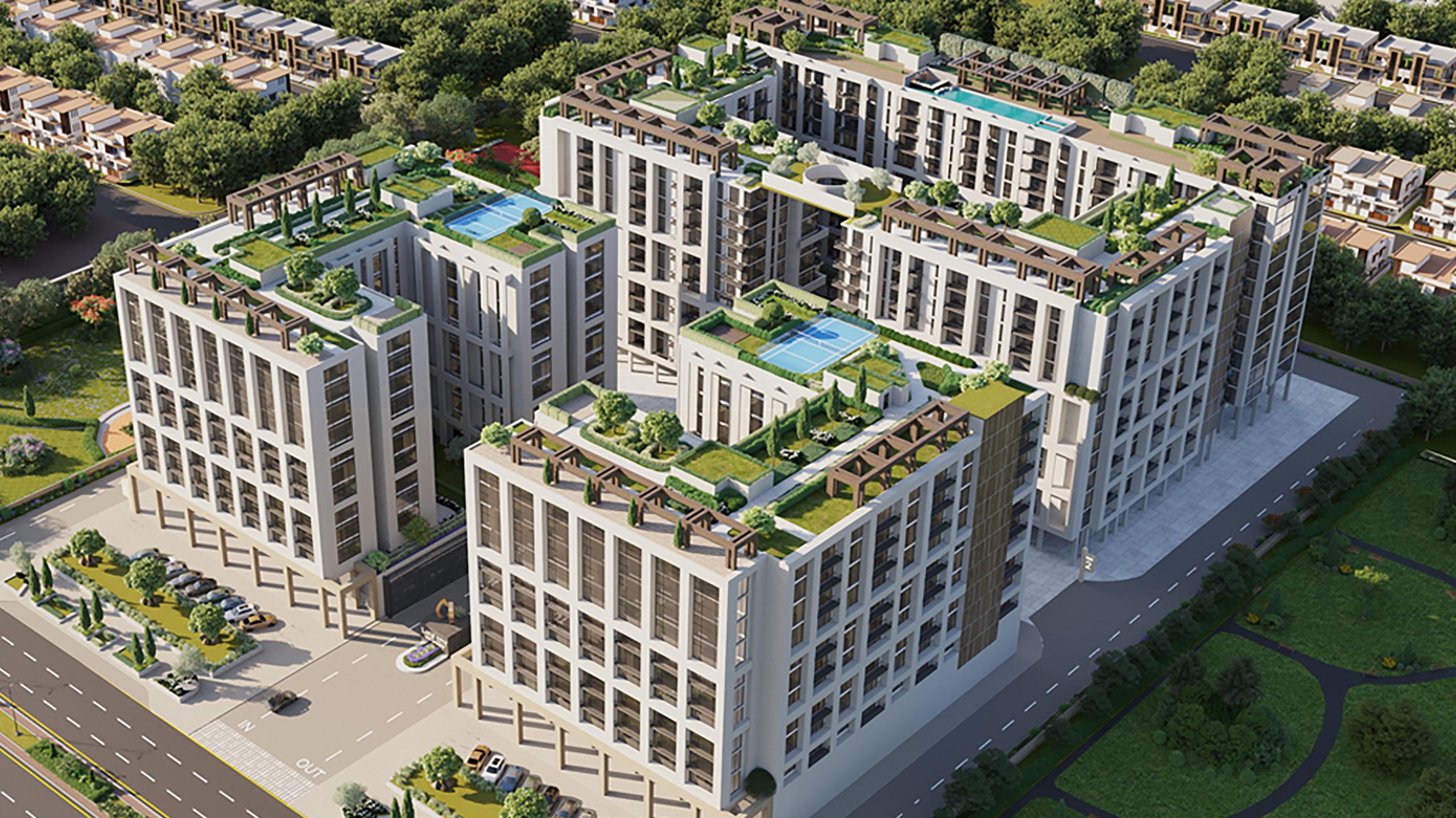 Lake City Roof Gardens offers top-notch indoor and outdoor amenities, including an internationally designed infinity pool on the rooftop where you can relax or swim in the sky, a tranquil courtyard to read in, a rooftop tennis court, a state-of-the-art gym, a business center that provides the ideal space to work, collaborate, and network with like-minded people, and a daycare facility that gives your kids a safe and secure environment while you are away.
The position of Lake City Roof Gardens, which, when finished, will rise tall and elegantly situated on the Lake City Ring Road junction, makes it the ideal choice for anyone wishing to live away from the city's bustle while still remaining linked to the fast life.
Despite this, Lake City Roof Gardens maintains great quality while exceeding all expectations for energy efficiency, resource conservation, and contribution to a clean environment.
Hence, Lake City's Roof Gardens are the only option if you're seeking an elite, opulent, and practical urban living experience that truly has it all.