Lahoris, as the winter season becomes more and more prominent with each day, so does the smog. The layer of smoke that envelopes Pakistan can be deadly.
WHO has also ranked air pollution as one of the top 10 preventable causes of death. Inhaling polluted air also increases the risk of lung cancer and respiratory infections too. So, pull up your socks and protect yourself and your loved ones.
1. Limit Outdoor Activities

If you're one to go outside to exercise, try changing your time. Most people exercise at mid-day when ground ozone levels are highest. Change your time to night-time or the early morning. Better yet, try to exercise at home until the smog subsides.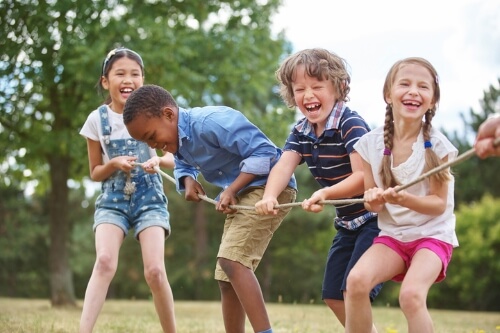 2. Filter Indoor Air
At this time and for the future, an investment in an air purifier will be best for you. Air purifiers can reduce concentrations of indoor air pollutants of either outdoor or indoor origin.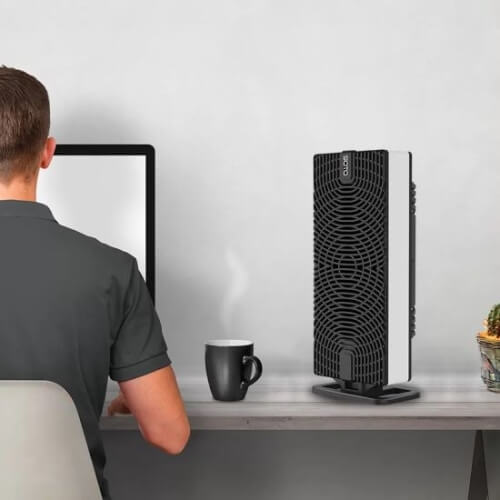 3. Try Changing Bulbs!
Did you know that regular light bulbs emit a lot of CO2? Try replacing them with a fluorescent light bulb, which eliminates approximately136 kilograms of carbon dioxide a year.
4. Be Near Clean Air
If you're going to be staying home, then make sure your windows are closed. When you go outside, keep wearing a mask, and at home, make sure all doors are closed, and the air purifier is on.
5. Mask Yourselves

Now you will need masks for two uses: coronavirus and the smog! Masks that are made for industrial use might be more effective in the case of smog; see if you can bag one.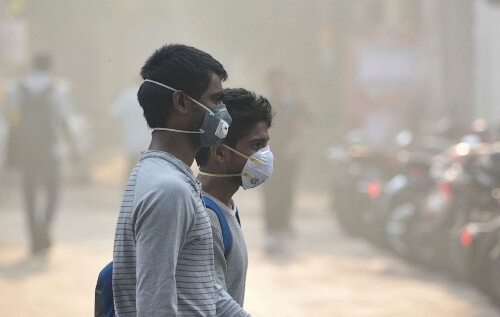 6. Keep Your Home Clean

The EPA (Environmental Protection Agency) advises people to do wet mopping of floors to reduce dust. They also advise people to temporarily shift to those rooms in their homes with the least windows and doors.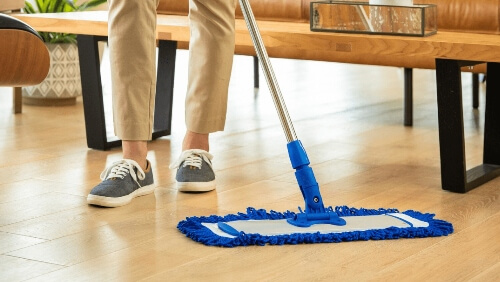 7. Hydration!
The intake of water and other healthy juices will help keep your body clean and strong from the inside.
8. Be Informed

Keep checking air quality information. Doing so helps you protect yourself and your loved ones because you can plan your outdoor activities. You can avoid exercising near high-traffic areas or exercise inside when the pollution levels are exceptionally high or harmful. Also, limit the amount of time your children play outdoors, although next to none children would be bothered by this…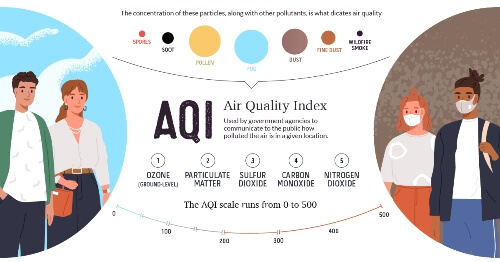 9. Don't Burn Your Trash
Burning firewood and trash become significant sources of pollution in many parts of the country. Don't be a part of the problem!
Stay tuned to Brandsynario for the latest news and updates.