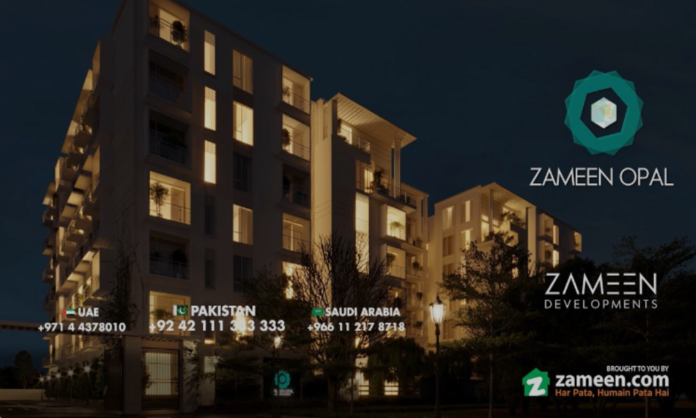 Recently in Lahore, Zameen.com, Pakistan's largest real estate enterprise organized a family gala at the project site of Zameen Opal.
The Gala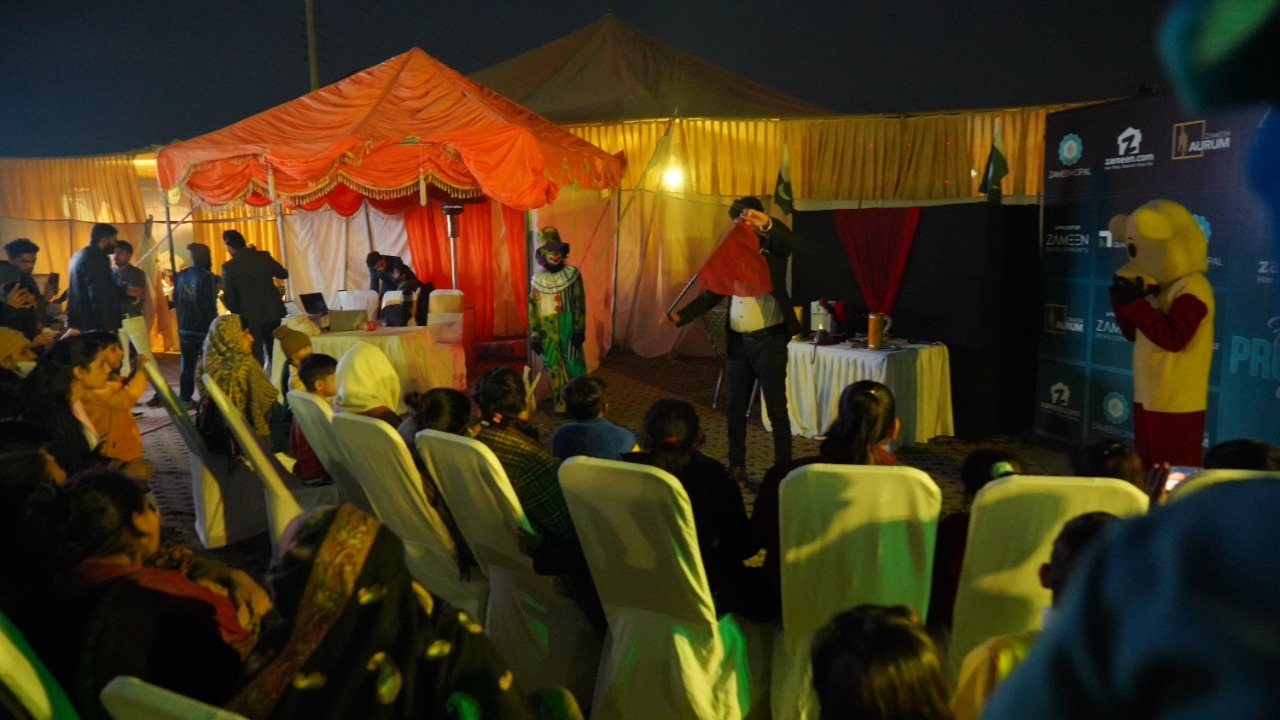 The attendees received an in-depth analysis of the benefits of investing in projects. Projects include Zameen Opal, Zameen Aurum, and Zameen Quadrangle. A range of entertainment activities had also been planned for families and children. Zameen.com is the exclusive sales and marketing partner for this project. Zameen's Senior Director Laeeque Chaudhry was present on the occasion as well. He was accompanied by Zameen Project Sales Directors Basil Hafeez and Ali Rehan. Other stakeholders from Zameen Developments were also in attendance.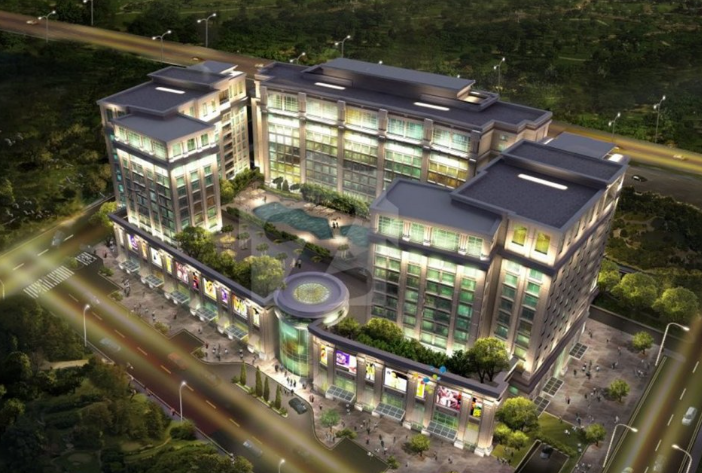 Future Plans
Zameen Opal is bound to become one of Lahore's most successful vertical projects because of its extraordinary scope and location. Along with that, the project has been approved by the LDA. The project's prime location and easy installment plan make it an excellent investment opportunity for serious buyers and investors.
Zameen.com's Senior Director Chaudhry Laeeque Iftikhar spoke at the event. He stated that Zameen.com has always strived to offer the public the best and most trustworthy projects. Opportunities for family entertainment and the ongoing event was just another example of this commitment.