No matter where you are in the world, it is important to follow the rules of the road. If we do not follow these rules, then accidents and mishaps can occur. The consequences for not adhering to road rules can be quite dire, and it can often be fatal for one person or another. In Pakistan, the need to adhere to traffic rules can be higher due to the traffic situation in many cities. Lahore is one of the busiest cities of the country, just as Karachi, and it is utmost essential to follow the rules of the road.
In recent news, it seems that Lahore traffic police is cracking down on underage drivers. Yes, that is a legitimate concern for many people living here. The amount of children that have started handling vehicles, is quite high. The legal age for driving in our country is 18 and anyone driving under it is not allowed to.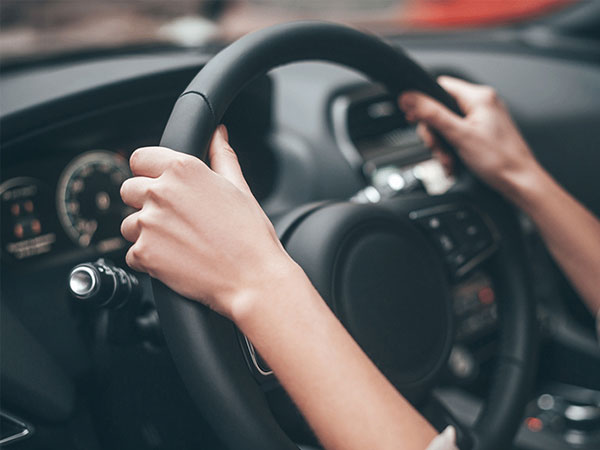 Lahore Crackdown
When it comes to driving a car, it is no simple task for anyone involved. Driving is something that requires a certain amount of expertise and experience before a person is considered a good driver. It is something that can take years to master and it is important to follow the rules of the road. In a recent news, an accident took place in Punjab that claimed more than six lives. These lives were of the same family as all of them were in the same car when the accident happened.
The person responsible for the accident happened to be an underage driver who was out to drive for thrills, without any form of responsibility or supervision. Anyone who is driving under 18 must be accompanied by an adult to make sure they are adhering to the rules of the road. After this accident, Lahore traffic police has gotten much stricter on underage driving laws and is cracking down on teenagers.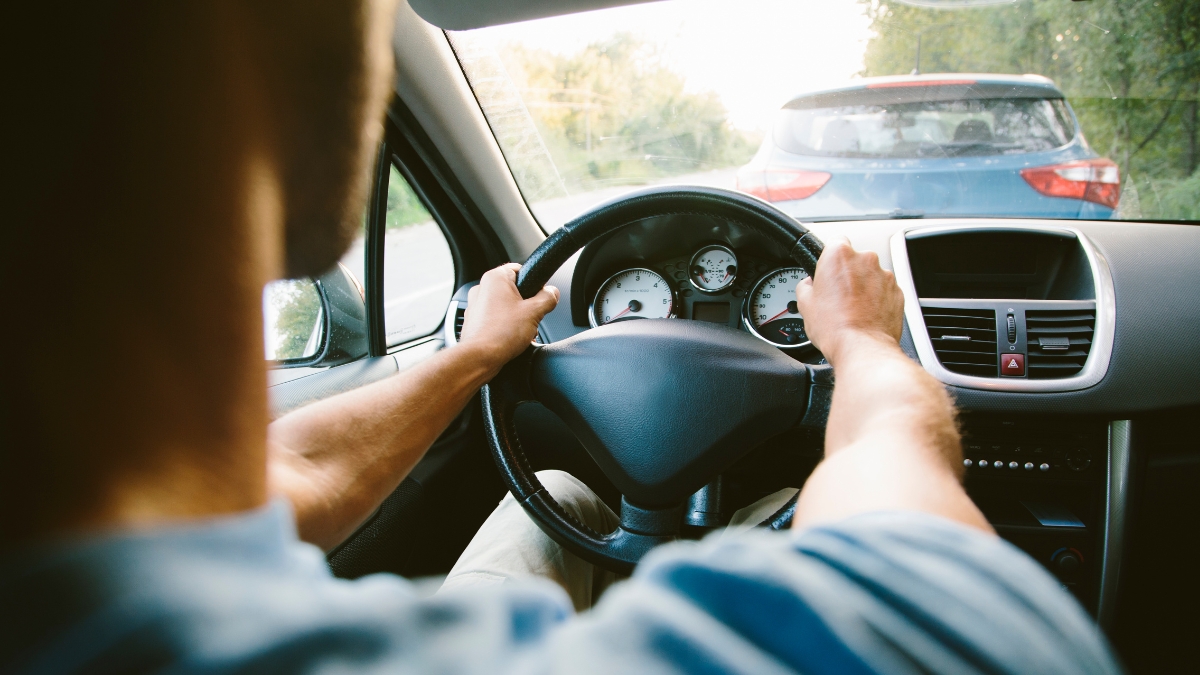 A Good Initiative
Yes, it can definitely be considered as a good initiative that the police is reducing and cracking down on underage drivers. These youngsters do not feel like they have to deal with the consequences of breaking road rules. The traffic police will also take action against the parents of underage individuals found behind the wheel. We believe that underage laws should be strictly imposed and any underage driver found speeding should be heavily fined.
Not just a fine, but we recommend that the person responsible not be allowed to have a license for at least a year after turning 18. It is certainly good news that the following of road rules is being imposed more and we hope that it helps reduce the number of such drivers here.
Stay tuned for more from Brandsynario!